We're into the home straight and Christmas is but days away. I've still got a couple of presents to buy for both Mrs Adams and my mother. I know what I'm getting them, but thought I'd provide some inspiration based on successes I've had in the past.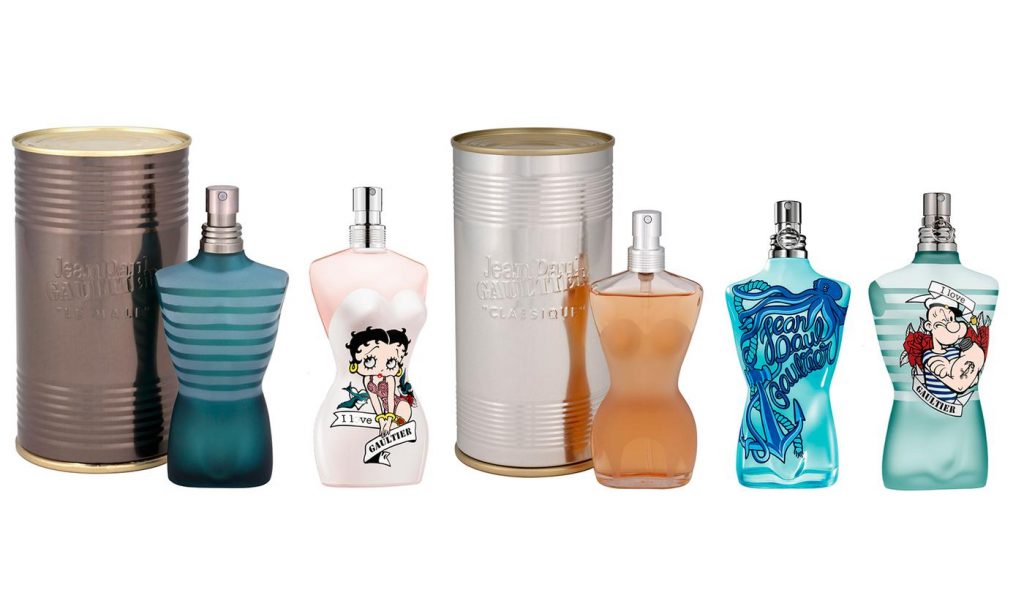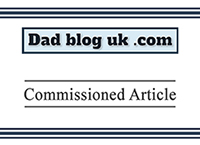 Quite a bit of my Christmas shopping is done online. I'm a fan of items being delivered so I can avoid the shops and it is possible to get very personal items and experiences from online retailers these days.
Groupon is one such retailer. Gifts for her from Groupon come feature perfumes, jewellery and a variety of experiences and spa treatments. Here are some ideas that have worked for me in the past. I hope you find them inspiring.
Perfume
When it comes to buying perfume, I have been very cavalier in the past. I once took an absolute flyer and purchased a variety of samples from a Parisian perfume house. I had never even heard of the fragrances before but Mrs Adams, luckily, was a fan of the scents.
You don't have to be quite so cavalier. You'll find some well-known scents available from Groupon including Jimmy Choo and Jean-Paul Gaultier.
Massage experiences
While available to men and women, I have previously purchased these experiences for my mother. She has enjoyed the experiences and tells me they make for a great gift, so there's an endorsement for you!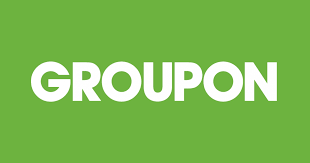 Mini-break
Mrs Adams and I used to go away on mini-breaks all the time. The last one I took her on, which admittedly was a long time ago, was to Paris. You don't however, have to go quite so far from home if you don't want to. When I checked on Groupon, there were breaks available in Wales, Hertfordshire and Suffolk and they started at £79 a night.
Horse riding lessons
Mrs Adams is something of an equestrian. Having reluctantly hung up her riding boots several years ago, I paid for her to have some riding lessons a couple of years ago and this was enough to persuade her back into the saddle. She now has lessons most weeks and has a great group of horse-riding friends. From individual lessons to intensive courses, all are available on Groupon.
I only mention horse-riding because I've had great success gifting lessons in the past. If you don't think it would work, take a look at the other experiences available as there are lots to choose from.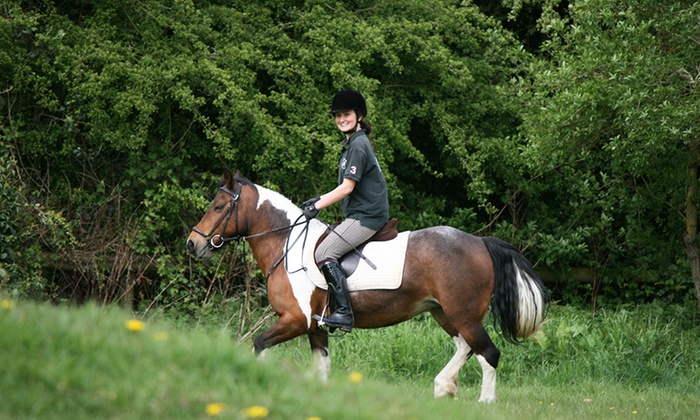 Jewellery
I generally feel jewellery is a great present. It makes for such a personal gift that shows you have put some thought into what you are giving.
There are some great necklaces, Swarovski crystal earrings and choker sets on Groupon. There are also some fantastic jewellery deals so if finances are a bit on the tight side, these are well-worth exploring.
Inspiring ideas
Those are a few ideas for you from Groupon based on gifts that I have given in the past. I hope they have provided some inspiration. Whatever gifts you give to the women in your life, I hope they are well received and I wish you all the very best for Christmas.
Disclosure: This commissioned post was produced in association with Groupon.
Interested in this blog post? Well have a read of these...