When Izzy started school, I saw it as an opportunity to pay more attention to my wellbeing. I wanted to take more exercise, improve my diet and start getting up at a sensible time each day as I had got into a habit of rising at 5am and this was leaving me feeling very tired.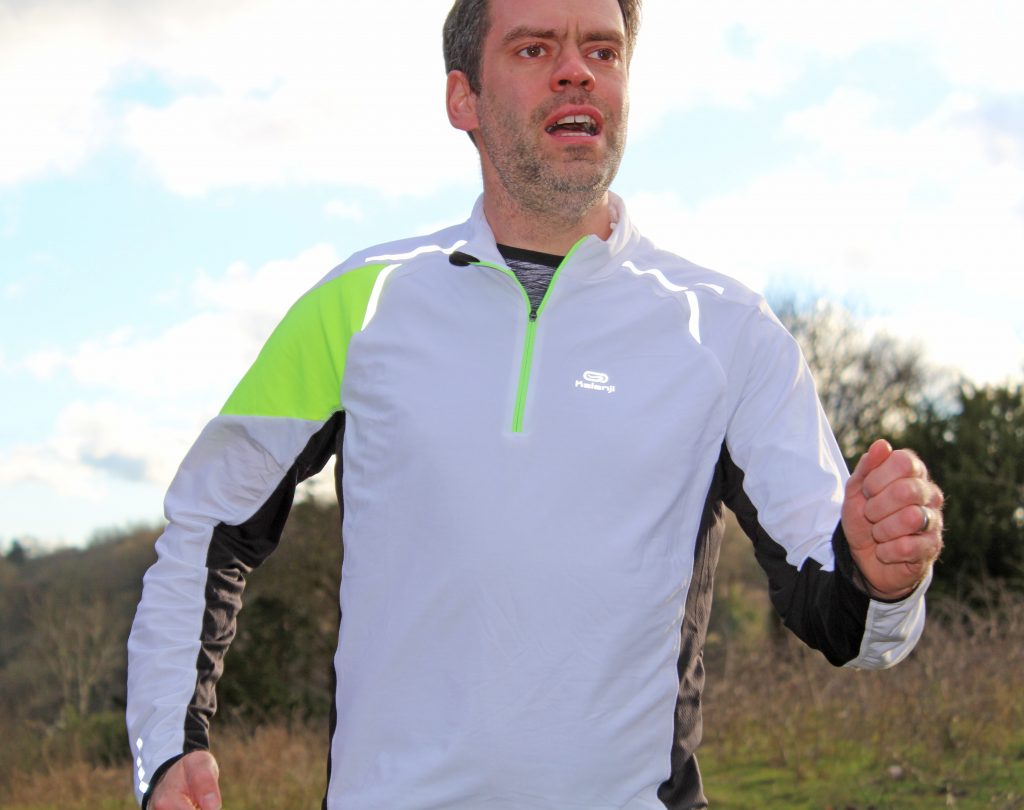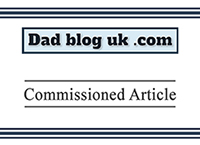 Just as Izzy was about to start in Reception class, I was approached by Decathlon and asked if I'd care to join the Decathlon Bloggers Community. It was, I have to say, a very happy coincidence.
The timing couldn't have been better. Joining the community made me focus on what I'd promised myself: To get more exercise and look after my health more.
There was a catalyst to all this. A short while ago I was invited to have a health check at my GP's surgery. It went very well, although the nurse declared I was "moderately inactive."  
It was a bit of a surprise as I am forever tearing around with the kids. Even so, it was a wake-up call that I had to concentrate on myself more.
I've always been a runner. It's the one way I've always kept fit but I hadn't been out running as much as I should have done in the previous few months. This lack of activity was no doubt an influence on the health test results.
This period of inactivity has now ended. I'm now running regularly and a short while ago I even invested in a FitBit.
With the exception of the trainers, the running gear I'm wearing in these images all comes from the Kalenji range which is available from Decathlon. Having a new set of gear has made a massive difference.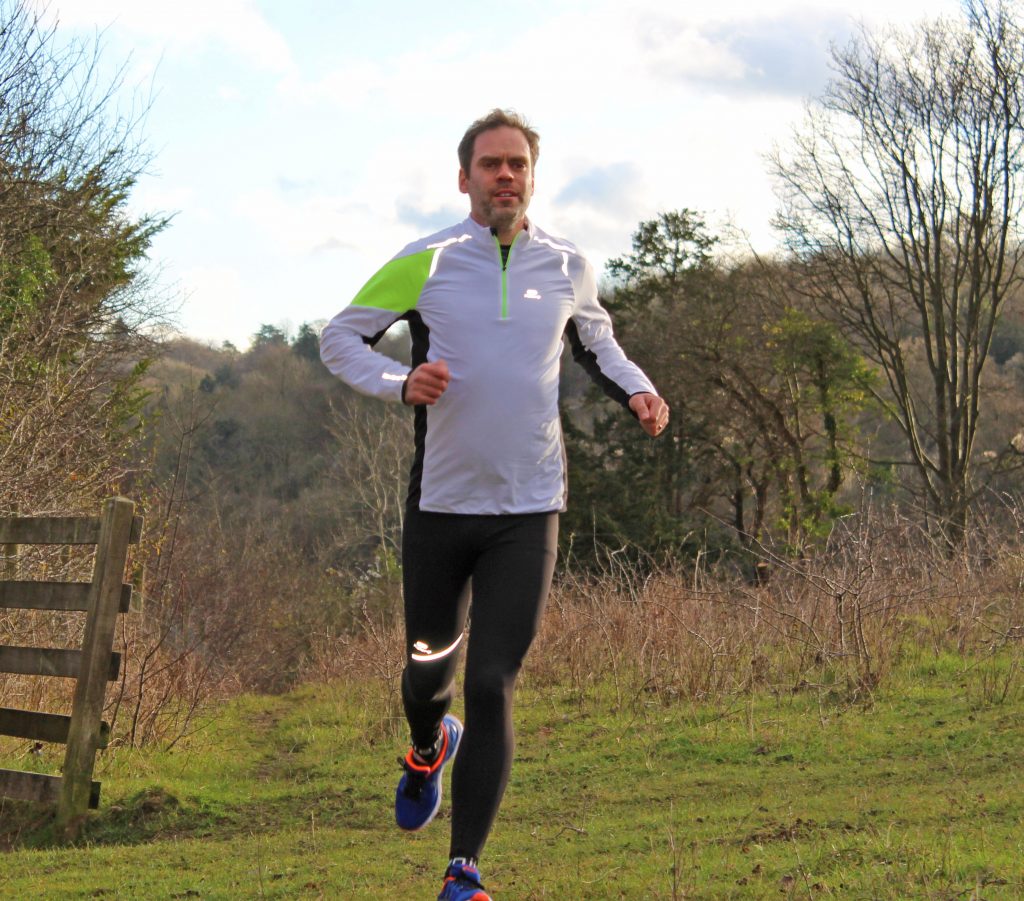 I used to wear shorts and running tops that were ancient. I'd been meaning to replace them for ages and wish I'd done it much sooner.
The running tights in the image pictured above are Kalenji's Kiprun running tights available for £29.99. They're lightweight but warm and certainly look the part.
My old running shoes were nearing the end of their life. These Asics Gel Windhawk running shoes, costing £44.99, are a huge improvement. I can really feel the difference when I am running, especially on tarmac. I hadn't really appreciated quite how past-it my old trainers were!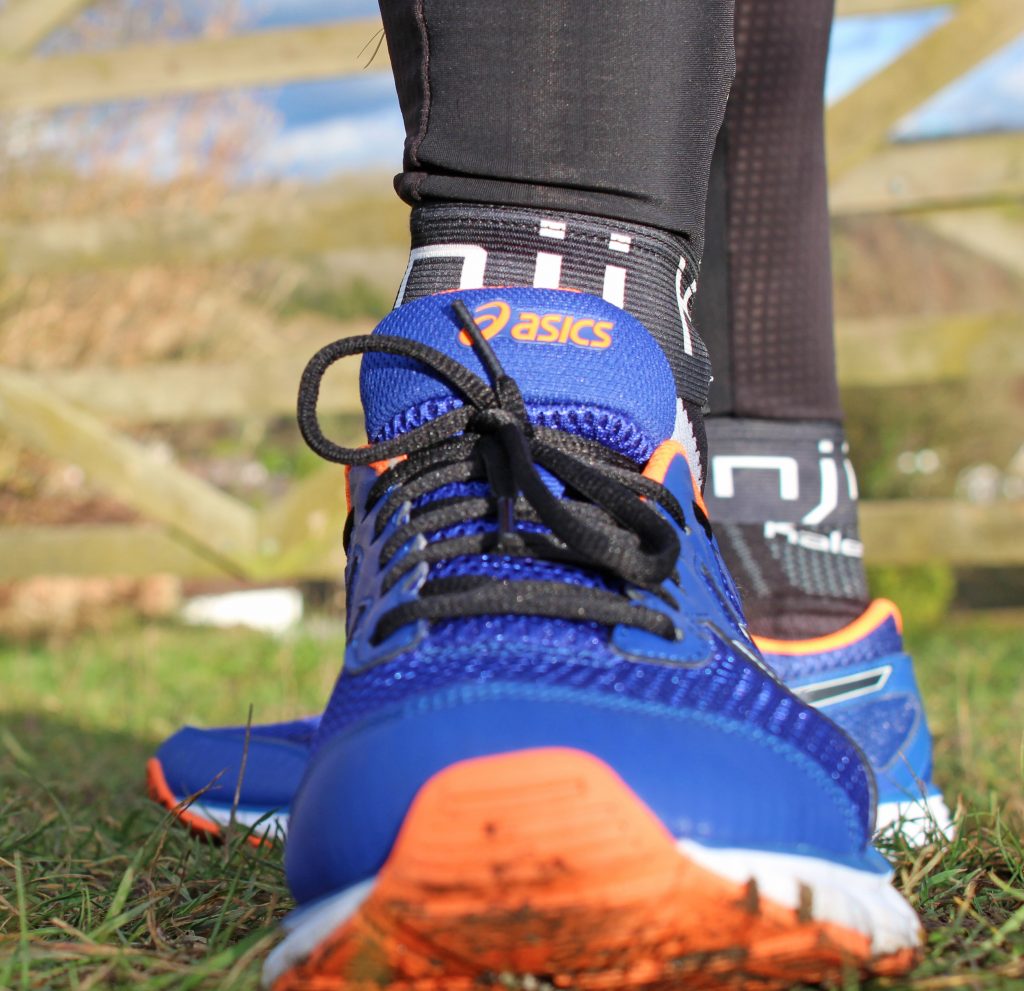 I think my favorite item has to be the long-sleeved running t-shirt. It's ideal for running in the evenings as it is reflective and bright in colour and yet also very lightweight. With a price tag of £16.99 it won't break the bank either.
Mrs Adams has been eyeing my new attire rather jealously. I think she's come to realise she also needs some new running kit!
That's exercise taken care of. I am eating more salads and eating less in the evenings. I am steadily easing out the early morning starts. They haven't quite disappeared altogether, but I'm no longer leaping out of bed at 5am every single day.
The pressures of family life and freelance work don't always make it easy to find the time to keep fit. I appreciate, however, that I simply must find the time.
Are you a busy mum or dad struggling to find the time to keep fit? How do you make the time? Maybe you're not an exercise bunny at all. If not, what stops you from doing exercise?
Disclosure: This post was commissioned as part of my involvement with the Decathlon Bloggers Community. Thoughts and opinions are entirely my own. 
Interested in this blog post? Well have a read of these...