I had a drawing competition with my daughters the other day. Helen loves drawing and it's something her younger sister is increasingly getting into so it was a great way to spend time this way with the kids.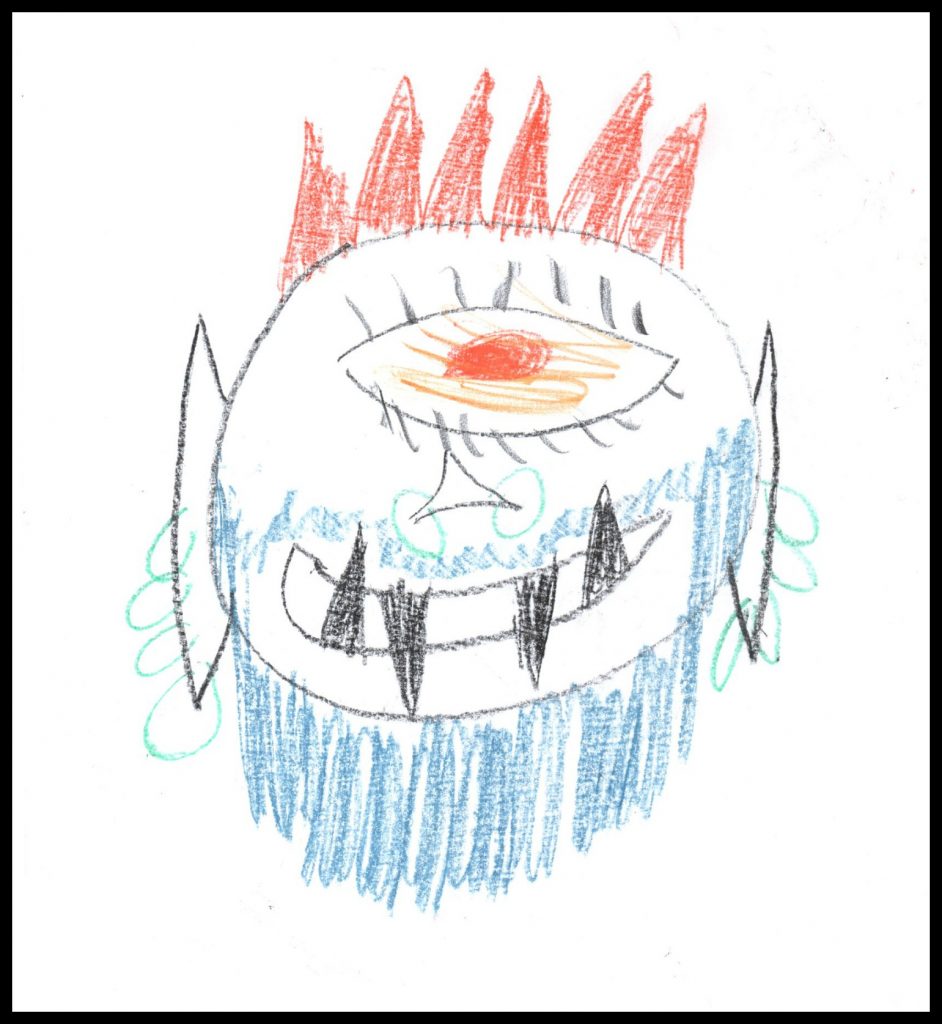 One of the challenges was to draw a picture of mummy. The girls took this very earnestly and produced brilliant interpretations of their mother.
I, however, thought I'd shake things up a bit. Pictured here is my attempt: a heavily pierced cyclops with a blue beard, Mr Spock-style ears, sharp, black teeth and orange spiky hair.
At first my kids were a little shocked, but slowly saw the funny side. I personally think it's a great likeness.
Whatever you think, I thoroughly recommend a drawing competition as one way to pass time over the holidays. We have them from time to time and my two love them.
More importantly, do you like this picture of my wife? Even if I say so myself, I think her true beauty shines through.
Interested in this blog post? Well have a read of these...