I've always loved my music. By my own admission, I have a bizarre taste in music that takes in everything from reggae and dance to hard rock.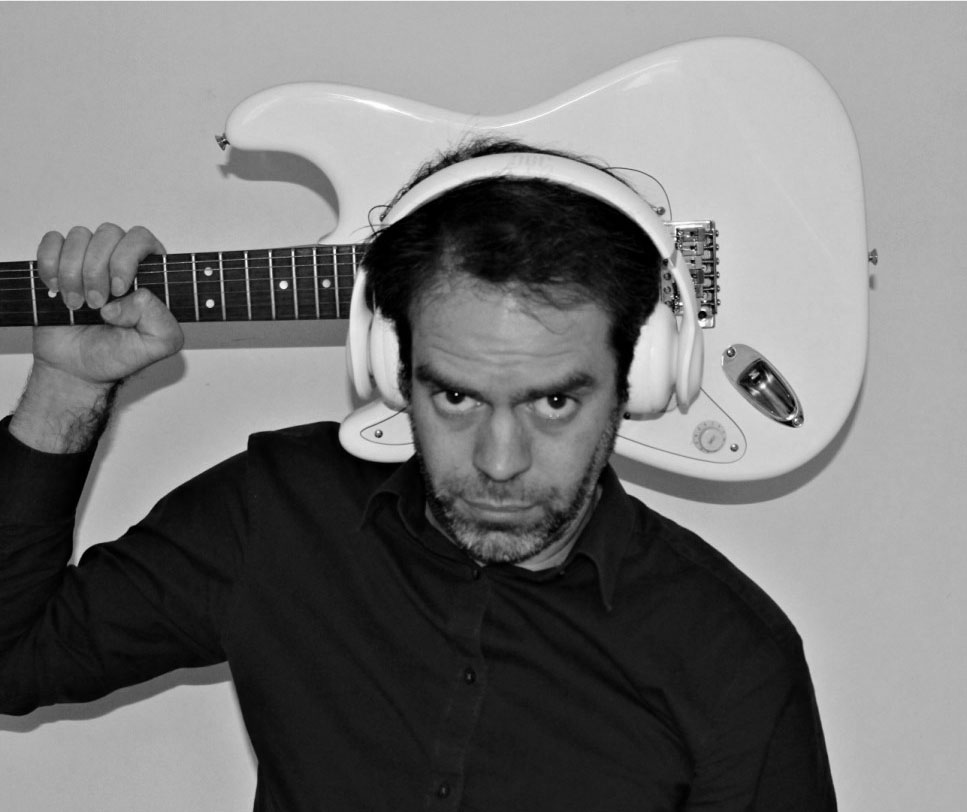 I am, however, beginning to think that rock and roll is dead. I'm looking at how my daughters play and what they play with and, gloomy statement that it is, I think see little future for rock music.
I recall an interview that Kiss front man Gene Simmons gave to Esquire magazine a few years ago. He caused a bit of a stir by stating that rock music had no future and that file sharing had ruined it, later on stating that the popularity of computer games had exacerbated the issue.
Simmons came up with a very compelling argument to demonstrate he was correct. He asked his interviewer to name a classic or iconic rock band that had hit the big time since 1985 (the interviewer being his own son, Nick Simmons). The only band he could name was Nirvana.
Gene Simmons isn't a man I generally agree with. On this occasion, however, I think what he said was correct. A rock and roll band with the stature of AC/DC, Led Zeppelin, Pink Floyd, Sex Pistols, Aerosmith etc. hasn't come into being for a very, very long time.
So what's this got to do with my daughters? Well, Helen, my eldest daughter, is eight years old. When I was her age I had a fledgling interest in music.  My taste in music was no better than it is now: Slade, Shakin' Stevens (come on, the guy was at his prime), Status Quo and so on. I even remember the original Live Aid, although it was sunny day so I spent most of the day playing outside.
While Helen enjoys the music of Taylor Swift and Justin Beiber, it's not what she's into. She's more into making YouTube videos with me and she loves watching videos by people like YouTuber Amy Lee 33.
Yes, Helen is learning the piano. It's not that she dislikes or ignores music. She's just not as into it as I was at her age.
It seems to be a similar thing with all her friends too. Gaming and web-based activities seem to be far more popular than music.
Talk about Dan TDM and Amy Lee has replaced chatter about who is going to be on Top of The Pops. It doesn't bode well for the future of popular music. YouTubers are the new rock stars.
I got a taste of this last year when I was at the Goodwood Festival of Speed. I spent the day with a group that included a guy ten-or-so years younger than me called Alex Kersten.
Throughout the day people would come up to him, asking if they could have selfies taken with him or asking for autographs. When I got home I looked him up online and found his YouTube channel had 1.5 million subscribers.
How do I feel about this? Truthfully: sanguine. Times change, tastes change, technology changes. It's just the way things roll. Don't, however, stop me from turning my music up to eleven. Classic rock bands may have had their day but the music still lives on.
Interested in this blog post? Well have a read of these...