The Easter holidays have begun. This means the battle against excessive screen time has also got underway.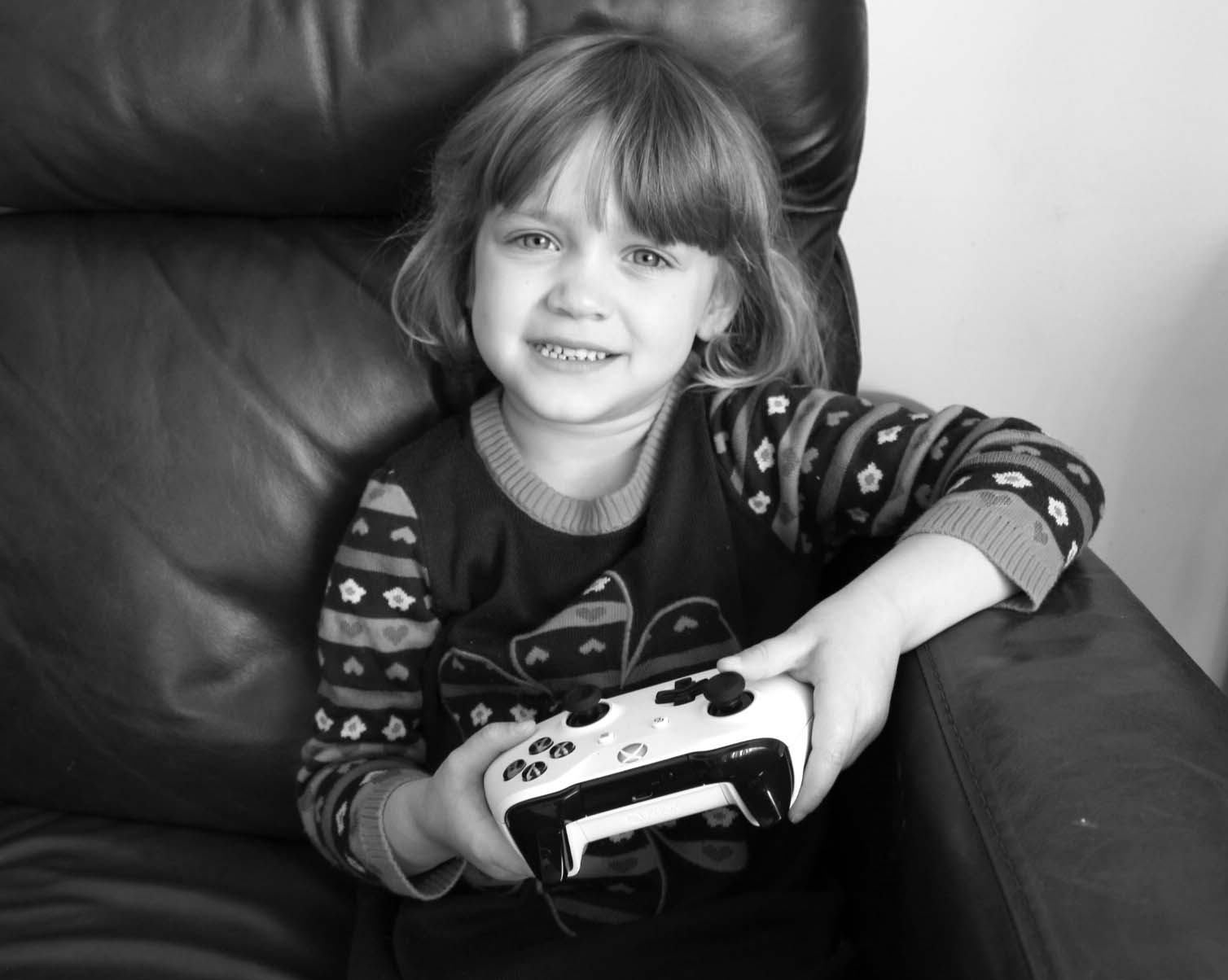 These holidays are looking particularly manic. There's a visit from one granny, a visit to the other granny, extra karate lessons, a possible day trip to France and a few other odds and ends in the diary.
Yes, there is lots planned to keep the kids entertained. This, however, comes with a certain paradox.
With so much in the diary, time has to be found to do all the usual domestic chores. The one thing that will keep the kids entertained while I do this stuff is Minecraft or some other screen-based entertainment.
In small doses that's fine. That said, you have to keep an eye on these things or else time spent in front of devices can get out of hand.
Some device-based activities can be educational. I'm thinking about Matheltics in particular. Helen has been set a challenge by her school to get a Gold Matheltics certificate over the holidays.
That's fine by me, but the kids also love watching Dan TDM and Amy Lee 33 videos. While harmless and great entertainment, I feel kids should only watch so much of this stuff.
Mrs Adams and I have come to the conclusion that regulation is better than outright prohibition. For these holidays, we've instigated a new and very simple system to keep things under control. If it works, we'll do the same over the summer holidays (when I say "we" I mean "I" as Mrs Adams will be at work while I'm at home with the kids).
Helen and Izzy each have a list of jobs they must do. Helen, for instance, must practice the piano and read five pages of a reading book. Izzy, meanwhile, must lay the breakfast table and write as many numbers as she can. Both kids must also get washed and dressed.
Once all these chores are completed, they can, if we have nothing immediately in the diary, spend half an hour or so watching TV, playing Minecraft or watch some YouTube Kids. Until the jobs are done: no screen time.
It's very early days, but the kids have been surprisingly enthusiastic about this approach. I was expecting meltdowns and tantrums but thus far, they have enjoyed completing their jobs.
That's how we're limiting screen time, but what are you doing? Have you any good suggestions for stopping kids from spending too much time playing on devices? Maybe it is something that doesn't concern you particularly? Please do leave a comment with your thoughts below.
Interested in this blog post? Well have a read of these...