The other day I fulfilled a longstanding promise to my daughter, Helen. We travelled up to London for the afternoon and visited The Monument to the Great Fire of London.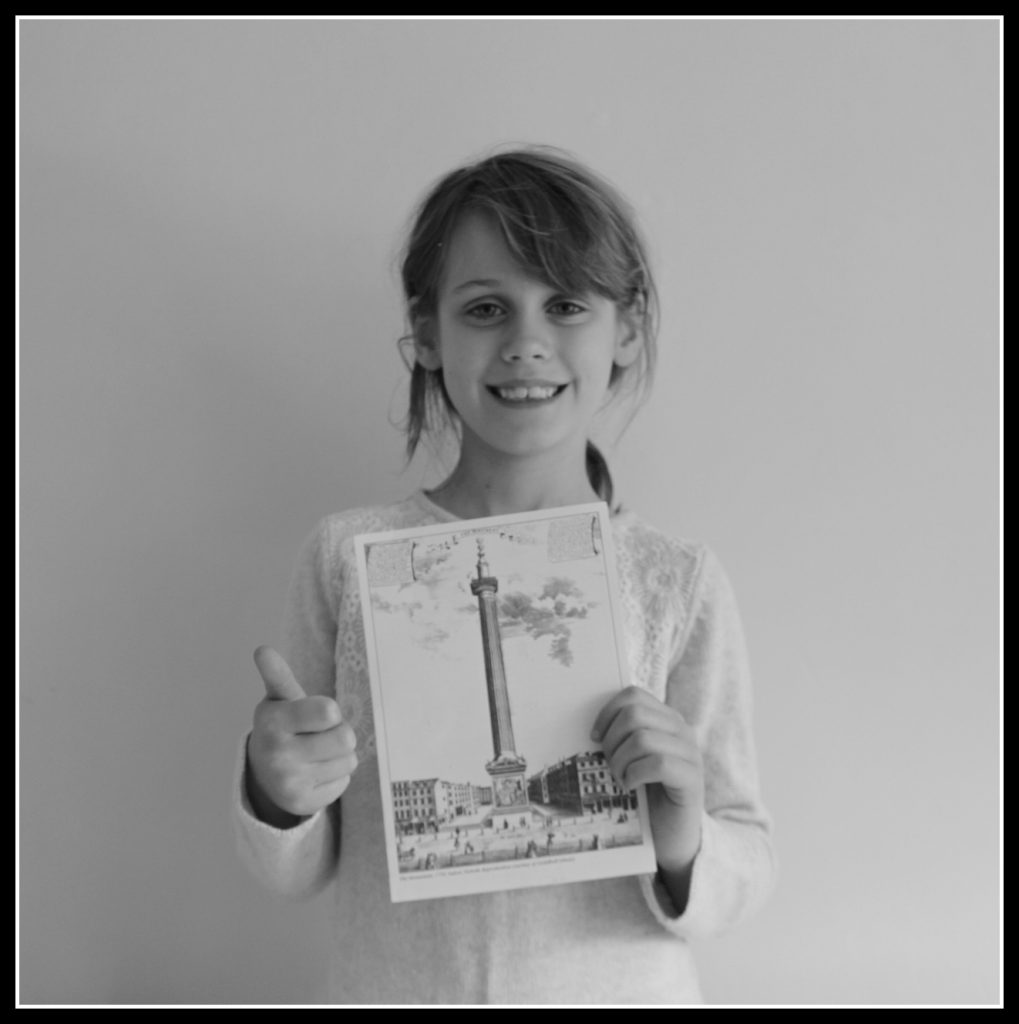 Visiting The Monument is something Helen has wanted to do ever since she did a project about the Great Fire of London at School. In case you aren't familiar with the structure, it is 49 metres high, has 311 steps to the viewing platform and was built between 1671 and 1677. It was built to commemorate the fire that devastated the capital between 2 and 5 September 1666. I made a short video of our escapades and you can watch it by clicking on the link below.
It's been a while since the two of us have spent a day together like this. We had a wonderful time and, as an added bonus, I learned a lot about the fire. I have to concede it was something of a weak spot in my knowledge of the UK's history. Here's a fact for you; did you know that only six people died in the fire? It could have been much worse considering its size and that most of the city was built out of wooden structures at the time.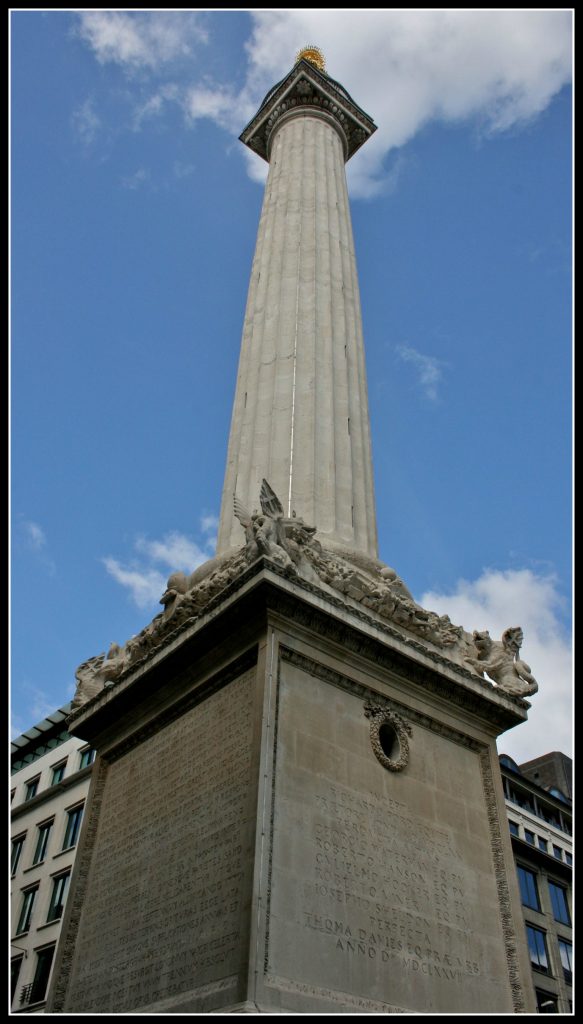 Climbing to the top was surprisingly easy, even though it was an incredibly hot day. If you watch the video, you can see the heat and breeze took its toll on my hair! Helen handled the climb really well and we were both given a certificate when we reached the bottom to acknowledge our achievement. Helen took her certificate into school the next day and did a "show and tell" for all her classmates.
Have you been to the monument? What's your favourite place to visit on London? Could you manage a climb of 311 steps? Please leave a comment below with your thoughts!
Pic credit: Mike Peel, Reproduced under Creative Commons agreement.
Interested in this blog post? Well have a read of these...