You can tell it's the end of the school year. The children have been getting more excitable and us parents have got a bit slack at doing homework and ensuring the school uniform is ironed and pristine (or is it just me?)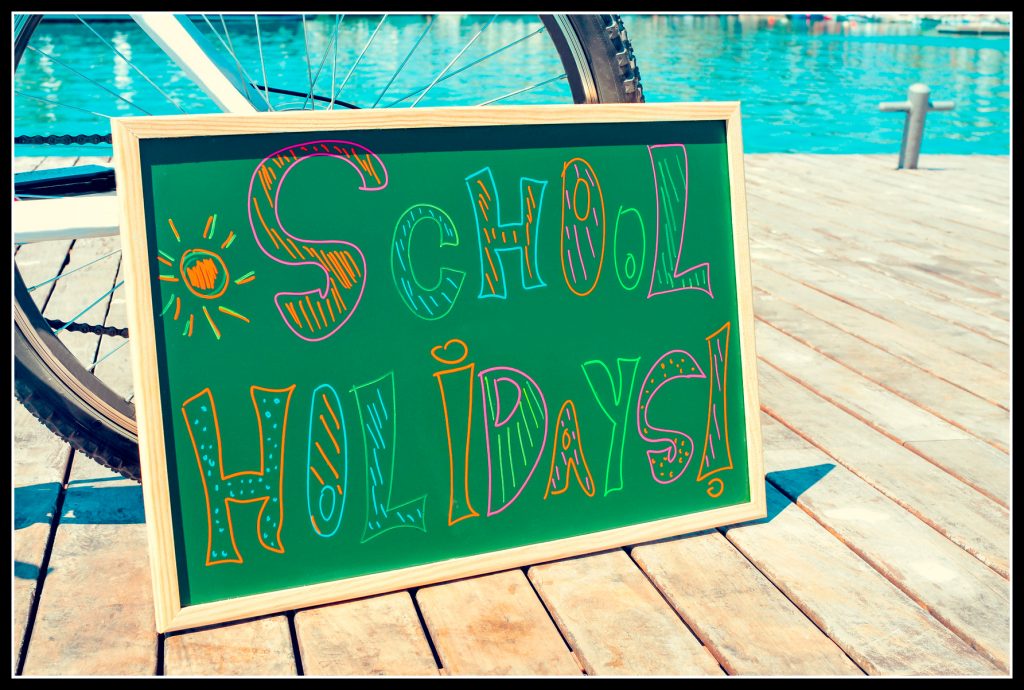 This will be my third year of dealing with the summer holidays. Six long weeks when your school-aged children are around you 24/7.
I can't quite explain why, but it is a bit different to having a toddler or young baby around all the time. Older children require less looking after, but they need constant entertainment. Maybe it's the fact younger children nap so give you some respite during the day and don't answer back . That makes some difference I guess.
Regardless, I've been planning for the summer holidays for months. I've got a range of activities planned for the next six weeks. I know you shouldn't plan too much and you have to be flexible, but having a completely empty diary is a recipe for disaster.
I found this out when Helen was left Reception class. When the summer holidays came around I had virtually nothing planned thinking it would be easy. How wrong I was!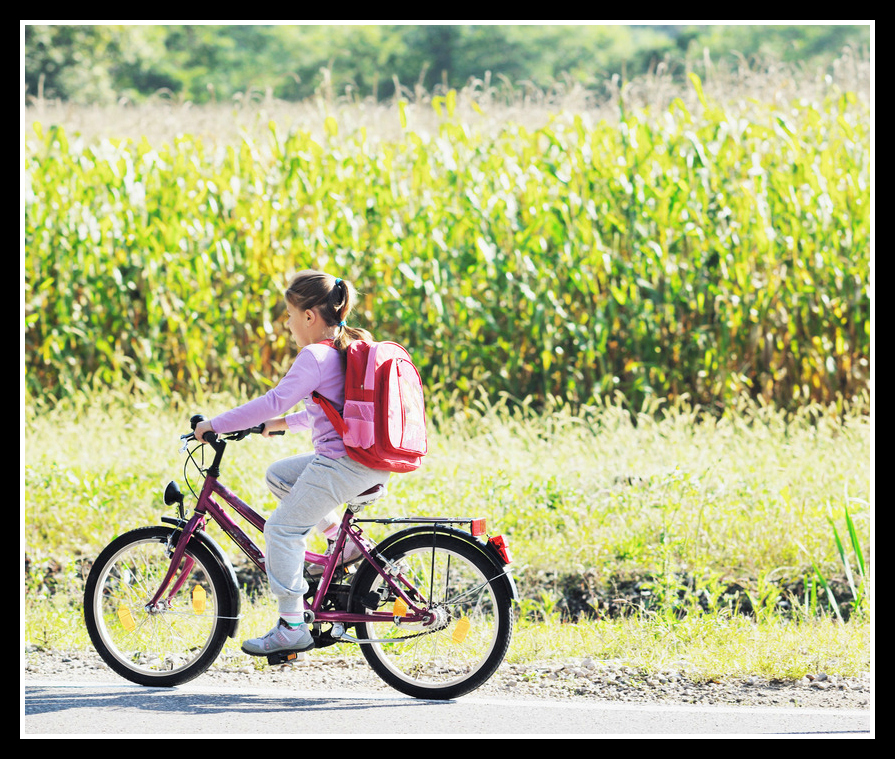 Last year, partly by accident, partly be design, the kids' feet didn't touch the floor for the duration of the holidays. There were various days out, grandparents to visit in Scotland, family to visit in the Cotswolds, a couple of days in a summer camp and a glorious few days visiting relatives in Somerset.
That jaunt to Somerset was one of the most memorable trips ever. Mrs Adams was unable to come with me so I flew solo with the kids. My Somerset-based cousin, her husband, their teenage kids and my aunt kept my two endlessly entertained. I was able to sit back and watch while other people looked after the kids. I had a proper break! It was truly amazing!
I've got similar amounts in the diary this year. My plan is to ensure my entire family has fun and that as much time as possible is spent outside.
Once upon a time I was a major advocate for shortening the six-week summer holiday. I regarded it as an anachronism, a totally outdated tradition that seriously complicated the lives of working parents. After all, children haven't been required to bring in the harvest for a very, very long time.
The past couple of summer holidays, however, have been such great fun. Okay, yes, the first one didn't quite go as I expected but it was fun nonetheless! I just couldn't imagine the holidays being shortened. During the school year life is a whirl of homework, after school clubs and so on. Speaking very personally, those few weeks give me a real chance to spend quality time with my school-aged daughter as she rapidly grows up. It's time to be treasured and I'd be very upset if the six week break was shortened.
The real purpose of this blog post, however is to wish all of you parents and carers of school-aged kids the very best of luck. The next six weeks will no doubt leave you totally ragged and exhausted. I hope, however, that such an intensive period of time spent with your kids leaves you with many happy memories.
Interested in this blog post? Well have a read of these...