Super Dog, Super Sheep, Super Fairy Dog, my daughters have quite an imagination when it comes to role playing games. You may, by the way, have gathered that superheroes are a common theme.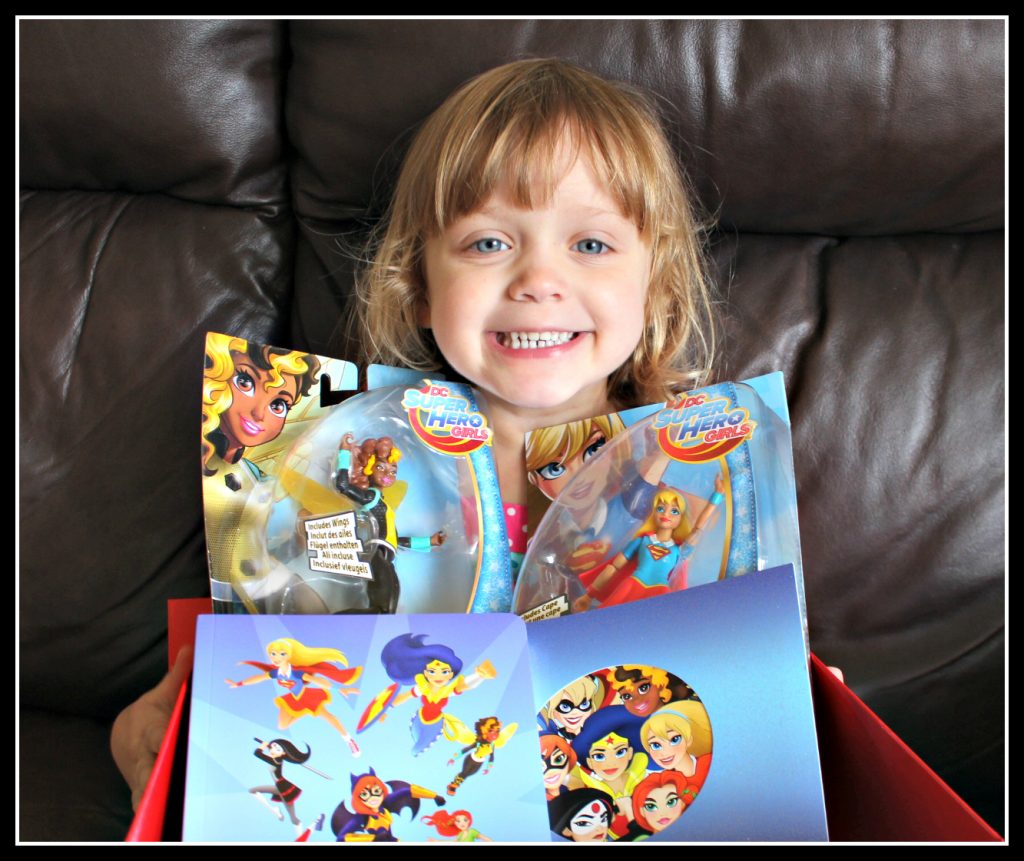 When it comes to girls' toys or representation in books, comics and films, female superhero role models have always been thin on the ground. Apart, of course, from the hot-pant wearing Wonder Woman, her figure-revealing attire leaving little to the imagination and sending a slightly odd message to young girls.
In an attempt to redress the balance, DC Entertainment recently produced the DC Superhero Girls cartoon. There are several stars in the show, including an updated and more modestly dressed Wonder Woman, the shy yet deadly Poison Ivy and fearless marital arts expert Katana, among several others. All are teenaged, female superheroes from the town of Metropolis.
The idea was to redress the balance and give girls some positive role models. Oh, yes, and they are all fully dressed (although Lycra does seem to be popular but we'll forgive that, they are superheroes after all).
The cartoon, which you can see on YouTube, was a hit with my two girls (there are also TV specials and made for video movies). We do occasionally Chromecast it to our television for their entertainment
A range of DC Superhero Girls merchandise is also now available and my family was selected to try some out. When these items arrived, they were ripped out of the box within moments.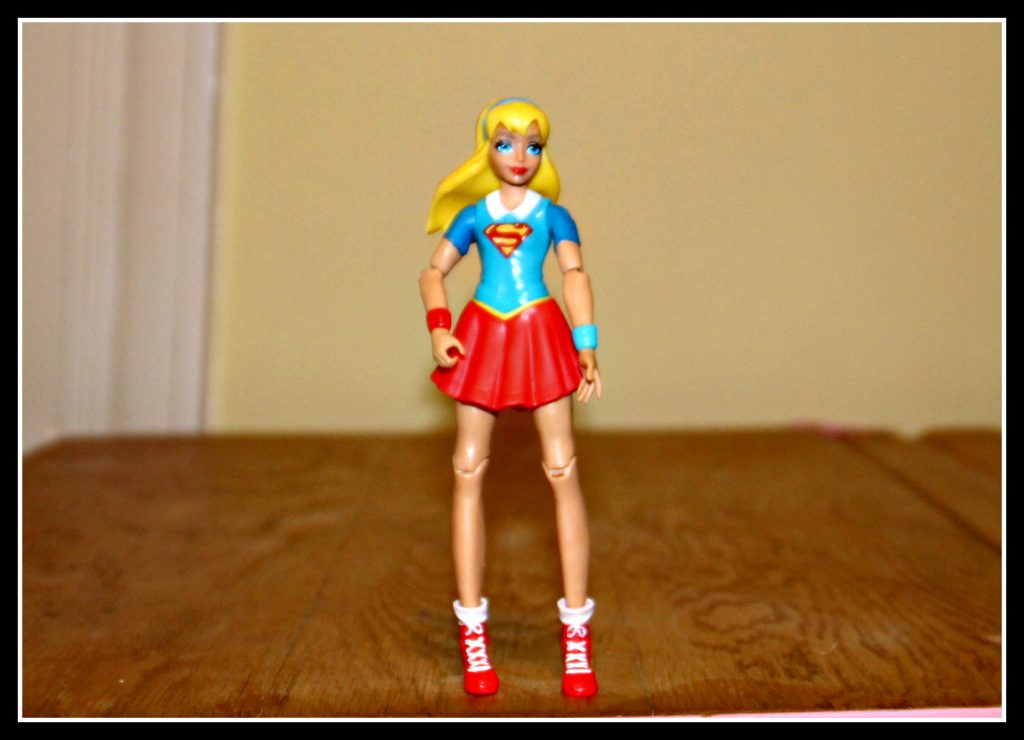 Pictured above is a model of Supergirl while below is Bumblebee. Both are from the six-inch range of action figures with a recommended retail price of £9.99. There is also a range of 12-inch action dolls costing £19.99.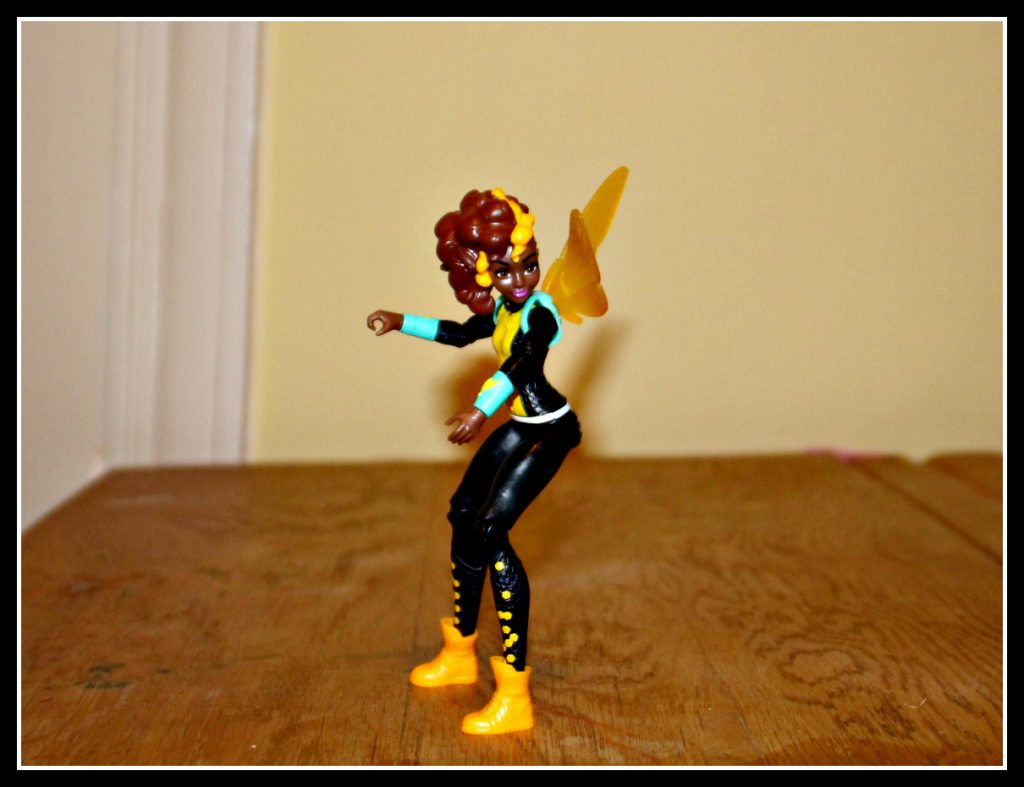 The dolls are described as having "athletic bodies that stand on their own in heroic poses." With a bit of fiddling, they do indeed stand up. They seem to be hard wearing and my girls love playing with them.
The dolls are widely available from a range of retailers including Smyths Toys and Argos or direct from the DC Superhero Girls website.
Disclosure; Items supplied for review purposes. Thoughts and opinions entirely my own.
Interested in this blog post? Well have a read of these...