How much thought do you give to the fuel you put in your family car? Let's face it, sometimes it can be difficult to think about any more than the price per litre. Come on, I'm sure we've all pulled up at the pumps while on the school run with a car full of kids badgering you for goodness knows what and unable to think or even care what you're filling up with.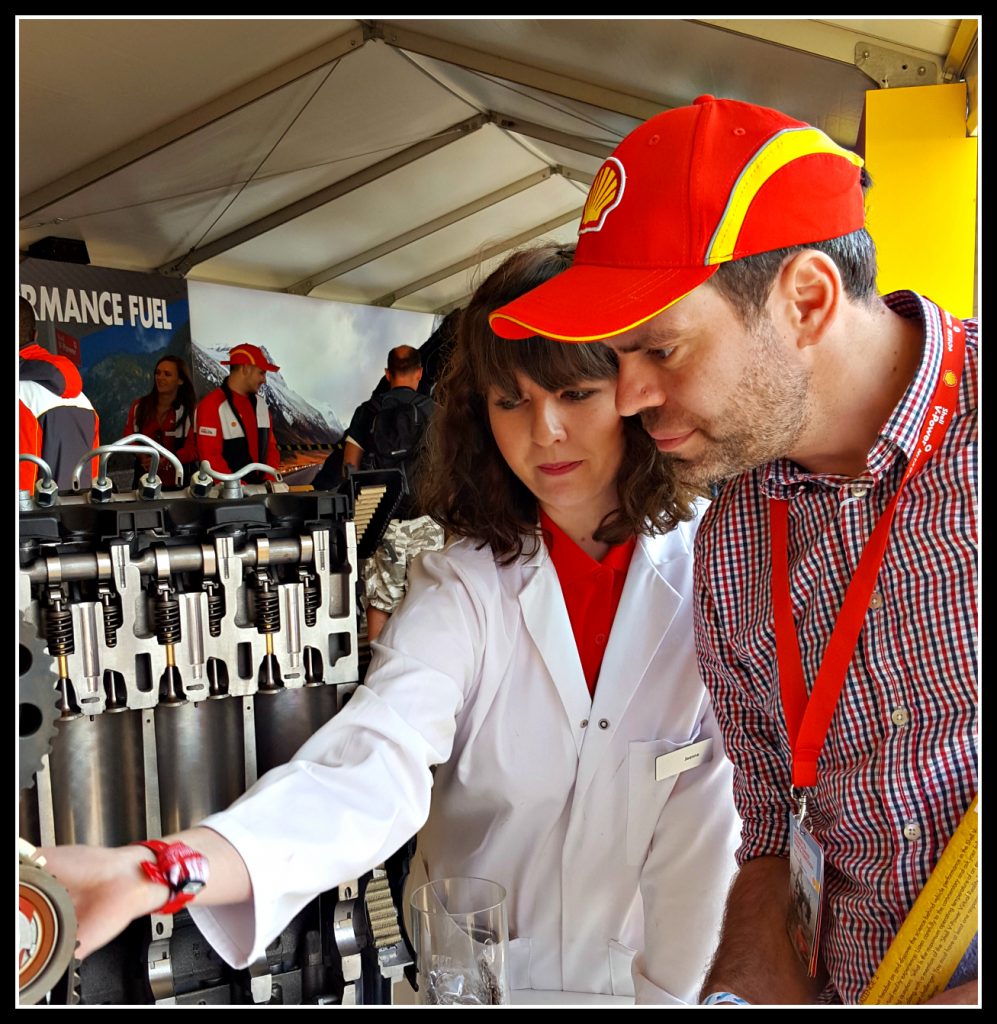 Last week I was fortunate enough to spend the day at Goodwood Festival of Speed, a guest of the Shell V-Power Nitro+ team (official fuel supplier to the Festival). The day was a lot of fun. I got to see a lot of vintage cars, saw some of the races and even got to take a few BMW M series cars around the famed Goodwood Motor Circuit myself.
The main reason for my attendance, however, was to participate in Shell's '100 Years in 100 Minutes' challenge. This was a challenge organised to celebrate 100 years of Shell's pioneering approach to developing high-tech fuels.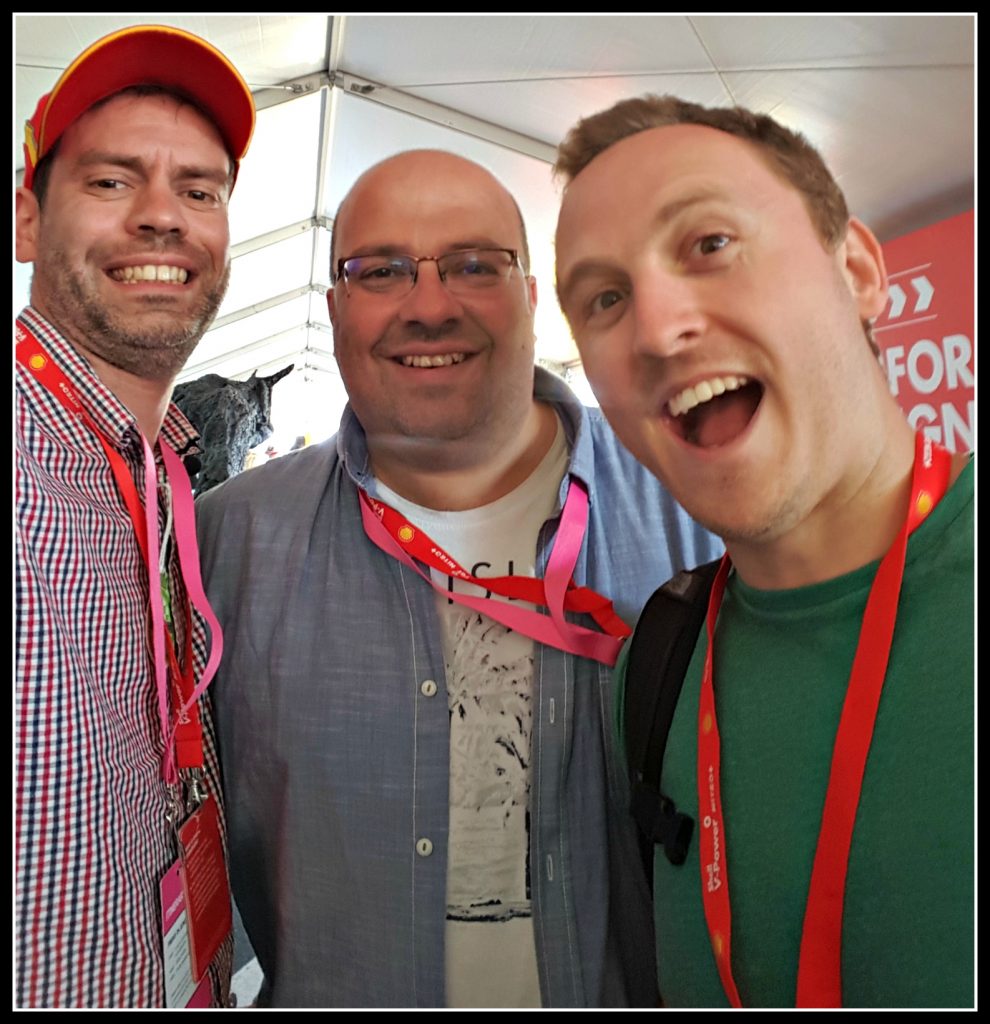 It gave me an opportunity to learn about exactly why we should all care about what we put in the family car's fuel tank. The video below shows what I got up to during the day.
The challenges itself involved fulfilling several tasks. These included;
Speaking to Shell's fuel scientists and answering questions about its fuel
Giving away fuel vouchers to unsuspecting members of the public
Speaking to a BMW engineer to get information about how to keep your vehicle running efficiently
Getting my social media followers involved and asking them to answer a variety of questions.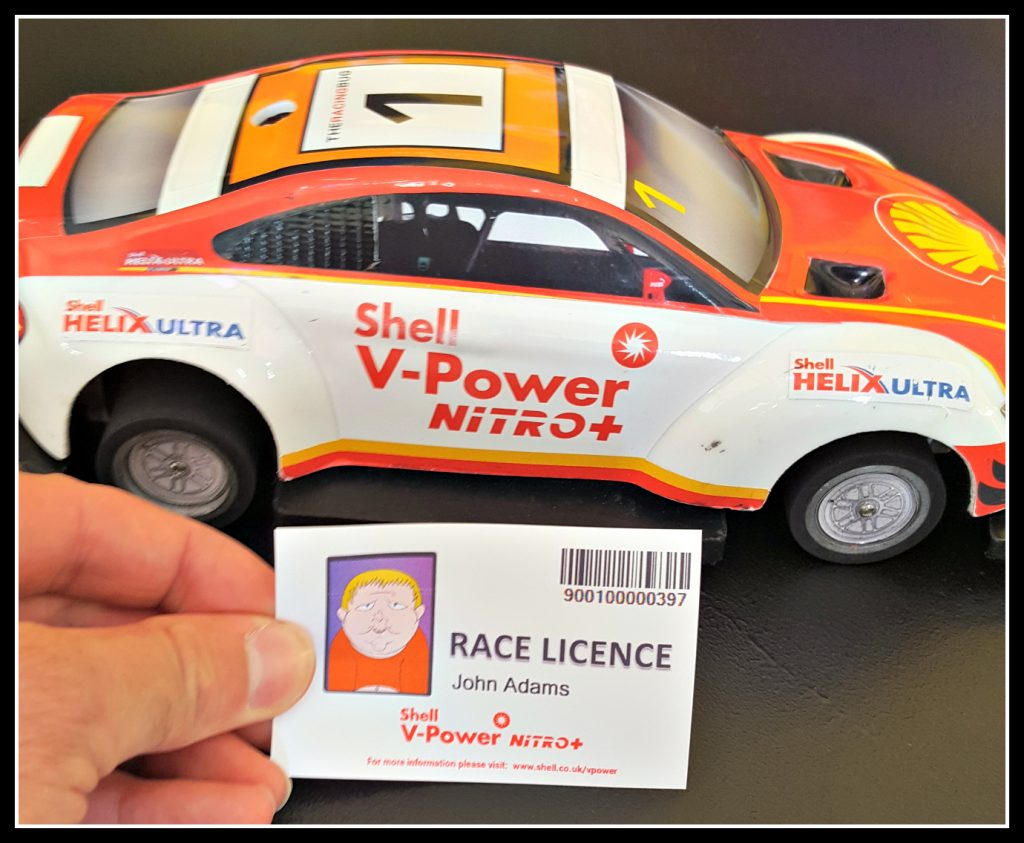 I also had to race a model Scalextric BMW, competing against motoring journalist Phill Huff who was also participating the challenge. I'm afraid to say I failed miserably at thios part of the challenge, getting lapped by Phil about 20 times.
You may be wondering what is so special about Shell V-Power Nitro+ fuels. The petrols and diesels are designed to defend against engine corrosion and gunk build up.
I don't use the term gunk lightly; this is exactly the language used by Shell's own scientists! Joking aside, however, it is an important consideration. Engine gunk is made up of carbon-based deposits and these can form in the fuel intake system. The fuel injectors in a diesel car are only about the diameter of a human hair and so it doesn't take much for them to get bunged up. This, it turn, affects engine performance. I could go on, but there's lots more information on the Shell website.
Once the challenge was finished, I had the great pleasure of being driven round Goodwood Motor Circuit in a BMW M4 by racing driver Eric van de Poele, who specialises in racing touring cars and racing cars. All I can tell you is that I have never been in a car that has taken corners so fast. It was an amazing experience.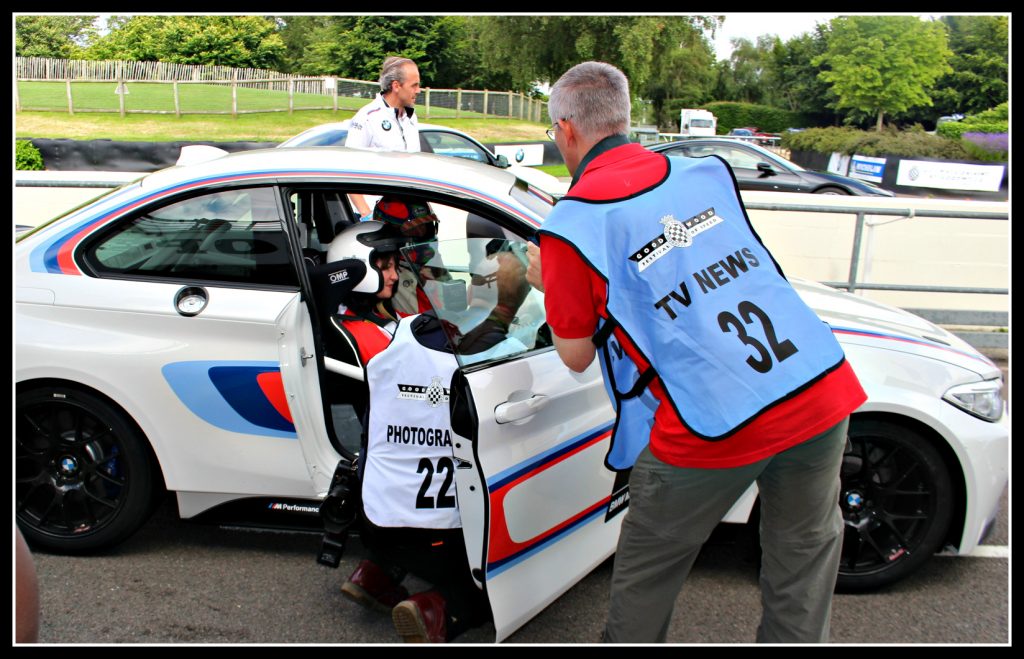 I was then let loose on the circuit myself in both a BMW M2 and an i8. The i8 is an electric hybrid and although it wasn't quite as fast as the M2, it could still shift at an impressive rate and it has a very sleek design.
Shortly afterwards, the winner of the '100 Years in 100 Minutes Challenge' was announced. To my surprise, I took the prize! I left Goodwood with a pair of hospitality tickets to the Grand Prix at Silverstone.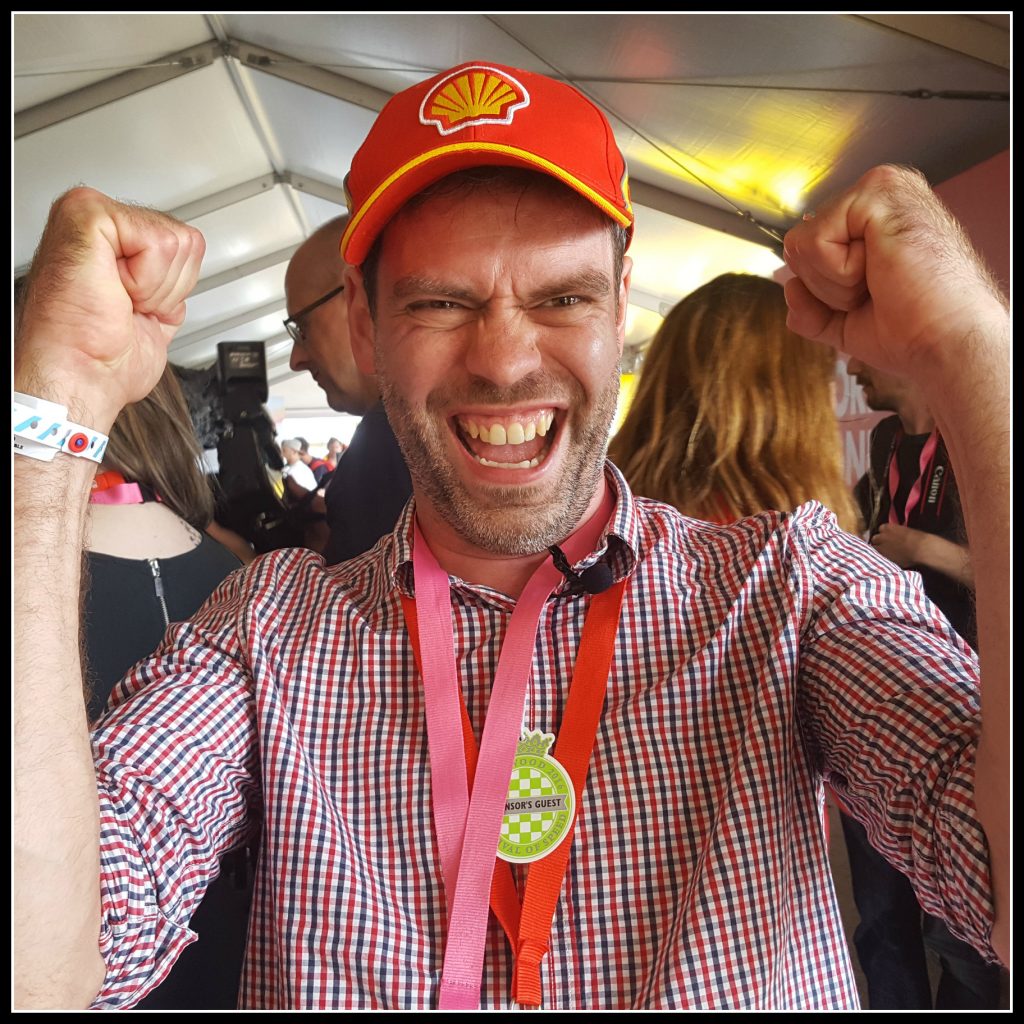 It was a great day out and I had huge fun. It was fascinating to learn so much about fuels and equally fun checking out all the vintage vehicles and driving round Goodwood Motor Circuit. Thank you very much Shell!
Were you at Goodwood Festival of Speed? If so, what did you think of it? Do you think about what fuels you are filling your car with? If so, please leave a comment below.
Disclosure; this post was produced in association with Shell.
Liked to the Binky Linky hosted by the Twinmummyanddaddy blog.
Interested in this blog post? Well have a read of these...