Some time ago, Mrs Adams and I sat down to watch the French-language film the Piano Teacher. She wasn't really into films with subtitles at the time so this was very accommodating of her.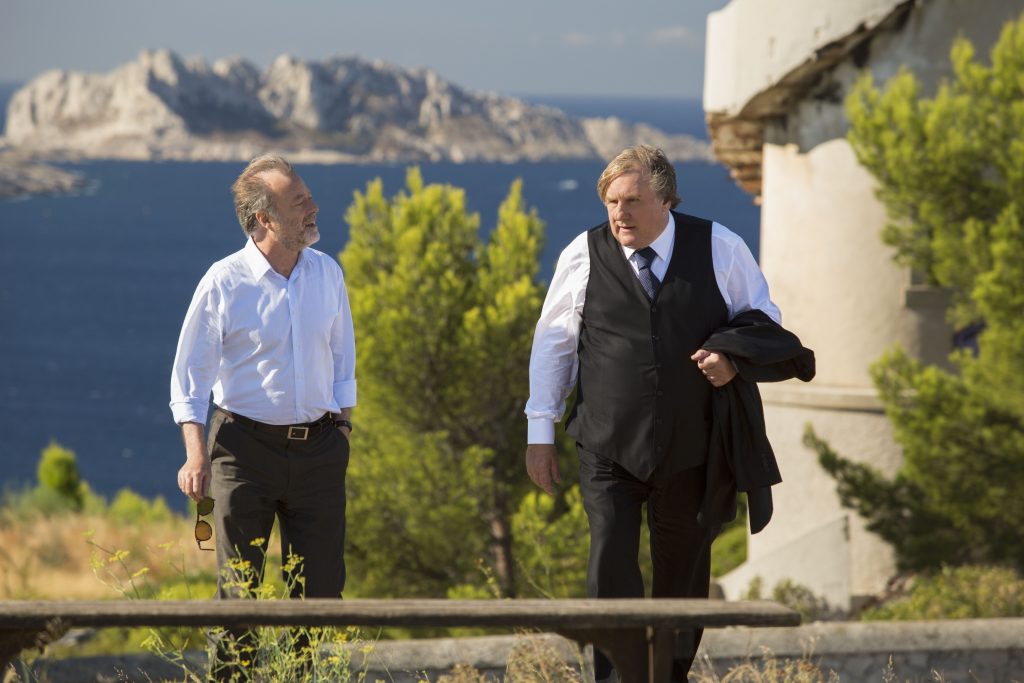 That said, we both thought the film was truly awful. As for the box of tricks the main character kept under her bead, well, the less said about that the better.
It was some years until I felt comfortable suggesting watching something with subtitles again. This time it was a television series: the Netflix original Marseille.
If you aren't familiar with Marseille, it tells the story of Robert Taro, played by none other than Gerard Depardieu. Taro has been mayor of the French, coastal city of Marseille for 20 years. His former political ally Luccas Barres wants the job for himself and has no issues with stabbing his old friend in the back (metaphorically, not physically, although anything is possible in this show).
There's political scandal, assassination, affairs and then there's Taro's young, journalist daughter Julia. An idealist filled with youthful zeal, she cannot resist investigating what life is like inside Marseille's notoriously rough suburbs.
It's gripping stuff and was more than enough to persuade Mrs Adams that subtitled shows can be worth watching. More to the point, Marseilles got an absolute mauling in La Monde and other French newspapers. As anyone familiar with French society knows, a kicking from pundits writing for the French press is a sure sign something must be worth exploring (conversely, the Piano Teacher won several awards at the Cannes Film Festival).
Marseilles was the first Netflix Original series based and shot in France. It must have been a success as a second series has been commissioned.
A further series we are hooked on is Narcos. This was recommended to us by a family friend.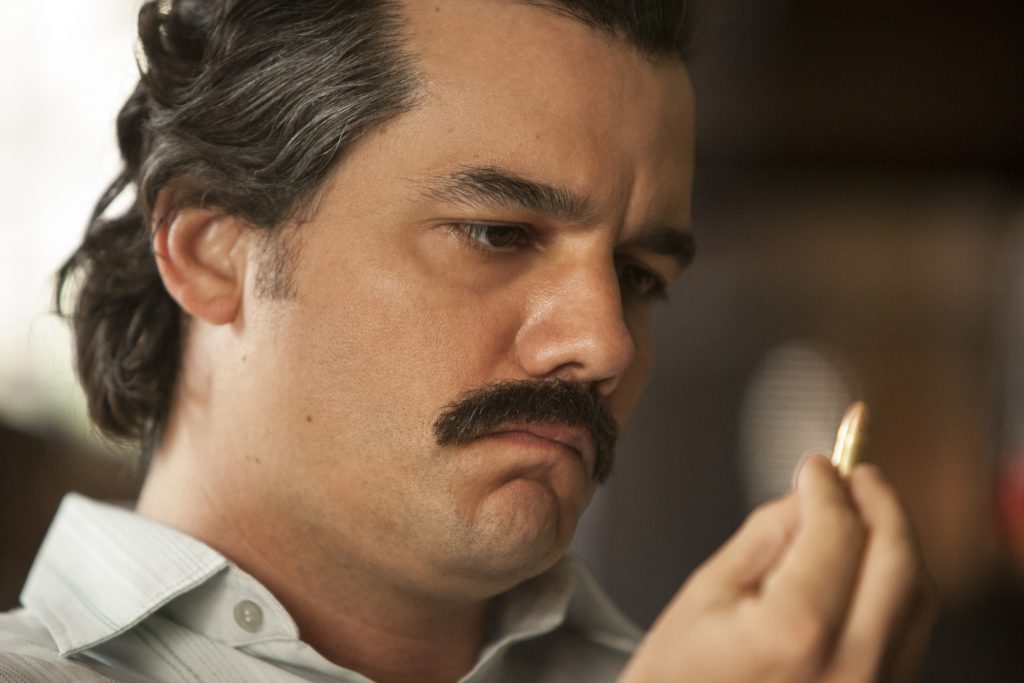 Although dramatised, it tells the story of Colombia's notorious crime boss Pablo Escobar, who made a fortune from the drug trade. Escobar, played by Wagner Moura, comes across as both effortlessly charming and utterly ruthless.
What's interesting is the story also shows how US drug enforcement agents Steve Murphy (Boyd Holbrook) and Javier Pena (Pedro Pascal) helped bring Escobar down. As series one and two progress, both characters, who desperately want to see Escobar behind bars, bend the rules and become increasingly dark in their actions.
In addition, it gets very personal, showing the impact working in this environment had on Murphy's marriage. Let's just say it didn't help much at all.
Much of Narcos is in Spanish and subtitled, although some of it is English language. Even so, it is compelling viewing.
Sticking with the Spanish theme, but moving away from subtitles, I have been encouraging Izzy to watch the cartoon Dora the Explorer. I'm very keen on both my kids learning other languages and this show introduces youngsters to Spanish.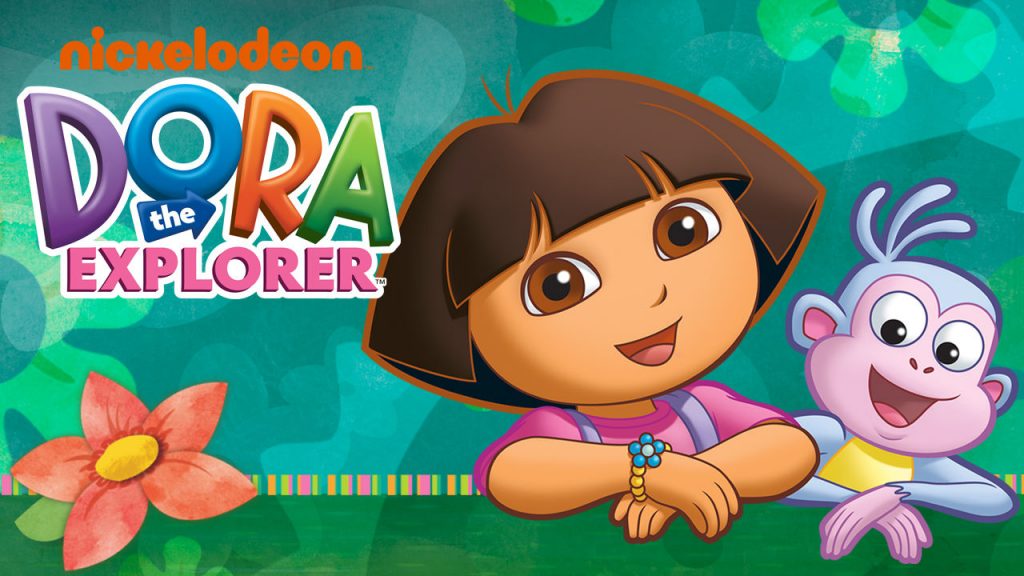 It's a bit young for our eight year old, Helen, but Izzy enjoys watching as Dora, her back pack and her friend Boots go on adventures. Along the way they have to deal with Swiper the thieving fox and do battle with pirates.
I am, however, curious to know. Do you watch TV and films with subtitles or do you avoid them? Also, what shows would you suggest for encouraging your kids to get into speaking other languages. I'd love to hear your suggestions. Oh, and if you did watch the Piano Teacher, what did you think of it?
Disclosure: I am a part of the 2016/17 Netflix Stream Team so regularly write about Nextflix shows. Thoughts and opinions entirely my own.
Interested in this blog post? Well have a read of these...