I want to get to know you better. In fact, there's something in particular I want to know about you: how close do you live to your own family and can you rely on each other for mutual support?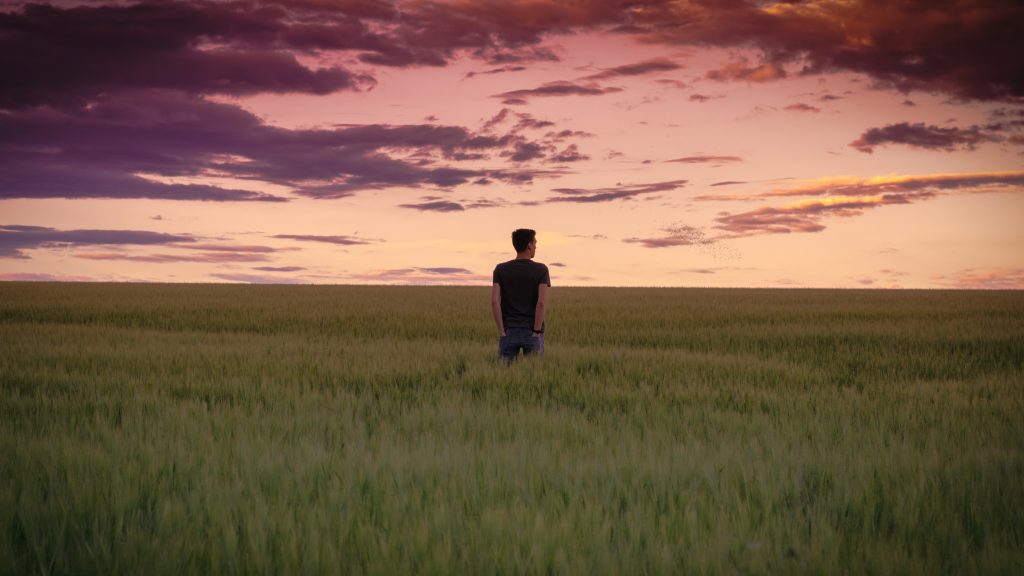 There's a reason I ask. With Christmas and New Year having just passed, Mrs Adams and I did the usual whirlwind tour of relatives.
On Christmas Day itself, we visited my family, a hundred miles away in the Cotswolds.  After that, we drove the 450-ish miles to Scotland so we could spend Hogmanay with Mrs Adams' family.
It's at times like this I appreciate just how far apart we are from our blood relatives. Many of the couples I know live close to at least one set of parents. Alas, we live nowhere near either set.
It took me a long time to appreciate the implications of this. We've never been able to rely or even ask grandparents or uncles and aunts to babysit or help with childcare. We've always had to reply on professional childcare and this has hit our bank balance very hard over the years.
Helen and Izzy love spending time with their grandparents. When I say love, I mean capital L. Alas, they don't get to see either set more than three or four times a year. The same goes for uncles and aunts.
Each time we see our parents they tell us how they wish they lived closer. They'd like to help us out more.
Being a stay at home father muddies the waters further. While I do have mum and dad friends I can sometimes call upon when I need help, I don't have a network of 'mum friends' that can help out when life hurls something unexpected in my direction.
It's not, you understand, that Mrs Adams and I think we're entitled to help from family. That's not the case at all.
I do, however, sometimes find myself wishing we were that bit closer to our families. It would be great for my kids to see more of their relatives. I won't deny that it would also be great to have blood relatives around who we could rely on for help every now and again. I can think of times when this would have made life considerably easier.
Then again, this works both ways. I see our parents getting older and they are going to increasingly need our help. My two brothers and their wives are both expecting their first children.
I don't really feel like I am around enough for them as it is. Once they have kids of their own, I'd love to be around to offer what help I can. It would also be nice if the cousins could grow up together.
There's a certain irony to all this. When I was in my teens and twenties I couldn't get away from my family quick enough. Now I'm older, I want to be nearer to them but the choices I've made mean it isn't going to happen, certainly not any time soon.
If I had stayed near my family, I wouldn't have followed the crazy-paved career path I did. It's all so complicated, I don't know what the correct answer is. I do, however, know that as I get older, I value family more than ever.
Interested in this blog post? Well have a read of these...