A few months ago I wrote a couple of blog posts about concerns I have over school uniform. I've added another gripe to my list: the school tie.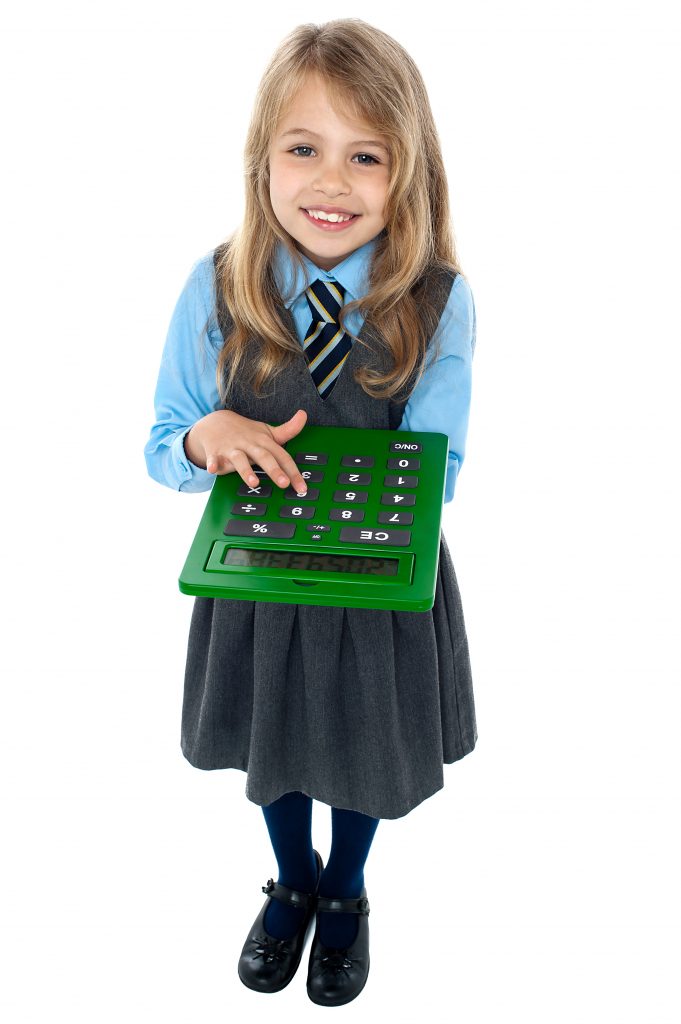 I put it to you the school tie is the most pointless piece of school attire in the history of humanity. Not just pointless, but in a worst case scenario, dangerous.
I am, in truth, a fan of school uniform. That said, the office-like attire our children are forced to wear limits their ability to explore the world and play. It also sends completely the wrong messages to girls who can't do a cartwheel or climb a tree without revealing their underwear to the world.
The tie is, without a doubt the craziest example of us adults forcing round children into square holes. Why oh why do we make our kids go along with this charade?
My eldest daughter, having reached junior school age, had to start wearing a tie back in September. Like most of her peers, she wears a clip on tie.
I confess, I am a tie snob. On the rare occasions I wear a bow tie, I always wear a proper one. I therefore struggle with seeing her wearing a clip on tie that, I should add, she still struggles to attach to her shirt.
At some point she will progress to wearing a proper tie. This may deal with my snobbery, but it won't deal with the safety element.
Okay, okay, I accept the world is not populated by seek and destroy school ties that are programmed to find young children simply to exterminate them. I do, however, want my kids to be free to climb trees and climbing frames and play at the local park without the risk of falling and strangling themselves.
We raise children not to put things round their necks. We then send them off to school wearing ties and tell them to "go out and play." It's a daft, inconsistent message.
There we have it. That was my rant against the school tie. Where do you stand on this thorny issue? Are you for or against this ridiculous piece of attire?
Interested in this blog post? Well have a read of these...