The sun's come out and we're in the final stretch of the school year. This means one thing: across the land schools are holding their annual sports day.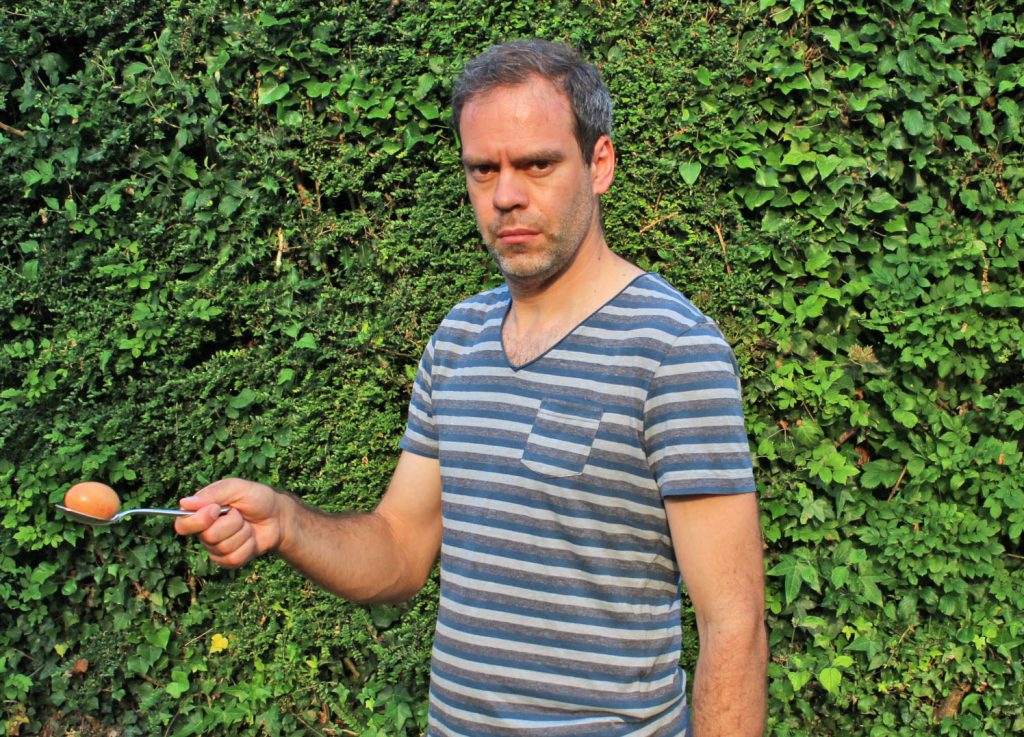 Actually, it means two things. It not only means that schools are holding sports days, it means the Annual Sports Day Debate has got underway.
I've seen blog posts and social media chatter from those who think it places undue stress on kids and is a tradition that should be binned. Curiously, however, I have noticed some movement in the other direction.
I saw a news report in the Sunday papers explaining that some state schools, after years of holding non-competitive sports days, are re-introducing the competitive element. There was a concern that today's youngsters don't have the skills to deal with competition and so schools are once again allowing kids to win and lose on sports day.
The worry, as described in this post on the Daddy Poppins blog, is that some kids have little or no confidence when it comes to sporting events. Taking part in a sports day could damage their confidence further.
I think my daughter's school has adopted a very sensible approach. The school is split into four houses and the houses compete against each other. The winning house receives a cup at the end of the competition, not an individual.
It is also rather sad that schools feel the need to step in and teach children about competition. I expect an element of competition in school, be it awards and certificates for producing good work or sports day, but such lessons have to come from home as well.
I've also heard the idea expressed that sports day should be scrapped because it alienates kids who don't enjoy sports. If you go down that route, you have to scrap spelling bees for kids who don't like literacy, history-themed costume days for kids for kids who think the subject is boring and so on.
I think one of the greatest benefits of sports day is a less obvious one. It's not so much about sporting success or prowess, but giving kids a lesson in failure and disappointment and how to deal with it.
It maybe sounds counter intuitive, but kids have to lose from time to time. That way they learn resilience and learn how to pick themselves up off the floor, dust themselves off and carry on.
We all spend time teaching our kids to work hard and to do their best so they can be successful. You obviously want your kid to cross the finish line first, but if they are last every now and again, well, maybe it's not such a bad thing. Do away with sports day and you do away with one more opportunity for your child to learn a valuable life-lesson in coping with failure.
I was at my daughter's Sports Day just yesterday. I'm sure there were some kids in among the crowd who were hating every minute of it but the majority of them seemed to be having an amazing time.
I think sports day has to stay. It shouldn't be treated like the Olympics or European Championships, but a little competition, well, it's part of growing up.