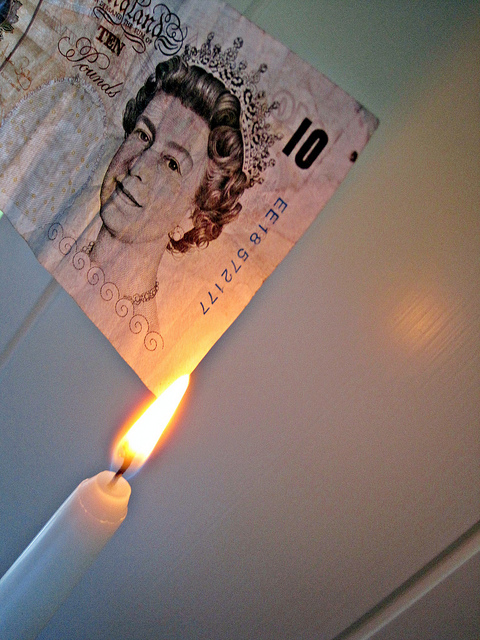 Well that was it, the Easter holidays have passed in a blur and we seem to have spent the majority of it entertaining children. This break was particularly significant for my family as we were testing just how thrifty we could be.
There is a reason for this austerity. Our oldest daughter, Helen, started school last September and so this was only the second school holiday we'd ever had to deal with as a family unit. When the Christmas holidays came up at the end of 2013, we were entirely unprepared and we spent stupid amounts of money keeping the children entertained.
This time around we made a serious effort to conserve cash and the results weren't too bad. I was geeky enough to keep a diary of all the money we spent entertaining the kids over the past two weeks. Yes, we spent much more than I anticipated but it wasn't the ludicrous money-fest it could have been.
The solution was preparation. There were no eleventh-hour visits to soft play centres or the cinema as there were at Christmas. Instead we spent time researching when the Kids AM showings were on at the movies. We also borrowed DVDs from the library and had fun choosing them. We also spent several days at granny's house. Needless to say, granny spoiled the kids but, hey, that's part of the deal, right?.
Interestingly, one of our most cost-effective days out was to London. Helen was fascinated by the Natural History Museum while her younger sister couldn't get enough of a boat ride on the Thames Clipper.
I guess the next challenge is going to be the summer holidays. I'm looking forward to keeping both children entertained in the most economically attractive way possible. It's only 12 weeks away. I think I may start planning for it now.
Photo credit: Images Money.
Image reproduced under Creative Commons license.
Interested in this blog post? Well have a read of these...