I've had this idea of a blog post whirring round my head for the past couple of days. I'm not sure it'll be that finely crafted but here goes. I'll start with a confession; I'm a bit of a feminist.
I've been spurred on to out myself following my recent BritMums Live experience. Regular readers will know I had the honour of speaking at a session on the Saturday called How I do it, success stories from the front line.
I was part of a panel featuring three other fantastic bloggers; Transatlantic Blonde, Potty Diaries and Spencer of Dad and Proud. They are a great bunch and I strongly recommend you check out their blogs.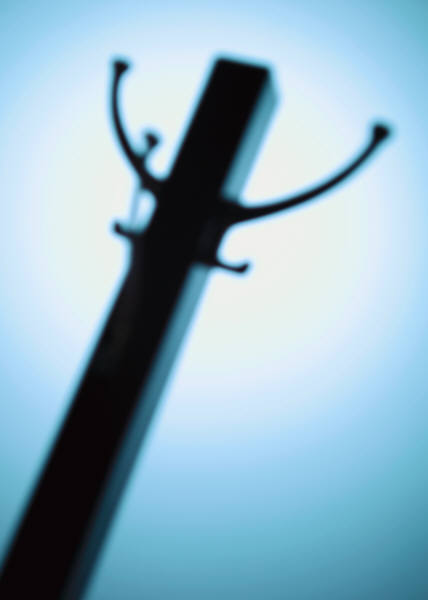 As it happens, I was at first asked to speak at the New Feminism session which took place the previous day. Unfortunately I was unable to attend on the Friday but whenever possible I was checking my twitter timeline to see what was being said as the debate progressed.
I noticed a few tweets from people saying they had concerns writing about the subject. The gist seemed to be they worried about being criticised or drawn into a nasty debate.
I can sympathise with this view. Anyone who has read my recent Huffington Post blog will know that I attracted the ire of the radical feminist movement (or at least two card carrying members). Even if I say so myself, my article was well balanced yet the responses were several tea pots short of a hat stand. I mean seriously, skip my blog and go straight to the comments. As much as I disagree with these comments though, I'll defend the author's right to say them.
I make no secret of my masculist tendencies. It's what got me blogging in the first place. The truth is I don't think you can be a masculist without being a feminist and vice versa. I like to think the modern feminist movement is generally positive and encourages men to work in partnership with women to achieve equality for all.
So where am I going with all this? During my session at BritMums Live I spoke about the importance of writing opinion pieces. I think well written, well argued, balanced opinion pieces are what make blogging fun. Released from the leash of a large publishing house, us bloggers can, within reason, write what we wish and reach large and influential audiences. Nobody should feel they can't write about a subject because they have fears about attracting criticism, especially one as important as feminism.
I cannot help but feel that what I have written here is more a stream of consciousness than a fine piece of literature. I'd be interested to hear what you think tough. Were you at the New Feminism session? Did people feel it was a hot topic that must be handled carefully? Are you a male feminist and proud or female masculist and out? I'd be interested to hear your thoughts.   
Interested in this blog post? Well have a read of these...