Do you know a 'Super Achiever', a mum or dad who has somehow managed to strike that elusive balance between work and family life? If so, you have the opportunity to put them forward for a special award and I'm delighted to say I will be one of the judges.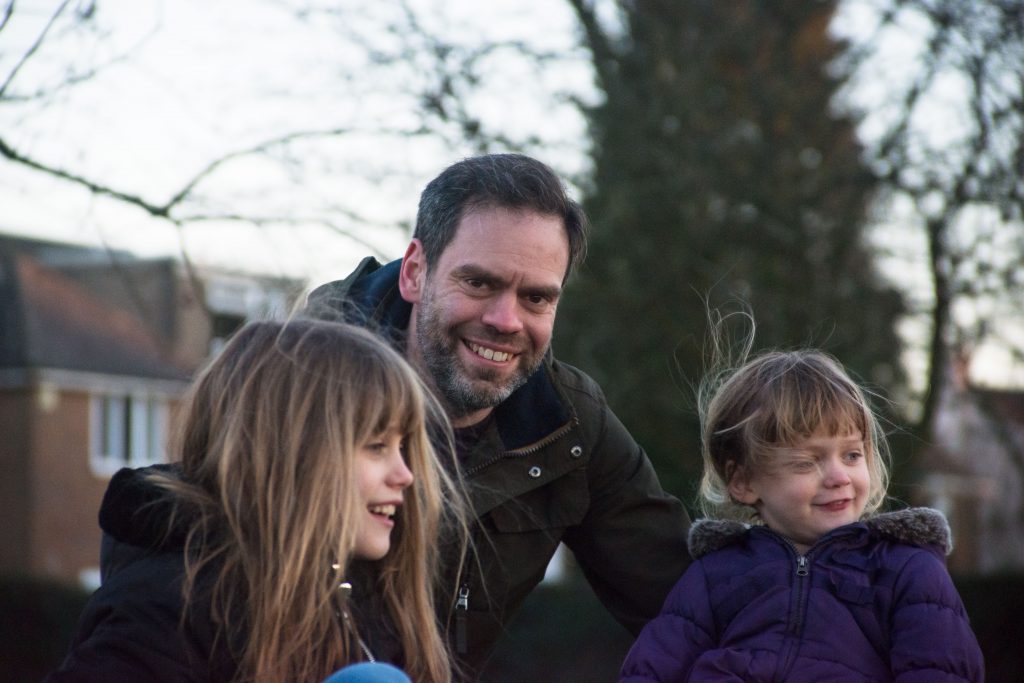 I've accepted an invitation to join the formidable judging panel for this year's SuperAchievers Awards, which are organised by training provider Pitman Training. The awards are now in their sixth year  and recognise those who have excelled at achieving their work-focused goals.
For 2017 a small change has been made and that's where I come in. So what is this change?
In addition to the well-established 'Working Mum of the Year' category, a new category has been introduced called 'Working Dad of the Year'. It's this category I will be helping judge.
I consider this to be recognition of that fact men are increasingly trying to balance work and family life. It's an issue women have struggled with for a very long time.
The world has changed and us men actively want to be involved fathers and get more involved on the domestic front. As these changes steadily take place, balancing work and family life is becoming a bigger issue for us as well.
Joining the panel complements the work I recently did with the Working Families charity to promote its Modern Families Index (something that saw me crop up on the BBC Breakfast sofa among other places!). The Index highlighted the very same point: that men want a better work life balance.
The Working Mum and Working Dad categories are just two of the categories open for nominations . The others are:
Inspirational Achiever of the Year
PA of the Year
Boss of the Year
Entrepreneur of the Year
Student of the Year (Nominated solely by Pitman Training Centres)
Nominations are open now. Taking part is very simple, simply follow this link and answer a few basic questions about why an individual should be nominated and, yes, you can nominate yourself if you wish.
To encourage you to vote, I have recorded a short,three-minute video. You can watch it by clicking on play below and I'd love it if you'd share the video as it may inspire others to make nominations.
Nominations close on 17 March. There will be a public vote in April (details to follow) and the winners will be announced in May.
Please don't be shy about nominating colleagues, friends and family in any categories you feel are relevant. Pitman recently carried out a study of 1,000 employees and discovered that a quarter of them are incredibly British and simply don't like to discuss their successes and achievements. This is a chance for you to acknowledge a super achieve you know, or maybe to acknowledge your own talents.
I mentioned the judging panel is formidable and I wasn't joking. The panel includes: Claire Barratt, mum of five founder of the caricature brand ClaireaBella, former Super Achiever Award winner and social media specialist Jennifer Corcoran and Lucy Brazier, chief executive of Marcham Publishing.
Please do make nominations in as many categories as you can. If you can think of a 'Working Dad' to nominate, all the better as it would be wonderful to see this fledgling category  get off to a flying start.
Interested in this blog post? Well have a read of these...