For a very long time, there's been discussion and debate about keeping skilled women in the workforce after they become parents. Some new research, however, has shone the light on us fathers and the so-called Fatherhood Penalty.
In a nut shell, the research suggests the UK workforce may experience an even bigger skills gap as men, struggling to balance work and family life, downgrade careers so they can spend more time at home. I have to say, it comes as no surprise to me whatsoever.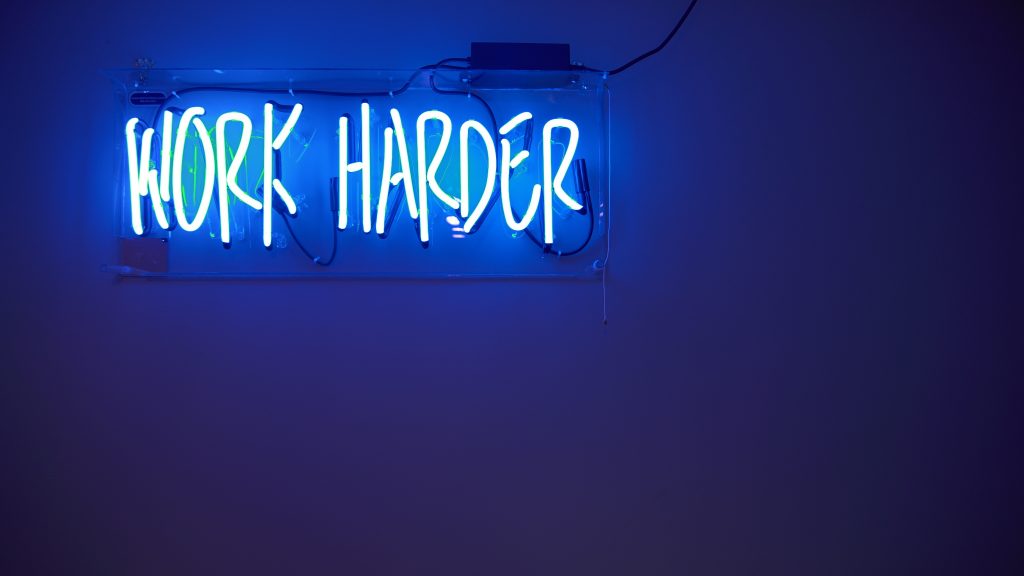 Before I go on, you're probably wondering where this is all coming from. It's based on the fifth annual Modern Families Index. It's put together every year by the charity Working Families in partnership with childcare provider Bright Horizons.
For this year's Index, Working Families questioned 2,750 working parents with children aged 13 years and younger. I'll come on to the Fatherhood Penalty in just a moment, but here are some key findings:
One in five say they have the balance right between the money they earn and time spent with family while a third say they have the balance wrong
72% of parents admit to working in the evenings or weekends with 41% saying this happens "often" or "all the time"
48% admitted working hours regularly get in the way of spending time with children
A third said it had a negative effect on their relationship with their partner.
The Fatherhood Penalty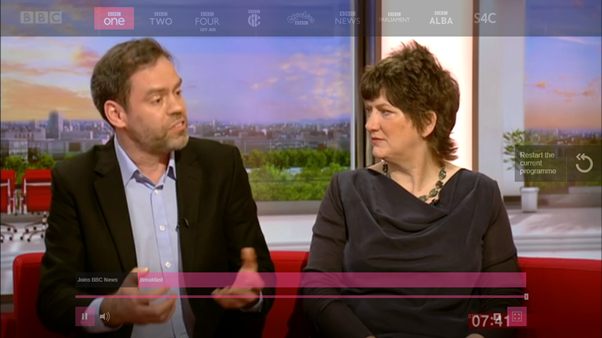 This brings us on to the Fatherhood Penalty. The Modern Families Index states that:
"Fathers increasingly want to take an active part in childcare but are having to consider the same compromises women have had to for decades."
That one sentence makes me incredibly happy. At long last, an established research organisation has recognised that men are trying to "have it all" and balance involved fatherhood with a career.
Working Families doesn't stop there. On the back of this year's Index, it's issued a stark warning.
It believes there is a real risk that men will move into lower paid, lower quality work to achieve better work life balance. Building on the fact many talented women leave the workforce or take lower quality jobs when they become mothers, Working Families says men may make similar decisions leading to a skills shortage.
Here are the stats Working Families is basing this on. According to those questioned for this year's Working Families Index:
Almost half of fathers, 47%, would like to downshift into a less stressful job because of the difficulties they face in reconciling work and home
In total, eight out of ten mothers and seven out of ten fathers would assess their childcare needs before taking a new job or promotion, indicating that both genders now feel they may need to downgrade their careers in order to care for their families.
The feelings among millennial fathers was stronger still with 46% saying they would willingly take a pay cut in return for better work life balance (the figure was 38% for fathers overall).
My own experiences
I can relate to a lot of what Working families is saying. It essentially reflects my own experiences and goes a long way to explaining why I left the world of paid employment.
When I was a salary man, my employers did a great deal to informally meet my needs. With one employer, for instance, it was agreed I could come in early and leave early (or come in late and leave late) to accommodate the nursery drop-off and pick-up.
After a little while, however, I was taken to one side and informed it had been noticed I wasn't attending meetings at the beginning or end of the day. When encouraged to apply for a different role, I was informed, albeit in a round-about way, that there'd be an expectation I would log-on and work from home for an hour or two each evening.
Feeling work and life were not balanced, I did exactly what Working Families predicts many fathers will do. I moved into a part time, less skilled role.
Even this presented issues. To give one example, I once had to look after an ill child. My boss made no secret of her feminist leanings and had children of her own. You might imagine she would have been sympathetic but I returned to the office to find an email informing me such events should be avoided if at all possible.
When my eldest child started school, it was game over. After a short while of trying to combine part time work and family life, I gave up.
Fair's fair
I know Working Families is keen to point out there are good employers. I don't doubt it and as I've said, informally, I received a lot of good will.
Unfortunately, there is still an expectation that men must be the breadwinner and this has an impact in the workplace. Added to this, many women either choose to work or have to out of financial necessity. In this case, employers must accept that childcare has to be shared within most relationships (and please, someone tell me how single mums and dads cope because it leaves me agog).
Working Families has put forward a couple of suggestions to bring about change. One is to see paternity pay enhanced so that more men can afford to take time off after a baby is born. Another is to improve paternity leave. Combined, both moves should send a signal to employers and society at large that fathers' contribution to family life needs greater acknowledgement.
It's great to see the Fatherhood Penalty being recognised at long last. I simply hope employers, employees and policymakers can work together to bring about real cultural change in the workplace.
Interested in this blog post? Well have a read of these...