As with any family, life sometimes gets a bit hectic. When it does, we have been known to hire a cleaner.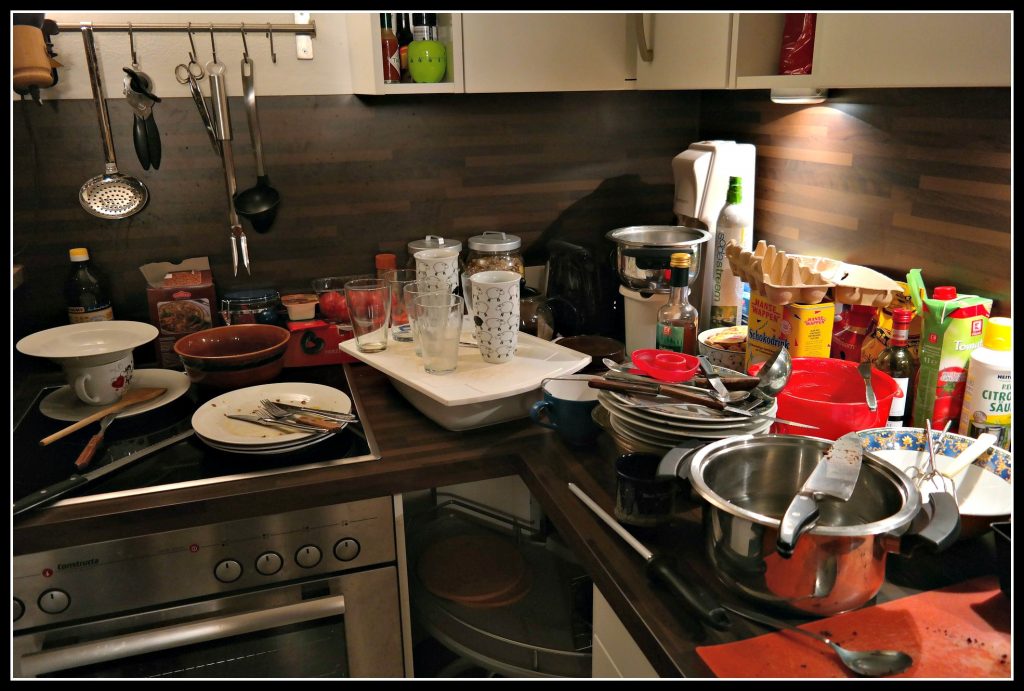 This often happens at pinch points; at the end of school holidays or after kids' birthday parties when life has been incredibly demanding. At these times, I find myself on some kind of treadmill, managing to keep the kids in clean clothes and one hygienic spot in the kitchen for food preparation but otherwise surrounded by mess and overflowing bins. Getting on top of it can be very tricky without a little extra help.
We've all been there, right? Promise me this sounds familiar?
Anyone that has hired a cleaner will know it can be very difficult. Hassle.com  is one of the easiest ways to book domestic cleaning services online. It provides cleaners that have been vetted, live locally to you and come with a money back guarantee.
For a bit of fun, Hassle.com has put together the infographic below. It identifies two different types of people. Do you recognise one of them as yourself?
I'm ashamed to say bits of the infographic did look familiar to me. The image of the toothpaste tubes was particularly ironic. Just the other day I gave the family a lecture when I noticed there were six different tubes of toothpaste on the go in the bathroom. As for the ice-caked freezer, well, that's exactly what our old freezer looked like until it was replaced a few weeks ago by a new American-style one.
If you can relate to the infographic, I invite you to leave a comment below. I'd love to have reassurance that we all live in delightfully messy homes!

Disclosure; this post was produced in association with Hassle.com
Pic credit; Untidy kitchen picture, Pixabay.com.
Interested in this blog post? Well have a read of these...