For several months I have been preparing to take a GCSE maths exam. It's an exam I flunked in my school days and the fact I didn't do better has been a source or immense irritation to me throughout adulthood. My first opportunity to sit the exam as an adult is in November of this year and so I've had masses of time to get organised and fill in the paperwork. Even so, I got a shock when I contacted the test centre to make the arrangements.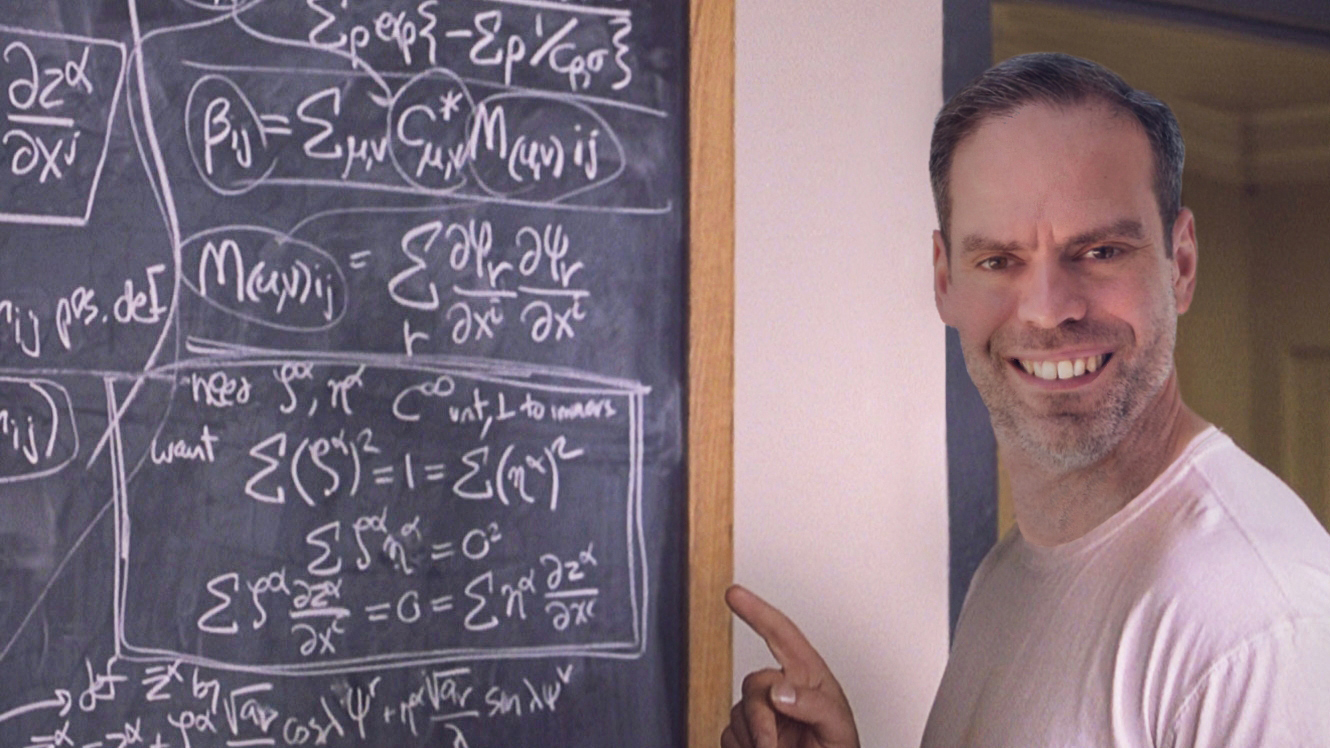 "Today's the deadline for entries so I am going to email you some paperwork. You need to get it back to us by 4.30pm."
"Deadline," she said. I hadn't even considered there might be a deadline. It was incredibly daft of me not to appreciate there might be one. I'm just thankful that I had chosen to make the phone call on that very day.
Unfortunately, that was just the first shock I was to receive. The second was financial.
I had done my research beforehand and knew I'd have to fork out about £40 to sit the exam as a private student. What hadn't come to light during my research was that I'd also have to pay admin and invigilator costs on top of the exam fee.
By the end of the exam registration process, I was almost two hundred and fifty quid worse off. It was considerably more than I was expecting, but there was no question of me not paying. I'd come this far with the help of my maths tutor, Mike from PI Tutor, so I simply had to do this.
A little background
If you aren't familiar with my maths journey, please allow me to fill you in. Way back through the mists of time when I was at school, I sat maths GCSE and only managed to get an E grade.
I could write a huge amount about how I think I was let down by an appalling school, but that's a whole other story. I went on to do A-levels elsewhere and eventually found myself working in the media world, relying heavily on my writing skills.
Throughout my adult life, however, I have felt that my maths skills could be better. Things came to a head a couple of years ago when I found myself unable to help my daughter Helen with her homework. At the time she would have been nine years old and this didn't feel right. Not only did I feel I was setting her a bad example as a father, but I simply wanted to know how to do this stuff.
My young daughter shouldn't be running rings around me. I should be showing her how to do maths, not the other way round.
PI Tutor enters the scene
Earlier this year I started working with PI Tutor. I have had weekly, online lessons with Mike Johnston, who owns and runs this tutoring service.
Under Mike's guidance I have learned the basics of algebra. I have also learned how to calculate areas and perimeters and just this week I was doing some trigonometry.
Long division is no longer a mystery to me and neither is long multiplication. I'm coming to grips with a huge array of basic maths skills and it is down to my weekly sessions with Mike.
COVID enters the scene
The exam I am sitting in November is the foundation paper. The highest grade I can obtain sitting a foundation paper is a 5, which is somewhere between a C and B in the old GCSE marking system.
My plan had been to sit a higher paper. In theory this would have given me the ability to gain a 9* grade, the highest possible. Alas, COVID-19 intervened.
When I started having lessons with PI Tutor, I didn't truly appreciate quite how disruptive homeschooling and homeworking were going to be (did any of us?) amd I didn't manage to dedicate as much time to maths study as I was hoping. It was also quite difficult keeping up weekly lessons over the summer break, so I was forced to stop for a few weeks.
As a result, I have amended my plans and shall sit the foundation paper in November. Having not sat a public exam in decades, this will be enormously useful practice and if I get a grade 5 or 4 I will be delighted (4 is roughly equivalent to an old C grade).
Next year I can go on and sit the higher paper. Assuming I have to pay the same amount for the foundation paper, it'll be an expensive exercise, but I feel it will be worth it.
Confidence has increased
I never used to think of myself as lacking confidence in maths. I just thought didn't have the knowledge.
After months of working on my maths skills and working through some old GCSE papers, I can see that it was a mixture of the two. I lacked the knowledge to do something as simple as calculate the area of a given space, but I also lacked the confidence to do anything about it because I just felt it was beyond me.
This may sound like an odd thing to say, but I'm finding that maths isn't about getting the right answer every time. It's about understanding the theory. You may not get the correct answer first time, but if you know the theory you can try again. My problem was that I simply knew very little theory.
Update after the exam
I'll do a further update on how my maths is coming along after the exam in November. Until then, I'll be busy doing lots of practice in readiness. Wish me luck!
PI Tutor offers online tutoring in preparation for 11+, SATS, GCSE, A-Level exams.  Visit its website to find out more about its services.
Interested in this blog post? Well have a read of these...