Keeping on top of the laundry can be quite a struggle. In fact, it's an endless cycle. No matter what I do, I never get all the washing, drying and ironing completed.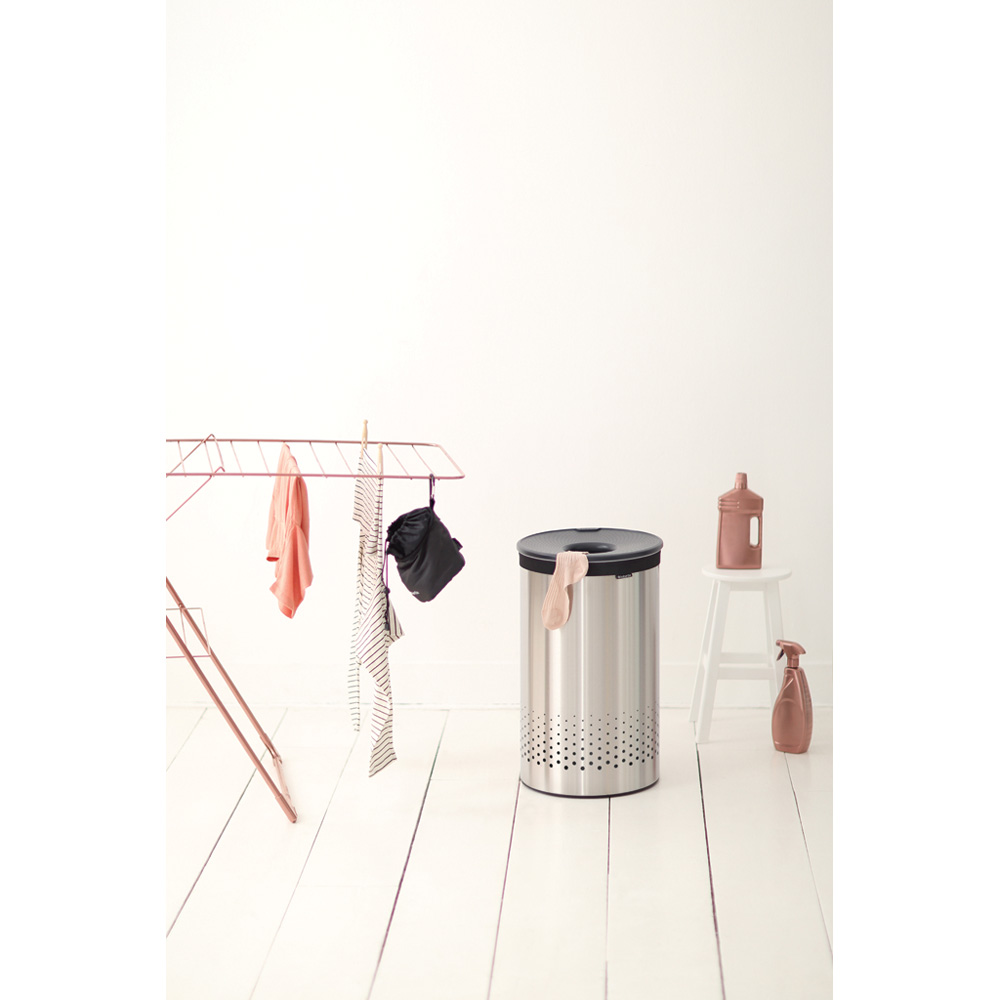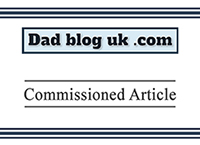 I have noticed that things have become easier since last September when my youngest daughter, Izzy, joined Helen, her older sibling, at school. So long as I provide a steady stream of clean school uniform then I can rest easy knowing the younger members of the family  are catered for.
This just leaves Mrs Adams and I. Being adults, our clothes are often bigger and more intricate so ironing can be awkward and time consuming.
The guys at Brabantia challenged me to come up with my top tips for getting on top of the laundry. At first I was stumped by this question as I didn't think there was much science behind how I deal with the laundry. After a few minutes of thought, however, I came to realise there are a variety of detailed methods I use to make doing the laundry that bit easier.
Here are some of my top tips. I'd be interested to hear what you do so please do leave a comment at the end if you have some ideas of your own.
 Wash on a low temperature
In our household, the majority of washes are carried out at 30˚C. Unless someone has been ill or items of clothing are ingrained with dirt, there really is no real justification to use a hotter wash.
Most laundry detergents work at these temperatures so why use up the Earth's resources unnecessarily? I think there is very little benefit to using a hotter wash unless you have a very good reason for doing so.
Read the care instructions
Yes, this might sound ridiculously obvious but come on, we've all ruined clothes after failing to read the label. In fact, failing to do so has led to marital strife between my wife and I.
Just a few weeks ago I shrank one of Mrs Adams favourite woolen jumpers when I didn't look at the label and hadn't spotted it couldn't be tumble dried. She was not impressed and made this perfectly clear to me.
Likewise, I have ruined my own clothes by failing to pay attention to the care label. I once owned a beautiful pair of expensive, skinny-fit jeans. Having been washed on the wrong cycle I absent mindedly put them in the tumble dryer. What went into the wash fitted me perfectly.  What came out resembled a pair of pedal pushers that my eight-year-old could probably have worn. Learn by my mistakes and read those care instructions.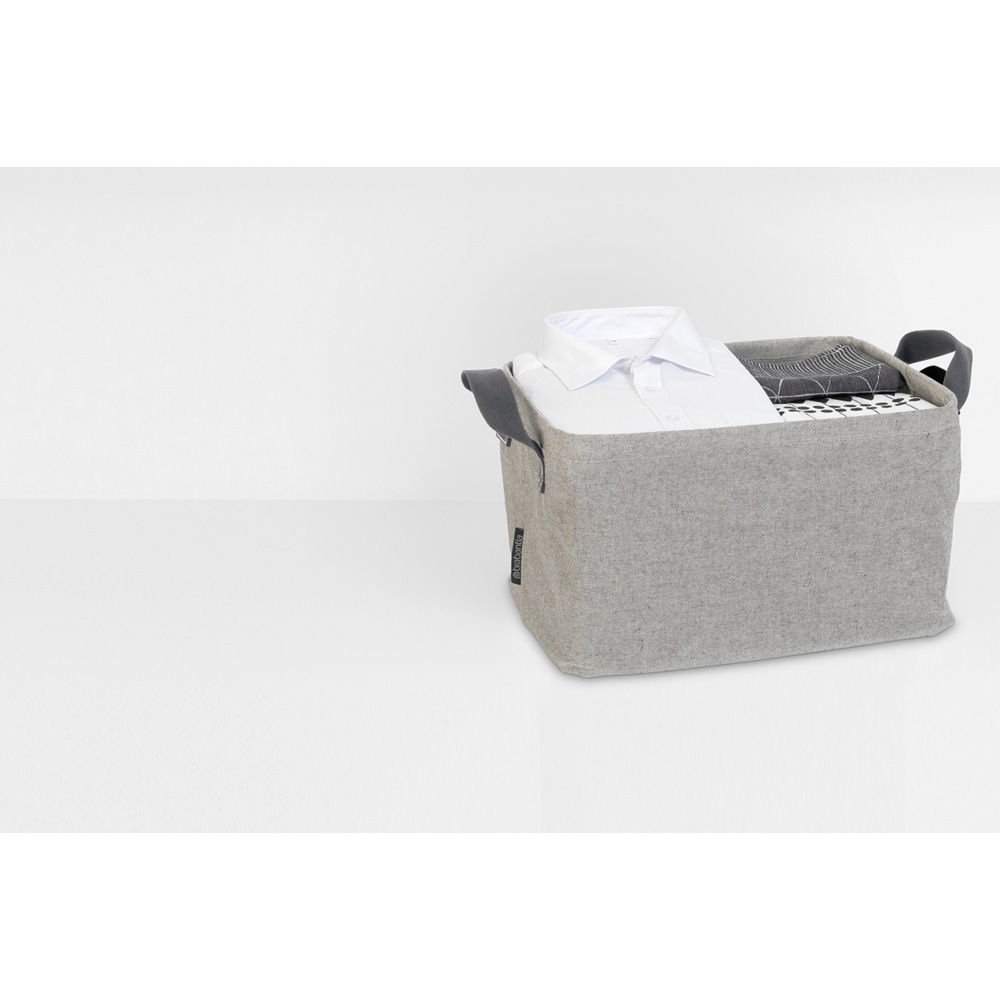 Invest in a good quality laundry bin
A laundry bin may have a practical function, but it is often a highly visible item of furniture. It will sit in a bedroom or landing for all to see. You don't really want to rely on an old wicker basket that is coming apart.
The Brabantia Tekst laundry basket is a good option. Not only does it look good, but it comes in two sizes: 35litre and 60litre.
Choose the correct size for your family. If you select a bin that is too large, all you'll do is ram more and more dirty laundry into it. If you live on your own or there are only two or three of you in your home, think about getting the smaller bin as you'll empty it with greater regularity.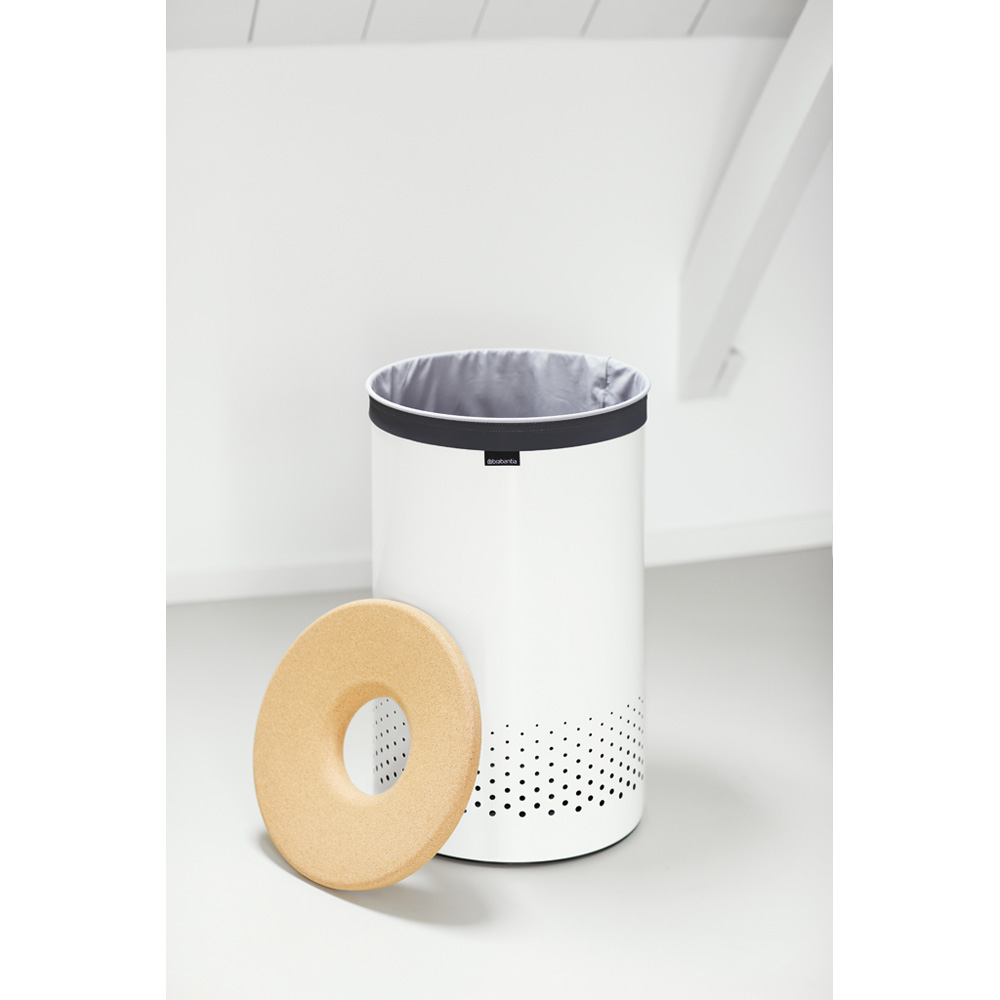 The rinse cycle will work wonders
I am going to let you into one of my inner-most secrets, one that will get me in trouble with my wife if she happens to read this blog post. Sometimes, when I am in a hurry to get the washing done, I simply put it on a rinse cycle.
Sure, this will only work if the clothes are lightly soiled. Even so, a rinse cycle without detergent, combined with a 1600rpm spin cycle, can be incredibly effective.
On that note I'd better move swiftly on. . .
Give the tumble dryer a break
I won't deny it, I dislike owning a tumble dryer. Mrs Adams and I had been married for quite some time before I would entertain having one in the house.
It was when Helen started school that I conceded, through gritted teeth, that we may find one useful. With two kids at school, we rely on the tumble dryer more than ever, especially during the winter months.
When the sun shines during the summer, I am more than happy to give the tumble dryer a break. I'll dry clothes on a line and it's marvellous. Most clothes will dry in sunlight in an hour or two and they smell so much better for it. In fact Brabantia is focused on improving the wider environment and conserving the Earth's resources, and more information is available on its website.
Separate heavy cottons before drying
While I'd always advocate avoiding the tumble dryer, this isn't a practical in the UK for nine months of the year. When you do tumble dry items, think about removing heavy cotton items such as towels and bedding and dry them separately.
They require a lot more energy. If mixed in with clothes, the entire batch of laundry can remain damp. If you remove the heavier items, the clothes will dry quicker, and you can concentrate on the heavier items afterwards.
Any further suggestions?
I'm sure you'll have your own ideas for dealing with laundry. As I said above, I'd be delighted to hear them. I'm always looking for ideas to run the household more efficiently so add a comment below if you can think of anything.
Disclosure: This commissioned post was produced in association with Brabantia.
Interested in this blog post? Well have a read of these...