Giles Paley-Phillips is well known for writing children's books such as The Fearsome Beastie, Things You Never Knew About Dogs and Tara Small and the Monsters' Ball. Like most good writers, Giles has a varied background that has seen him working as a musician and playing at Glastonbury Festival. In a further development, Giles recently teamed up with comedian Jim Daly to present the BLANK Podcast.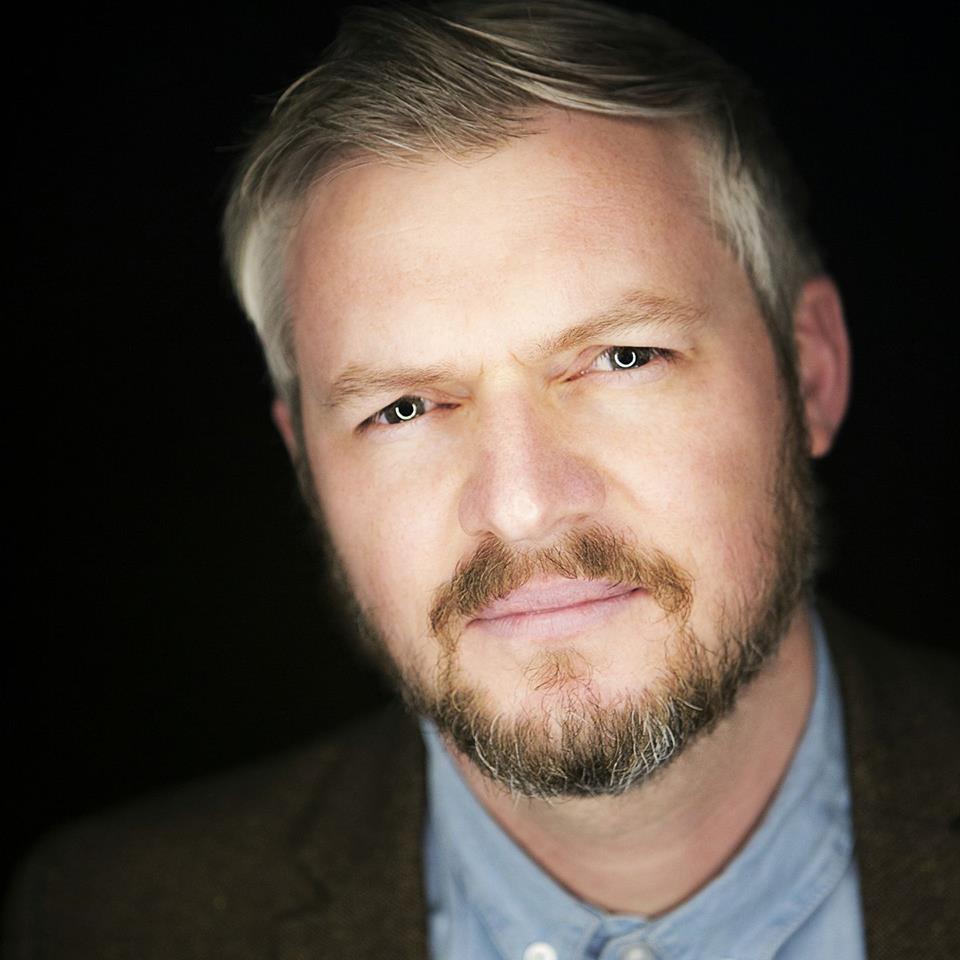 Giles recently tapped me on the shoulder and suggested I have a listen to BLANK. Well, I say "tapped me on the shoulder". He did the 21st century equivalent and messaged me on twitter.
I loved the podcast so thought I'd ask and see if he'd be willing to answer a few questions about BLANK and his writing career. Here we go, here's Giles Paley-Phillips in his own words,
It's a real pleasure to have such a talented writer agree to do this so thank you. Your writing is so diverse, from poetry and books for young kids such as Things You Never Knew About Dinosaurs to the soon-to-be released adult novel One Hundred and Fifty-Two Days. You must draw inspiration from may sources?
Inspiration really does come from all sorts of places, and it often takes me by surprise, but there is always an element of myself in each thing that I've written.
I believe you started writing after your first son was born. Did you not write very much in your younger years?
I always enjoyed English at school, but I was passionate about sport and music far more than books and writing, it wasn't really till I joined a band and started writing lyrics that I got the bug for creative writing and poetry.

Of course you are more than a writer, you're a musician too. I see from twitter that your band Burnthouse has released a new album. Tell us about it and will you be performing live any time soon?
We've recorded a few new tracks, we don't gig that often these days, but still really enjoy the creative process of writing music and playing together.
A new-ish development for you is the BLANK Podcast you record with comedian Jim Daly. For the benefit of anyone who is unfamiliar with it, can you introduce it in your own words?
BLANK is a longform interview podcast where we delve in those blank moment in life and our guests careers, we get to talk to well known people from comedy, acting, sports, politics, broadcasting and writing about those moments when things aren't working
As a dad I find the BLANK concept very relatable. I often walk into rooms determined to do something but forget what it is I'm meant to be doing because my mind has gone blank. I think the podcast reflects those moments. Fair comment?
Yes, absolutely, we all have those moments and it's great to be able to talk to people on our podcast and discover that it's a universal thing.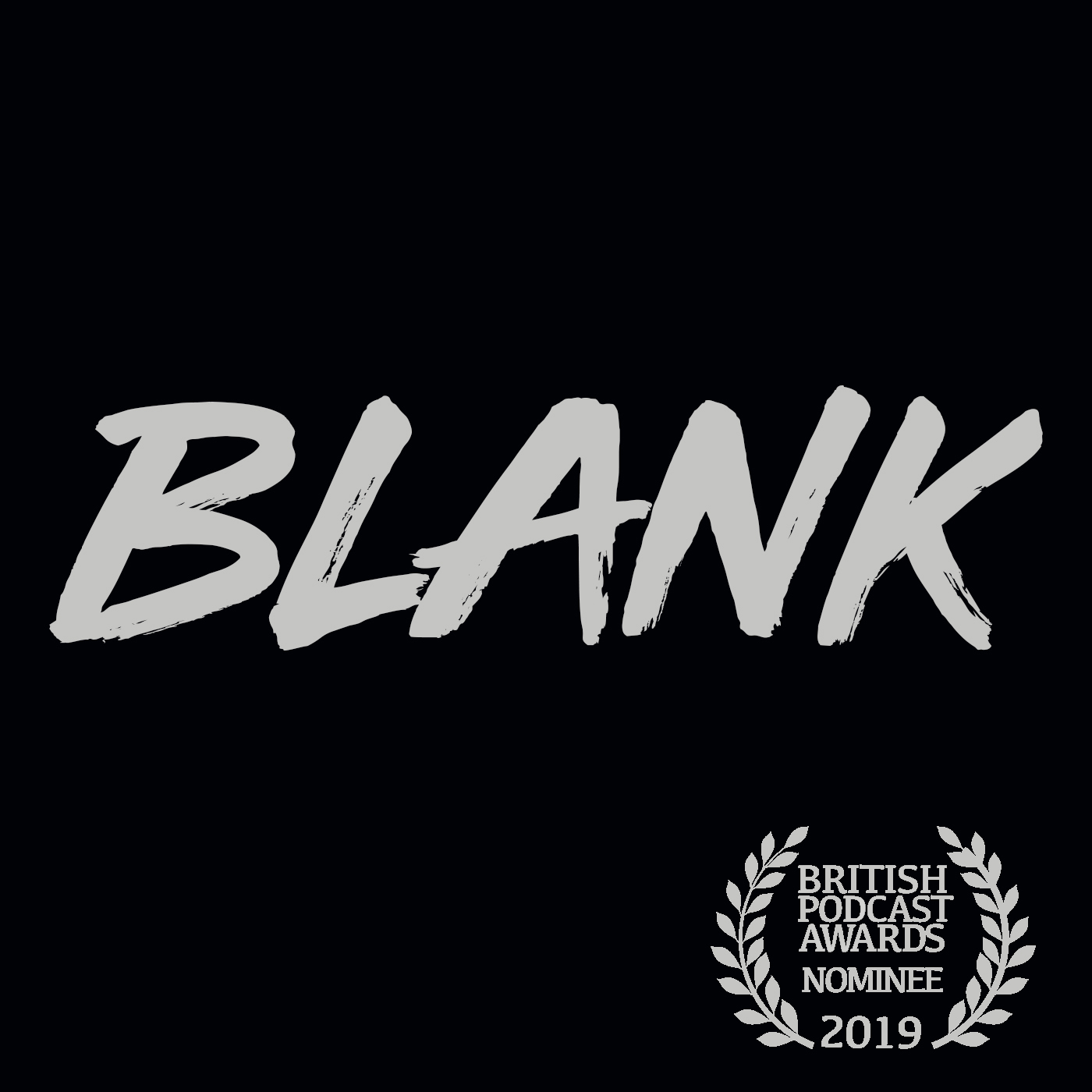 I hope this doesn't sound sycophantic, but you and Jim make for a great interviewing duo (BLANK has already been nominated in the 2019 British Podcast Awards)! You've attracted some great people to appear on BLANK including Louis Theroux, Julia Bradbury, Reginald D Hunter, Lucy Galvin and Gary Neville. Who might we expect in future episodes?
Aww, you're very kind, that is really lovely to hear, we really want the podcast to be about our guests and keep Jim and I at a minimum so, people can really get to know our guests.
We've got loads of exciting people coming up, next week is comedian Rachel Parris, who was an utter delight to talk to.
What else is Giles Paley-Phillips working on at the moment? Any new books or anything else you can talk about?
My first adult novel called One Hundred and Fifty-Two Days is out in the late Autumn, which I'm excited and nervous about and I'm working on a few other writing projects, but BLANK podcast is my main focus at the moment

If you'll forgive the one 'dad' question, do your kids like the fact their dad is well known for writing children's books or are they incredibly unbothered?
They've definitely become less bothered about it as they've got older, I guess it's just my job to them now.
l also imagine parents' evening must be quite interesting when you meet their English and literacy teachers?
Haha, no everyone is different and both our boys are into what they are into and there is never any expectations.
Can I thank you for taking the time to speak to me. How can people listen to Blank and find out more about your work?
Thank you so much. You'll find BLANK is available on Spotify. You can also listen on Apple Podcasts and you'll find us at Castbox or wherever you usually listen to your podcasts.
Dadbloguk Q&A
I hope you enjoyed that Q&A with Giles Paley-Phillips. Giles is a wonderful writer but it's no surprise the BLANK Podcast has already been nominated for an award. It's made it on to my list of podcasts I regularly listen to and that's largely down to the natural way Giles and Jim interview their guests. I hope you get a chance to listen to it yourself
Do please also check out my other Q&A. If there's anyone you think might be a good fit for this series of blog posts, do let me know, I am open to suggestions.