Do you or anyone in your family have asthma or other allergies? If so, do you think you would benefit from a device that monitors the air quality within your home?
If so, the uHoo air monitor could be the product for you. Better still, readers of Dadbloguk have a chance to win one, although we'll come on to that in a moment.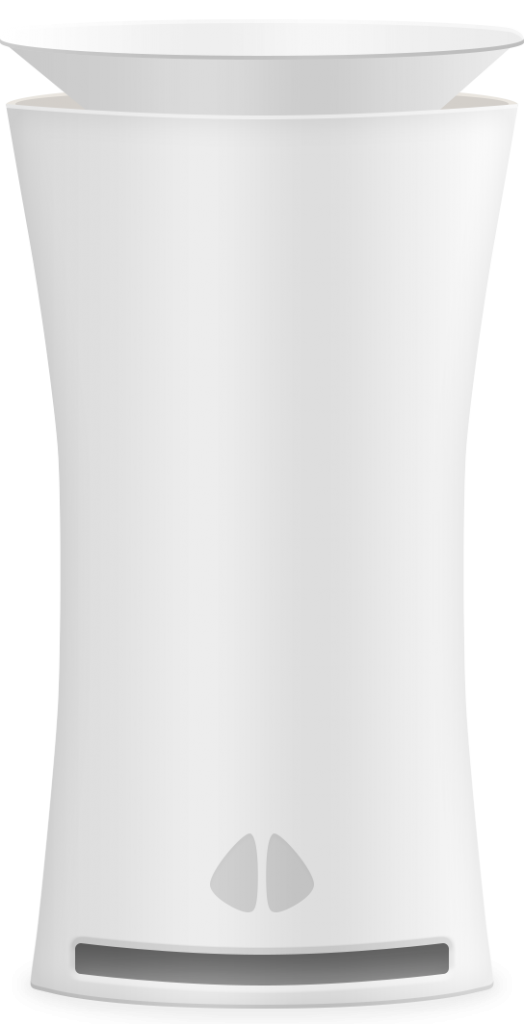 Many people equate the summer season with allergies and breathing conditions. In fact, winter also poses a number of threats. I recently got a shock when I moved a storage unit in my youngest daughter's bedroom.
On the wall behind it was a huge patch of mould. I quickly put two and two together and realised this must have developed ever since our central heating system broke down a several weeks ago.
This had left the atmosphere cold and damp; ideal conditions for mould to spread. I managed to clean it off very quickly but if I'd had a uHoo I'd probably have known about it much sooner.
The uHoo is designed to measure the air quality in your home. It can detect carbon monoxide, mould spores, airborne chemicals and humidity. It relies on smart technology so you can configure it to your phone or wireless device and receive regular updates no matter where you are.
What about the giveaway I mentioned above? It's really simple to take part and it is open to entrants from across the world. Simply fill in the details below and follow the simple instructions. The competition will run between now and 1 February.
One winner a week will win an Amazon gift certificate worth £34 (US$50). At the end of the competition, one winner will win their own uHoo worth £200 (US$299).
Very best of luck to all who enter. If you would like to know more about winter allergies and how to avoid them, please do take a look at the informative infographic just below the entry form.
*****GIVEAWAY ENDED*****
The importance of knowing what you breathe at home

Disclosure; This post was produced in collaboration with uHoo.
Interested in this blog post? Well have a read of these...