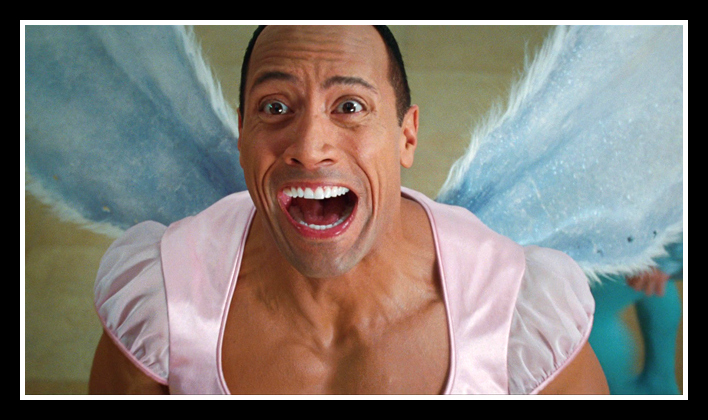 Helen has reached an age where her milk teeth are preparing to drop out and the adult teeth are coming through. It's something of an epidemic among the kids in her class at school. When I drop her off in the mornings I find myself surrounded by kids with incredibly mis-matched teeth.
For Helen, however, her milk teeth are proving to be incredibly stubborn. The first tooth to go wobbly was an upper central incisor. This happened a year ago and it is still in her mouth.
The neighbouring tooth also a central incisor, was the next to work loose. Again though, it's still there. They've been joined by the central incisors in the bottom row. The loose teeth in the lower row are so wobbly Helen can practically push them 90 degrees, but they ain't going anywhere.
The adult teeth are already coming through in the bottom row. Essentially she has two rows of teeth in one small part of her mouth.
When the teeth come through like this, it's known as shark teeth. In the majority of people it's not a problem but I recently took her to the dentist to get it looked at, just to be on the safe side. To my surprise he looked at all the wobbly teeth, said everything was fine and that he wouldn't be concerned unless they were still wobbly when she's eight.
It's beginning to cause her some issues when eating. Tougher foods have to be cut up into small pieces as she can't bite through anything tough, certainly not with ease. She's also returned home from school every day this week complaining about the teeth hurting.
What I had failed to appreciate is this could go on for years. Having completely forgotten what happened in my own childhood, I resorted to Google to find out when an individual gets a complete set of adult teeth.
Apparently the molars don't fall out until you're about 12 years of age. This leaves me to ask the question of you more experienced parents; how much does the Tooth Fairy leave these days?
Interested in this blog post? Well have a read of these...