When my brother was 16, he came to stay with me in London for a few days during the holidays. I'd got him a holiday job on the newspaper I worked at and when not both working, we had a great time.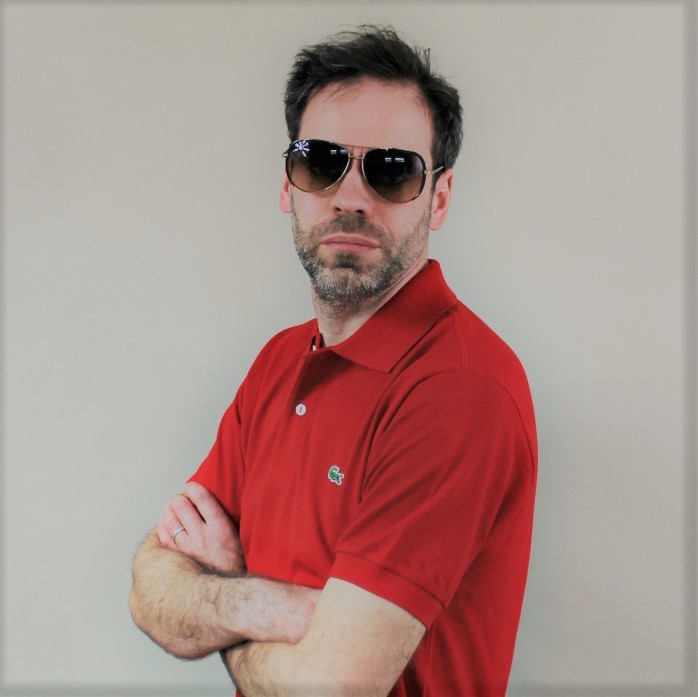 When Oliver came to leave, I took him to Victoria Coach Station. He was meeting up with school friends and they were all travelling back to their boarding school together.
As we approached the coach station, my brother asked me to say my goodbyes just around the corner, away from his friends. With incredible charm, he explained it simply wouldn't be cool to be dropped off by his older brother (I am, by the way, older by a decade).
I found the request a little surprising. Even so, I understood the situation and my brother rounded the corner on his own and met his friends, his style intact and un-cramped by a considerably older sibling.
I understood this from a 16-year-old. I am, however, reeling slightly as my eight-year-old daughter, Helen, has started displaying similar behavior.
Almost every day when we turn up at school she asks me to leave her before we get to the playground. I know kids are supposed to seek independence from their parents, but at such a tender age?
She's always happy to go into the school yard. If anything, I have trouble holding her back she's so keen to go in and meet her friends.
When rejected like this, I find myself looking at my clothes. Like any hassled parent, my appearance on some days is better than others but I've never turned up wearing a Def Leopard or Hawkwind t-shirt.
I'll admit it: I perhaps don't ooze the easy, cool, charm of Bradley Cooper. Likewise, there are considerably uncooler mums and dads out there.
Maybe it's a phase. Or maybe, just maybe, I really am incredibly uncool.
As if that wasn't bad enough, Izzy has been trying to increase her cool credentials and become one of the 'cool kids' as well. She's four so this is even more puzzling.
She's long been a huge fan scooting, which is great, but I've noticed her wanting to be seen with her scooter. For a while we had to take her scooter to pre-school, even though she didn't scoot there. She'd scoot the four metres from the car to the pre-school door and then walk through the building with her Micro Scooter to the spot she was allowed to store it.
This has become such a part of the routine that I've started parking some distance away. This was so she could genuinely scoot to the building.
Just yesterday she saw a kid in the street who she mistook for a nursery friend. I happened to be carrying her scooter and she asked me to hand it to her. The scooter was jettisoned the moment Izzy realised she was mistaken.
What kids perceive to be cool is very amusing. I can't deny it though, being rejected at the school gate does hurt a little. I knew this day would come, but not quite so soon (although who knows, it could be a phase).
Okay, so I may be hurting a little, but I do see the funny side to this scenario. Even so, I just hope neither of my kids ever make the mistake of thinking they must be popular to be accepted and cool. That would hurt me a great deal.
So tell me, have you been dumped at the school gate? Does your toddler insist on being seen on their scooter? Maybe you have teenagers who actively want to hang out with you?
Whatever your story, do leave a comment below. It'd be great to know how other parents deal with this.