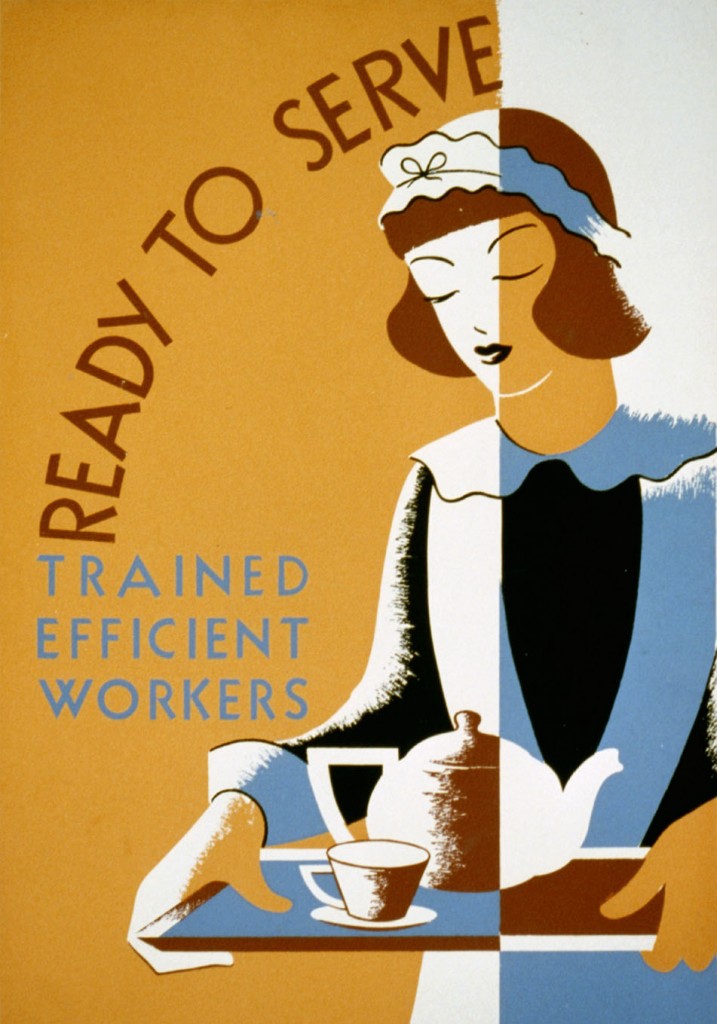 In a bid to help my family, I wrote a list yesterday. I called it The 19 point Sunday evening preparation list. It is simply a guide to all the tasks that have to be completed to ensure the family is ready for the week ahead.
Once written and printed off, I taped it up inside a cupboard door in the kitchen. Then the inevitable happened; I remembered two further points and had to update the list in blue biro.
I created this list, in part, for my wife. She has, on a few occasions, asked if she could help me get ready for Monday morning. It's now in black and white. If she wants to help, or if I happen to be away overnight for some reason, the list is there for reference.
Having written this thing, I then took a step back and read it. I realised that, with the exception of two items, I do everything on the list every evening, Sunday through to Thursday. The only two tasks that don't get done each single day are putting the bins and recycling out.
You're probably wondering what on Earth is on this document. So here you go. I'll give you some insight into the domestic life of this family:
Two days worth of work clothes ironed and ready for Gill
Two days worth of school uniform ironed and ready for Helen
Two days worth of clothes ready for Elizabeth
Helen's school shoes cleaned
Helen's school shoes put away in shoe cupboard
Elizabeth's shoes in storage cupboard
Helen's homework diary completed
Elizabeth's nursery bag checked and filled with spare clothing (if a nursery day)
Nurtibullet drink part-prepared (chopping board and fruit washed and ready to go)
Fruit set aside for girls' breakfast and two clean glasses set aside for their use
All saucepans washed and ready for use
Kitchen work surfaces wiped down
Crockery and crockery ready for use (ideally dishwasher emptied)
Storage box cleaned and ready for use so Gill wife can take a salad to work
Gill's salad part-prepared
Coffee pot prepared and ready for use
Helen's lunch box cleaned and ready for use
Helen's lunch part-prepared
Kitchen bin emptied if full to overflowing
If a Sunday; put out appropriate recycling
If the Monday is a bin day, put out bin
Through harsh experience I have discovered what happens to the morning routine when one or more of these tasks is not taken care of. I won't pretened it's a fool proof set of instructions, but things run so much more smoothly when all these jobs are taken care of the evening before.
I'd be curious to know who does all these household chores in your family? Do you have a similar list? Do you think having such a list is a good idea? Perhaps you think I'm an obsesive compulsive. Leave a comment and let me know.
If you liked this post, you might like this follow up; My 21 point list for domestic bliss; Part II. It explains how things went horribly wrong earlier this week when my list wasn't adhered to.
Pic credit; Image from the USA Government Works Progress Administration. Image in the public domain and reporduced under Creative Commons agreement.
Interested in this blog post? Well have a read of these...