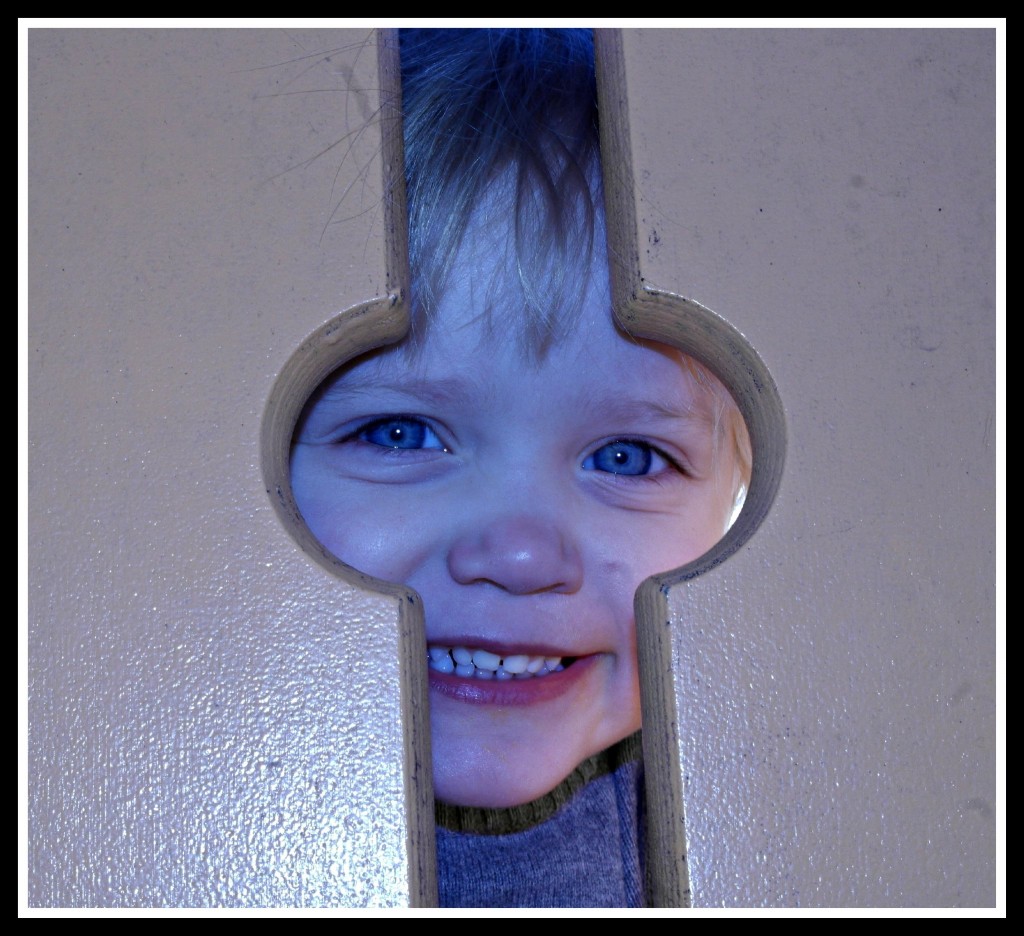 This photo was taken yesterday during (another!) one of our visits to Hever Castle in Kent. Toddler Adams was playing in the attraction's adventure playground and decided to play peekaboo while on a climbing frame.
I love the look on her face. She has such a cheeky smile. I think her character really comes through in the picture. It's not a particularly good shot, but it is one for the family album nonetheless.
Hever Castle has featured on this blog many a time. You can see the other photos I've taken while visiting here, here and here. It's such a photogenic venue I just can't help snapping away whenever I'm there.
I've linked this cheeky picture up to the #MySundayPhoto linky hosted by the Onedad3girls blog. Do click on the badge for more photography from other bloggers.
Interested in this blog post? Well have a read of these...