I will shortly be having my eyes tested for the first time in, oh, three maybe four years. Yes, I should have done it long ago but I am a stay at home parent. I have no employer with a voucher scheme that encourages me to get my eyes looked at, or pay for glasses if they are needed.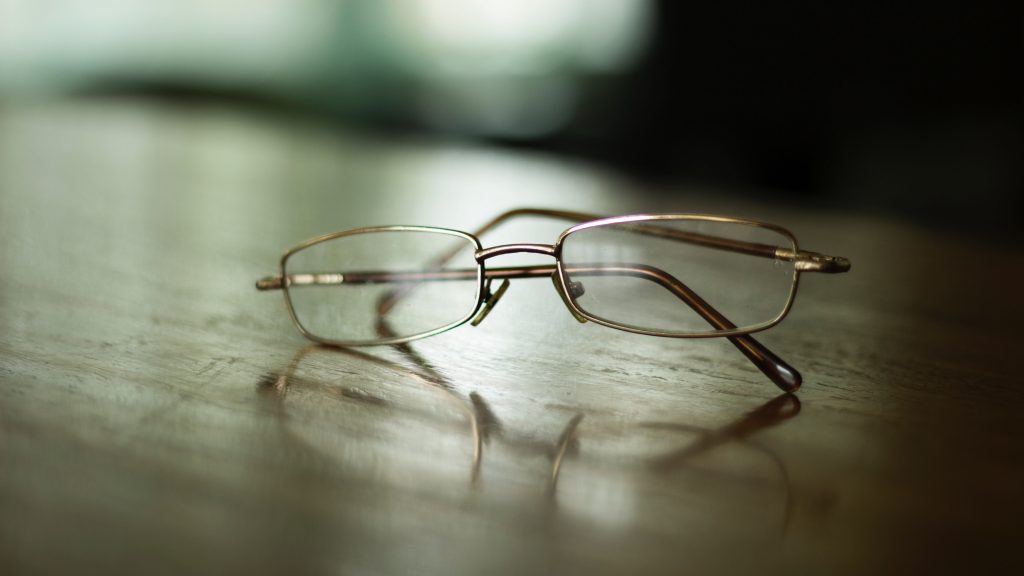 I knew I couldn't leave my eyes untested any longer. More to the point, getting my eyes looked at is part of the new, healthier regime I am trying to follow (I wrote about it in this post a few weeks ago).
While I know I have no major issues, I am expecting to be told I need glasses. Sometimes, just sometimes, when I look at a computer monitor or a newspaper, it is a little blurry.
The last time I saw an optician I was, to my amazement, told I had 20/20 vision. It was an exceedingly pleasant surprise and I feel very lucky to have made it to the other side of 40 without needing spectacles.
I felt the time had come simply to pay out of my own pocket and get my eyes looked at. Well, as it happens that's not entirely accurate.
For some time Mrs Adams has been commenting that she needs to squint when reading. She wanted an optician's appointment but I knew it wasn't going to happen unless I arranged it for her.
As the kids had never had their eyes tested, I made appointments for them as well. It wasn't so much that I simply wanted to get my eyes done, but that the entire family needed to get checked over.
The appointments are booked and it's all in hand. While a touch of blurriness is a sign of ageing, I'm quite sanguine about the situation.
My younger brother wears contacts and my mother wore glasses long before she reached my age, as did my uncle. Better I wear glasses and save my eyes from serous damage than put it off out of vanity.
I have, nonetheless, made myself one concession. If I do need glasses, I'm going to allow myself a designer pair.
Interested in this blog post? Well have a read of these...