Think of a family hatchback, and you probably think of a Renault Megane, Volkswagen Golf or Vauxhall Astra. Would you, however, think of an Alfa Romeo Giulietta?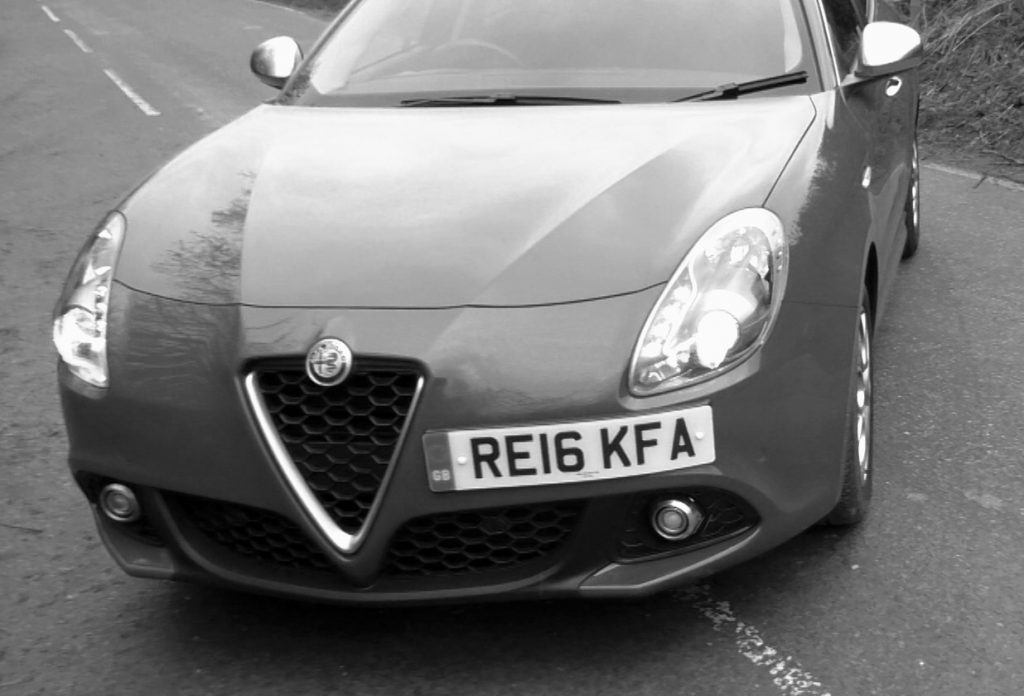 No, probably not. I confess it isn't the first vehicle that sprung to my mind either.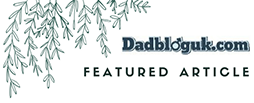 When asked if I'd consider putting a Giulietta through its paces for a few days, curiosity got the better of me. As it isn't the first car that springs to mind, I felt I should, in the words of the Rihanna song, "shut up and drive".
First of all, a little back story. A few months ago, Alfa Romeo loaned me a MiTO for a weekend. I found it to be a superb about-town run around.
The MiTO, however, has one thing working against it as a family car: it has three doors.  On the weekend I had the MiTO, the weather was appalling and every time my kids climbed in and out of their car seats, they smeared mud all over the foot wells in the back.
This, for me, ruled the MiTO out as a family vehicle. With five doors, a larger boot and higher all round specifications, the Giulietta is a different proposition.
My daughter, Helen, and I made a video with our thoughts of the Giulietta. Click on play to see how we found the car.
First impressions
The Giuiletta is well styled. The car I drove was bright red in colour and you didn't miss it!
The distinctive Alfa Romeo radiator grille, snub nose and off-set number plate make this car stand out. In fact Helen found the position of the number plate fascinating and every time we pass an Alfa Romeo she comments on where the number plate is.
Sitting in the driver's seat, the instrument panel and dashboard instantly caught my attention because they are clearly built to a higher specification than the MiTO. It is also spacious in the front.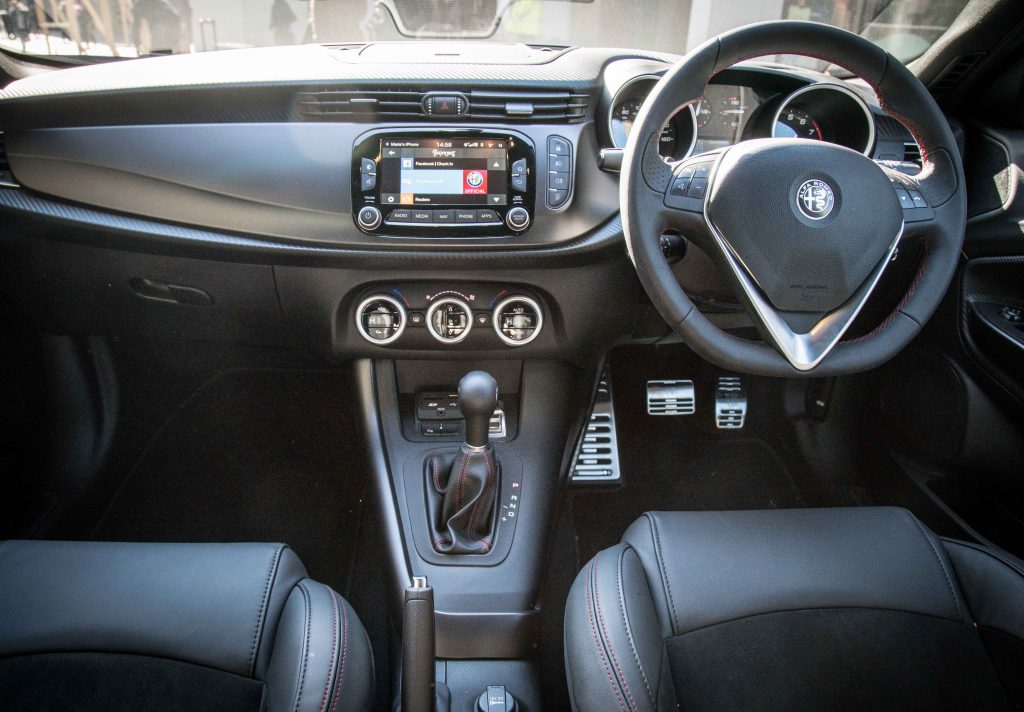 When the car was dropped off, the delivery guy said the Giulietta had good acceleration. He wasn't joking: this car can shift when you need it too.
The basics
The model I drove had a two litre diesel engine and was front wheel drive. It also had automatic transmission and featured Alfa Romeo's trademark DNA drive options.
If unfamiliar with the DNA system, D is for Dynamic (or sports) mode. N is for Normal and A is for All Weather.
When in Dynamic drive mode, the steering gets noticeably stiffer. Aside from that, I didn't notice a huge amount of difference between Dynamic and Normal. That said, I'm not sure how important it is to have a Dynamic mode if ferrying family around.
There was also a touch screen sat-nav and USB charging port, 12v charger in the front and powerful heaters. All of these are, in my opinion, essential features for a family car.
Key specifications
Length X Width X Height = 4.35m X 1.47m X 1.8m
0-62 mph in 7.8 seconds
Miles to the gallon = 55 (Alfa Romeo's figure)
NCAP safety rating = Five stars
Handling
My expectations were not that high as I had read a review or two suggesting handling is not the Giulietta's strong point. This was not my experience.
The Giulietta handled everything I threw at it very well. Most of it was about town, school run-stuff although I did take the car out on the open road a few times and I had no complaints whatsoever.
Space
I've mentioned the front of the vehicle is spacious. The boot isn't massive, but it's reasonable and you would have no trouble getting a couple of suitcases in there.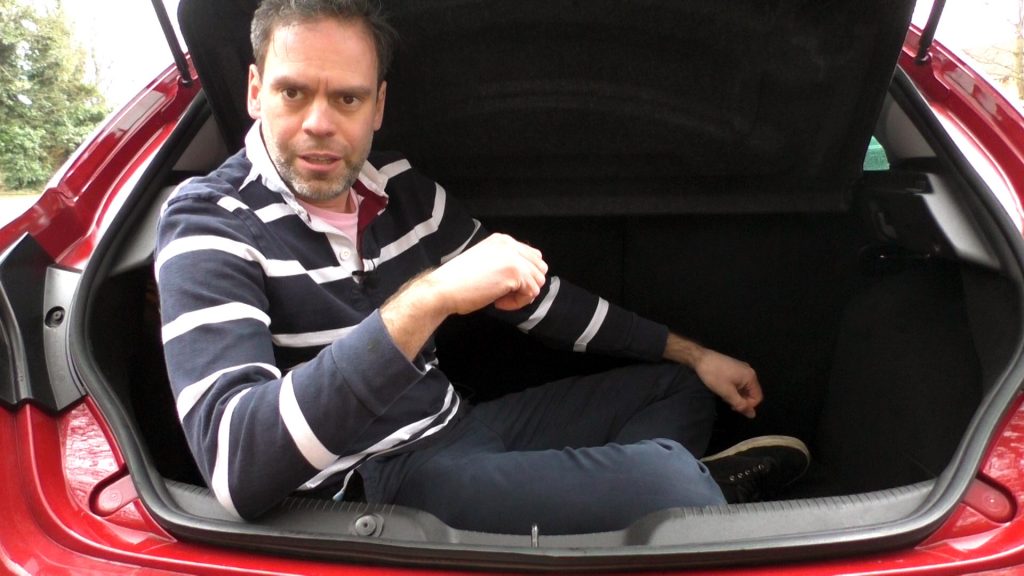 The one compromise in this vehicle is the back seat. With car seats in place, there is not much space left for little legs. The sloping roof also means a tall adult such as myself may find themselves crouching down to fit in the back seat.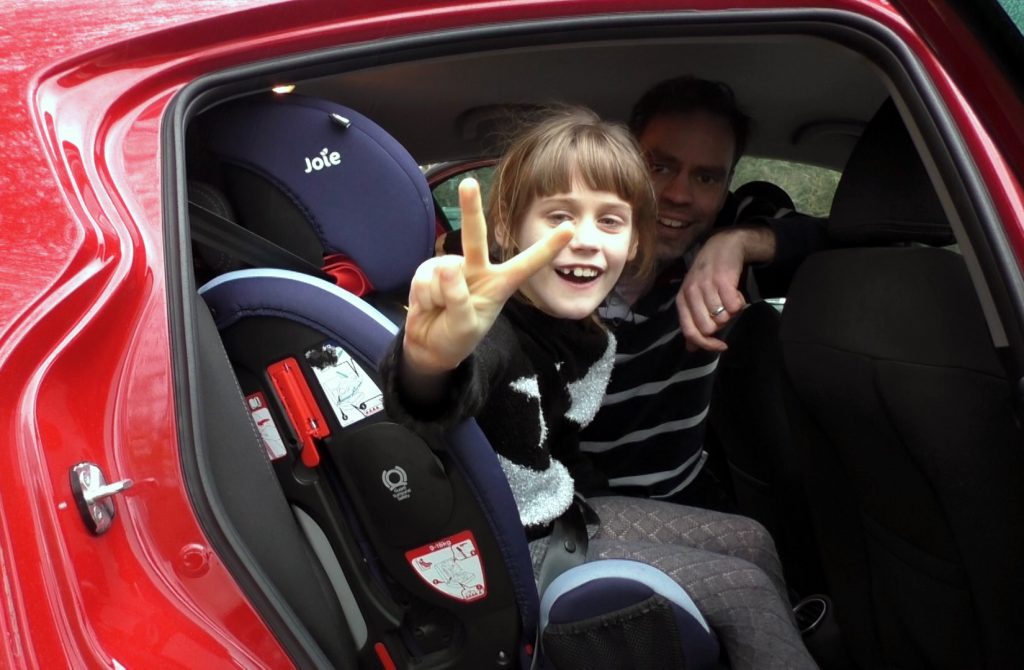 Also, being a small car, once you have those car seats in place looking out the back can be a little tricky. The Giulietta, however, does provide better all-round vision than it's cousin, the MiTO. I should add that it also has proximity indicators to give you a little assistance when maneuvering.
Cost
The Alfa Romeo Giulietta can be on the road for around £20,000. This puts it on a par with the Ford Fiesta ST and Audi A3.
Overall thoughts
The Alfa Romeo Giulietta is a fun car to drive. It's well styled, moves quickly and handles the road well. The car makes for a great family hatchback for someone who wants a bit of pizzazz.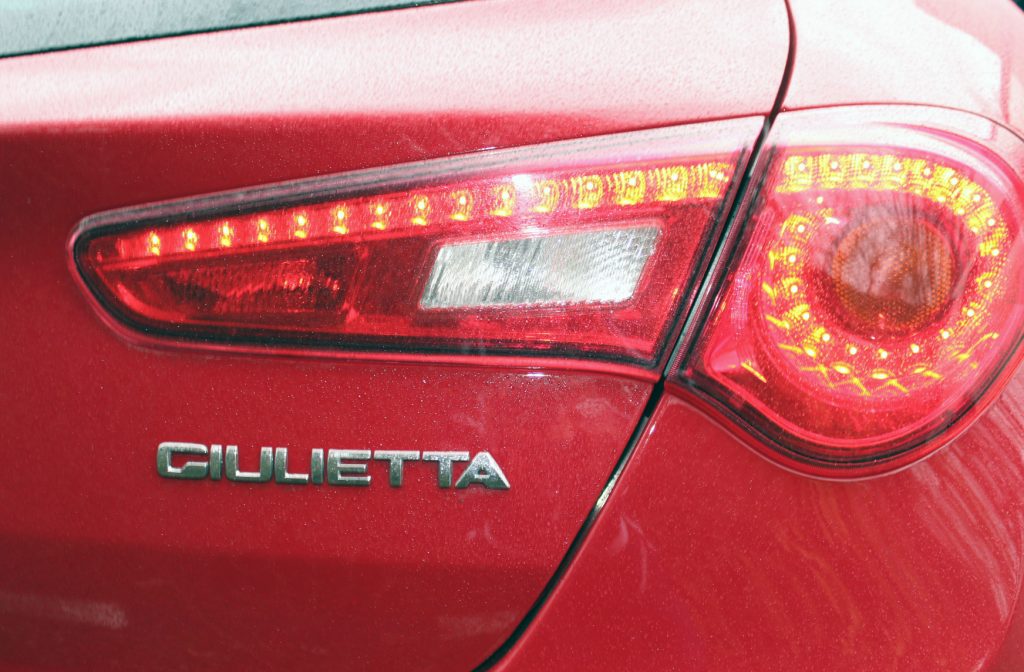 The weak point is the lack of space in the back seat. My eight-year-old, who has to use a car seat (obviously), remarked on the lack of space. Older kids who don't need to be in a car seat, would probably find they had a bit more room to move around.
The boot, while not massive, was perfectly adequate. Quality of the interior was also very good.
I wouldn't, necessarily recommend the Giulietta for a family with kids in the early years as they will struggle with the lack of space in the back seat.  That said, the Giulietta is a fun, family hatchback and one to enjoy.
Yes, that's how I would describe the Giuiletta: a fun family hatchback. I've been asked a number of times what I thought of the car and that's the word I keep coming back. I think that's because its styling, higher-spec interior and quick acceleration means it offers a bit more than some other cars in its class. If you were to take a look at one, just satisfy yourself that back seat would provide the space you need.
More information about the Giulietta can be found online at the Alfa Romeo website.
Disclosure: An Alfa Romeo Giulietta was provided for review purposes and this post and video were produced in collaboration with Alfa Romeo. Thoughts and opinions entirely my own.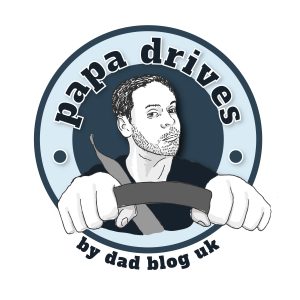 Interested in this blog post? Well have a read of these...