For several months I've been regularly opening a file of photographs I have stored on my computer. They're 'above average' images that I know I could improve with a little editing. More often than not, I stare at them blankly for a while, get completely flummoxed and then find I have to dash off on the school run and I don't do anything with them. This week I tackled one of pictures and created this fun edit of HMS Belfast on the River Thames in London.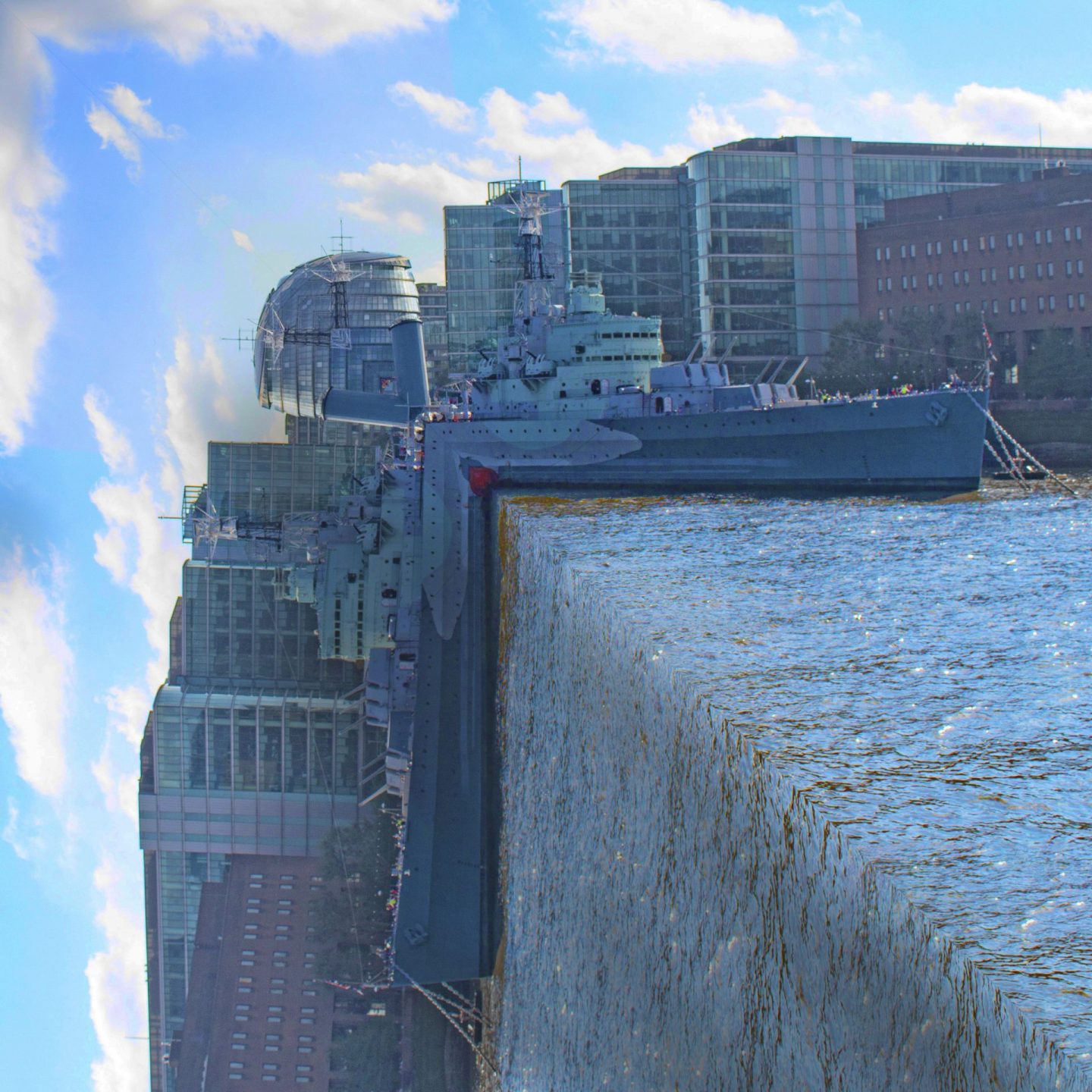 This style of editing isn't new to me. I have done it in the past and you'll find one example here.
I could stare at this picture for ages. I find the perspective captivating and it looks like HMS Belfast is going over some kind of bizarre waterfall. I also love the way City Hall changes shape completely (it's the one building with the round roof).
Before editing, the photograph looked very different. As you can see below, it was a classic River Thames scene, but the shape of the image made it difficult to do an 'Inception' style edit like this, so I decided to focus on HMS Belfast.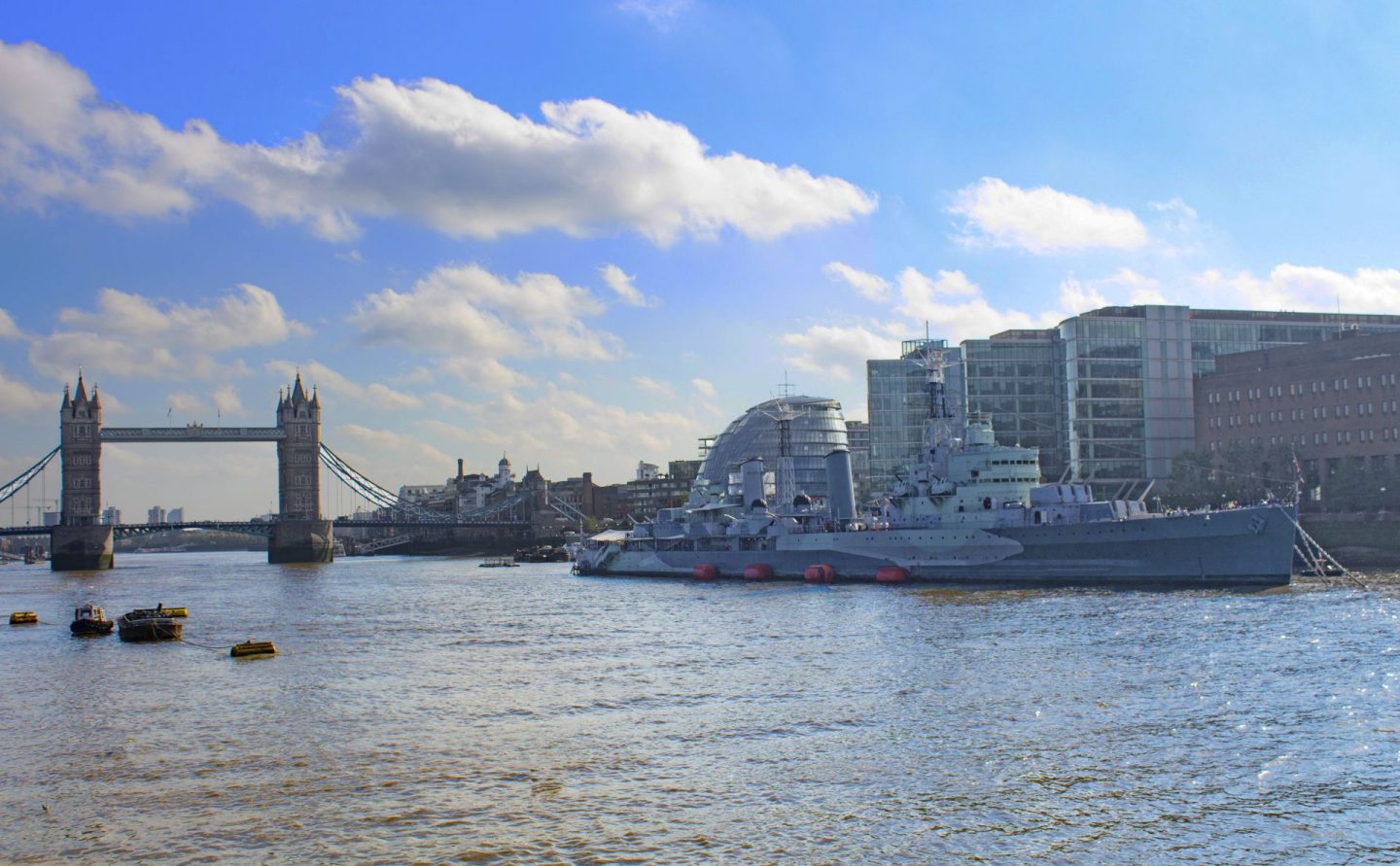 It was just a bit of fun. I hope you like the edit, although I'd be curious to know what you also think of the classic Thames landscape image. If you have any thoughts, please do leave a comment below. I'm always keen to hear what people think of my photography.
Interested in this blog post? Well have a read of these...