Looking around the school playground a while ago, I made an interesting observation. I noticed that the Year 5 kids were almost all as tall, if not taller, than their mothers. In a few cases, kids of that age were also taller than their fathers.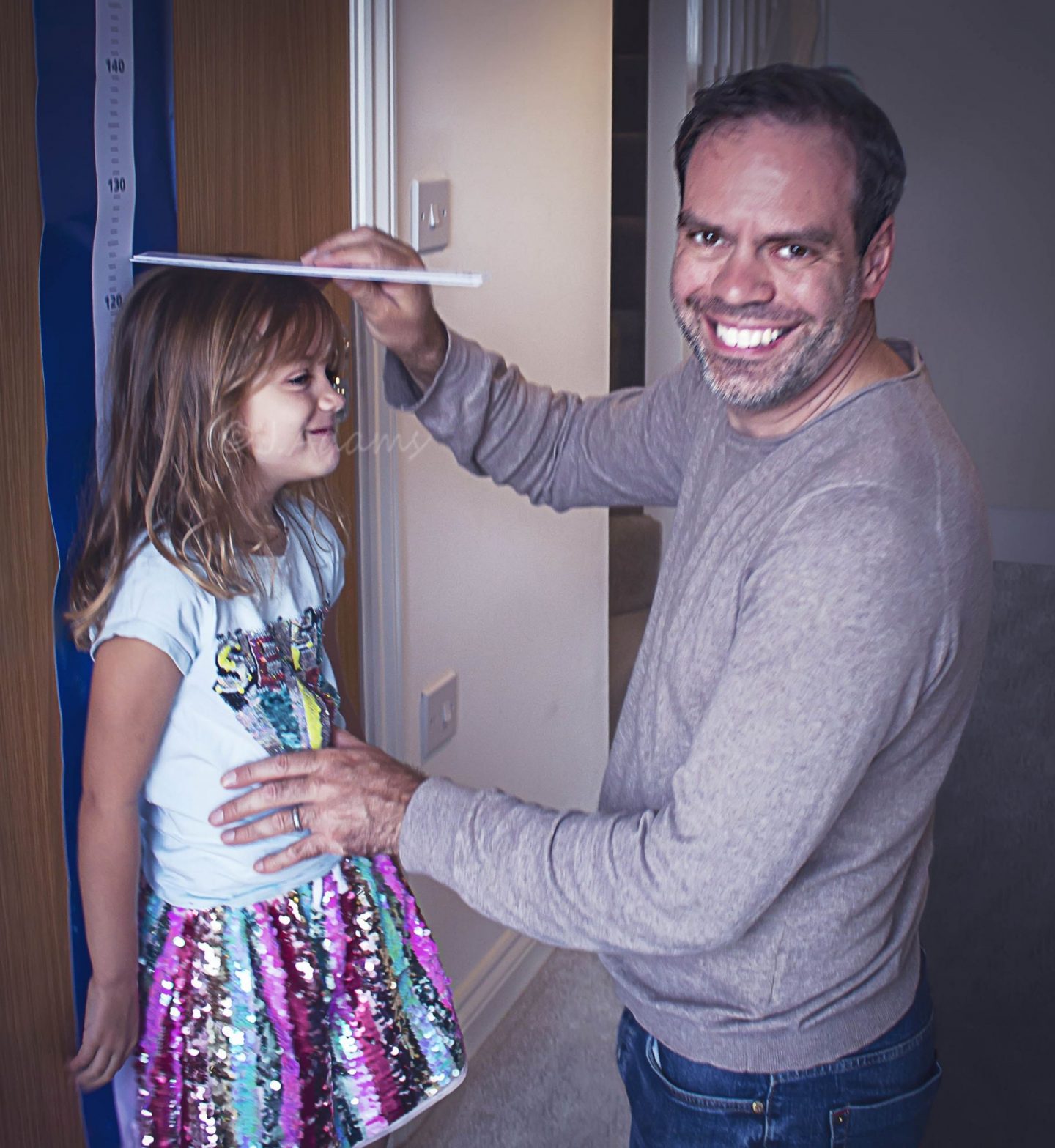 I always feel height is something us parents follow closely. I always like it when I walk into a family home and see a wall where children's height has been lovingly, if scruffily, marked over the years.
As a family, we don't have a wall, but we have a door where we mark Helen and Izzy's height. As it gathers more and more lines over the years, it looks increasingly homely and it never ceases to amaze me just how much they can grow in a 12-month period.
Helen and Izzy are always keen to see how much they have grown. Izzy was quite short for a number of years but she's rocketed up recently and I wouldn't like to say which of the two of my daughters will be the tallest. One thing is for sure though, Helen, who is 10 years of age, will be as tall as her mother in the next year or two.
While I, and many other parents, regularly check their offspring's height, are you aware of the correct way to do it? Did you know that slow growth can be a sign of a serious underlying health condition? Were you also aware that today, 20 September, is Children's growth Awareness day?
Children's Growth Awareness Day
To coincide with Children's growth Awareness day, a new website has been launched to help parents assess their child's development and help identify any potential issues. You'll find it at the appropriately named MoreThanHeight.com and it's a great resource for mums and dads.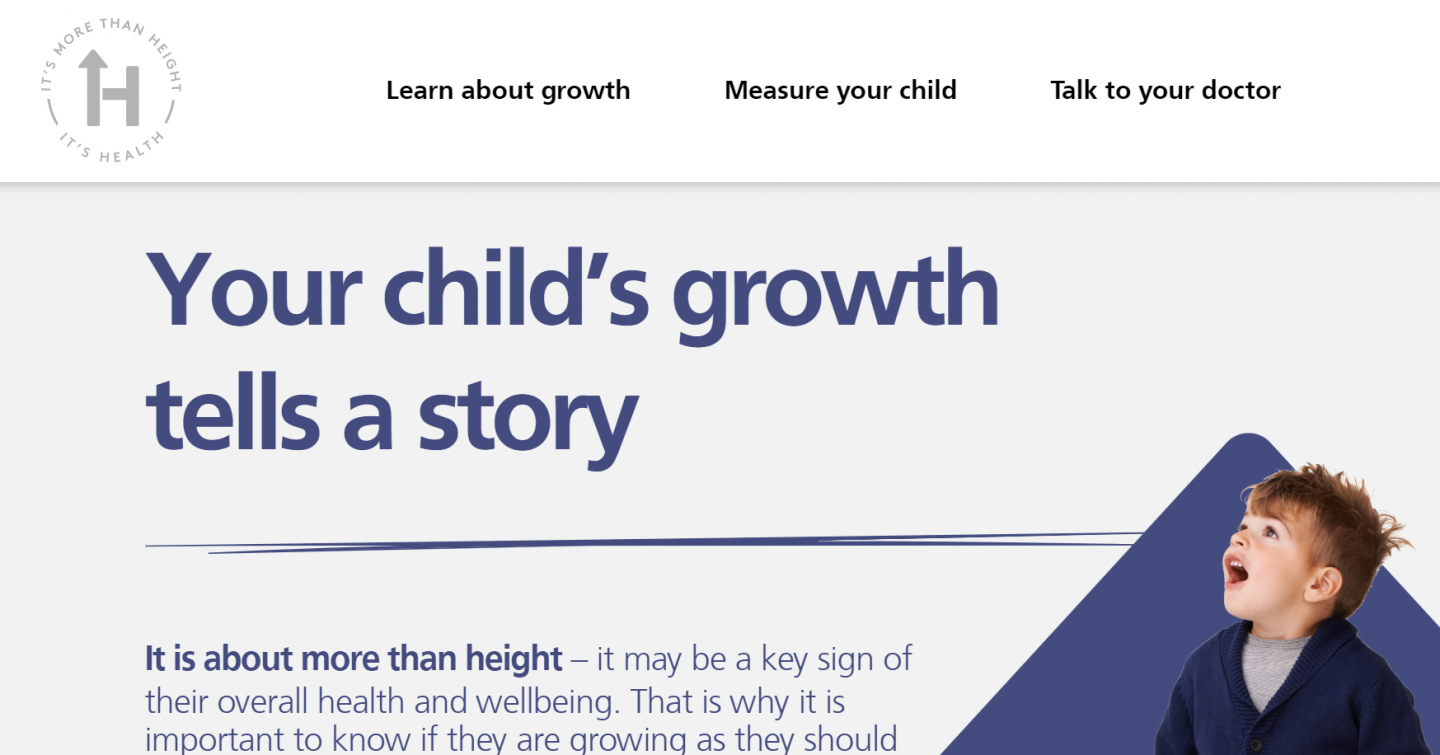 The website starts with the basics, such as how you should measure child (IE keeping hairstyles, and posture in mind, as well as removing shoes). It also suggests how often your child should be measured and provides guidance as to what a healthy rate of growth should look like.
There's also a 'growth calculator' so you can compare your child's weight and height. Best of all, the website offers practical tips so you can identify possible issues.
Should you have specific questions, you can always make use of the website's chatbot.
Identifying when you may need to seek professional help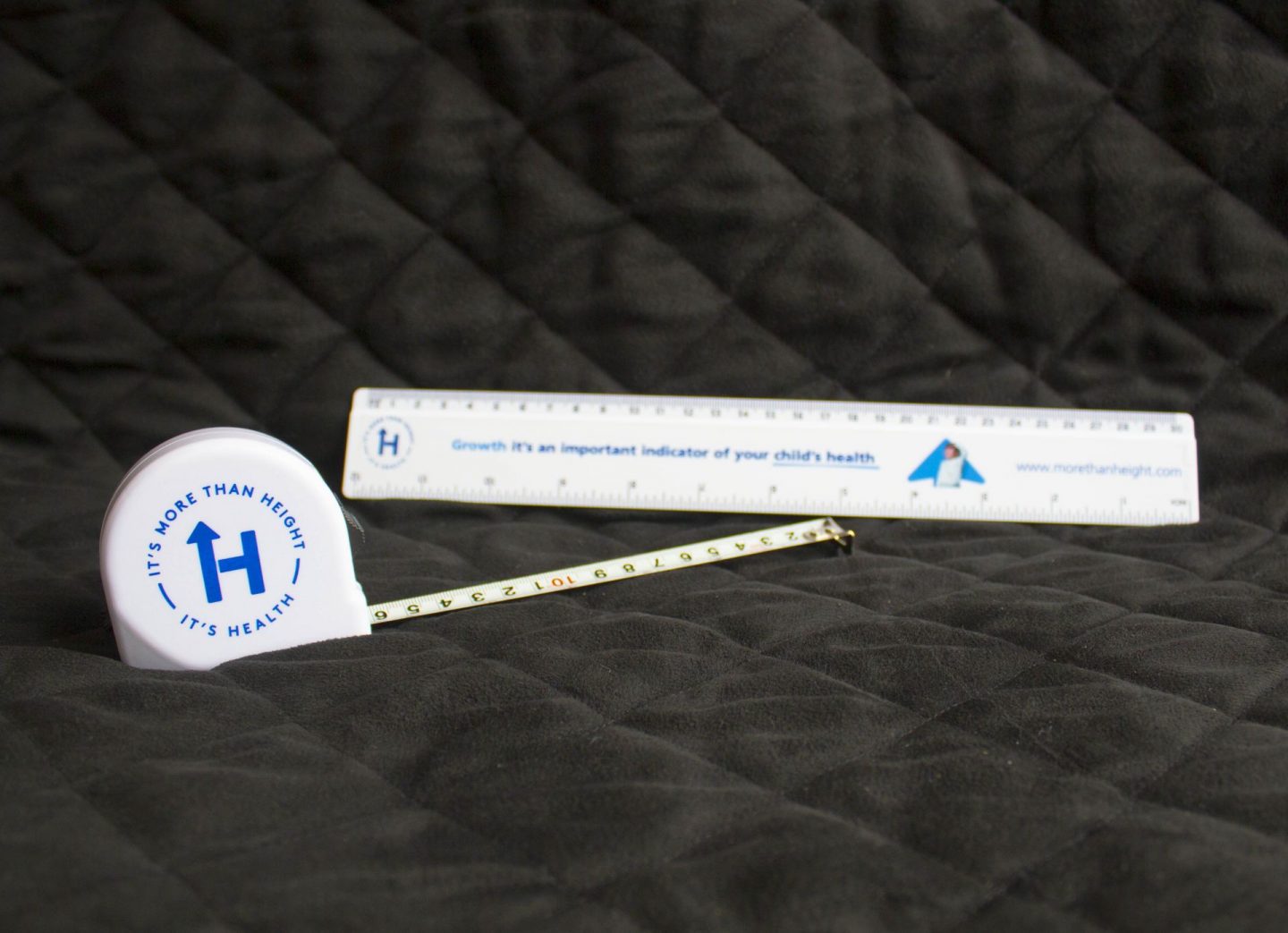 If your child frequently wears out their clothes instead of growing out of them, there may be an issue. If a child is shorter than their own parents or is constantly teased by classmates because of their size, it may be worth seeking advice from medical professionals.
As the MoreThanHeight website explains, poor growth can affect a child's ability to learn, their body composition and functions such as eyesight, hearing and immune system. The causes are often easily treatable but parents need to keep a close eye on their children's development so they can identify any issues.
The MoreThanHeight website is a great place to start and learn the basics of height and its relevance to your child's development. It's also great for any parents who have concerns about how their kids are developing. 
Will you measure your children?
Why not measure your children's height and check their rate of development? Lots of people will mark Children's Growth Awareness Day by posting the pictures to social media (please do so responsibly: Don't share pictures of school uniform or anything personal).
If you do, go online to the MoreThanHeight website first so you can see exactly what you need to do. When you post the images, be sure to use the hashtag #MoreThanHeight.
I've been measuring my children and cross checking the results on the MoreThanHeight website. It has been an interesting and enlightening exercise. Thankfully, the results didn't indicate there were any issues we needed to address, but I wasn't aware that height could be such an important indicator of other health issues. I'll certainly go out of my way to keep a closer eye on how my kids are developing.
Disclosure: This commissioned post was produced to raise awareness of the MoreThanHeight website and Children's Growth Awareness Day.
Interested in this blog post? Well have a read of these...