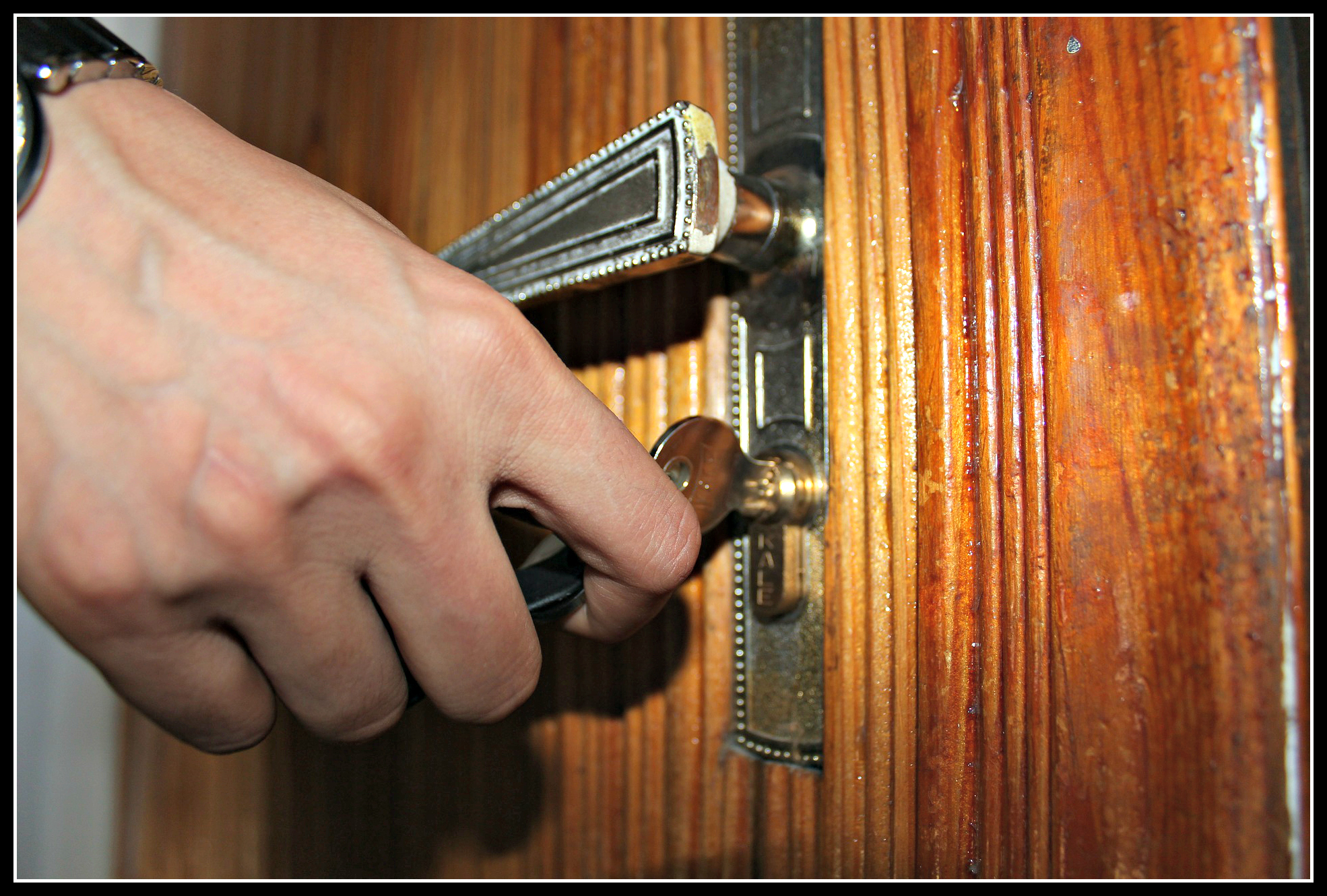 Like many families, we've just arrived back home after a few days away over Christmas. While away, one thing has been on my mind; the security of the family home.
I never like being away over the festive period. A recent study by insurance giant Direct Line pinpointed several days in December as particular burglary hot spots.
The insurer has also produced a list of the items most likely to be stolen. The top five items are;
bicycles
mobile phones
power tools
lap top computers and
tablet computers.
Other items to feature on the list include TVs, gardening tools and golf equipment. This shows that it's as important to secure outbuilding just as much the house itself.
Interestingly, burglary rates fall a couple of days before Christmas. They pick up again very soon afterwards with January and February being the most likely time for homeowners to experience a break-in. It seems that burglars make the most of the long, dark evenings that allow them to work with less risk of being seen.
I can think of little more heartbreaking than returning to a house that has been burgled. I think my children would be hugely upset if we experienced it. Many of the items on the list are items they make use of such as bikes, computers etc.
A range of options are available to you from Homebase if you want to make your property more secure. You can buy burglar alarms that can be fitted both in the house and in outbuildings so gardening equipment, garden toys and the like are all protected. Some of these systems can be configured with your mobile phone so you will get an instant update if there is a problem at home.
External lights with motion sensors can also prove useful in deterring thieves from your land. There are also some really creative ways to make your home seem less appealing. The fake TV simulator is a favourite of mine. It has a light sensor that automatically switches the device on at dusk, giving the appearance that someone is at home watching television!
Increasing numbers of my friends also have digital safes in their homes, the kind of things you would find in a hotel room. These are used to protect important documents such as passports or insurance paperwork in the event of a theft.
Security isn't simply about deterring thieves. You want to do all you can to ensure your home and family are protected from other dangers. Two of the biggest threats are carbon monoxide poisoning and fire. Every home should be fitted with smoke alarms and carbon monoxide testers, although many such alarms combine the two these days.
You must also keep the children safe. For young children, stair gates and window locks are essential pieces of kit. Curious little minds just can't help climbing upstairs for adventures or clambering up on to windowsills to see what is happening outside.
There are many different aspects to home security. I like to think this family is pretty good, but I am sure there are elements we could improve. As the most likely time to experience a break-in is almost upon us, I may take the opportunity to take a good look around and see what we could change.
What is your approach to home security? Do you have all the latest devices and gizmos or do you throw caution to the wind? What advice would you have for keeping your home safe?

Pic credit; Bohed. Sourced from Pixabay.com and reproduced under Creative Commons agreement.
Disclosure; this is a collaborative post.