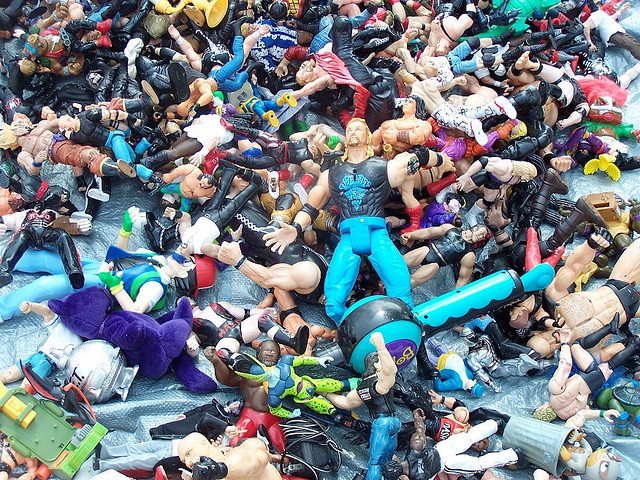 I have a question: how do you go about clearing your children's old toys out of the family home? Do you sit down and go through the collection one by one, collectively deciding what should be passed on to someone else, or do you do it on the sly and remove items when your kids aren't looking?
Perhaps this is a very naïve thing so say, but I imagine that question doesn't really apply to older children. I like to think that once a youngster's age hits the high single figures they're old enough to appreciate that they can't keep all their toys (I'm right, yeah? Please tell me this gets easier).
My six year old doesn't like to part with anything. When it comes to her ever-growing collection of cuddly toys, I have come to appreciate her point of view. There was an incident recently that revealed to me just how attached she is to these toys. Perhaps I'm just a big softy, but I consider them off limits and am happy to keep them, even though their population is growing at a staggering rate.
When it comes to other toys, I'm afraid I go for the sly approach and sneak stuff out of the house when I think I can get away with it. They can go to a number of different sources but I always try and hand things over to a toy bank.
If a toy has sat around untouched for three or so months, it is fair game in my eyes. Sometimes we keep hold of toys for Toddler Adams but as soon as she has outgrown them, well, it's goodbye. In fact I try, but usually fail, to adhere to a 'one toy in, one toy out' policy.
I have tried sitting down and negotiating with Helen about her toy collection. It just doesn't work. She simply wants to keep everything. If I slyly remove toys from the house, she never asks after them. I feel a bit bad doing things this way, but at least it works and stops us hoarding.
That's how I keep this family's toy collection under control. how do you do it? Are you a negotiator or are you brutal and show no mercy? Please leave a comment, I'd be interested to know.
Pic credit; Romana Klee. Sourced from Flikr.com and reproduced under Creative Commons agreement.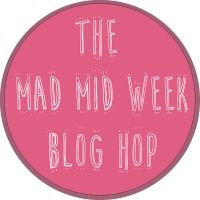 Interested in this blog post? Well have a read of these...