Last week I published this blog post about ways you can tell I'm a stay at home dad (SAHD). While researching the piece (I use the term researching loosely), I discovered that Brad Pitt takes the reigns at home when Angelina Jolie is off filming and vice versa.
My mind began to wonder; are there any other exceedingly famous men who are their kids' main carer?
With this in mind, I hit the Internet. What I uncovered was quite surprising. Truth is, there are loads of celebrity dads out there doing the bulk of the childcare and it was quite tricky to produce a list without missing someone of real importance. Even so, I've selected a list of five dads from the world of entertainment who, like me, are/were responsible for the majority of the childcare.
Before I launch into this list, I just wanted to give you advance notice of another blog post I am working on. I recently published this post; It's official, stay at home dads do not exist about the number of SAHDs in the UK. After a bit more digging around, I'm doing some number crunching and hope to come up with my own figure for the number of men in Britain who are their kids' main carer. Expect a follow up in the next few weeks.
Enough of my number crunching! Here are five guys who put careers on hold for their families.
Cary Grant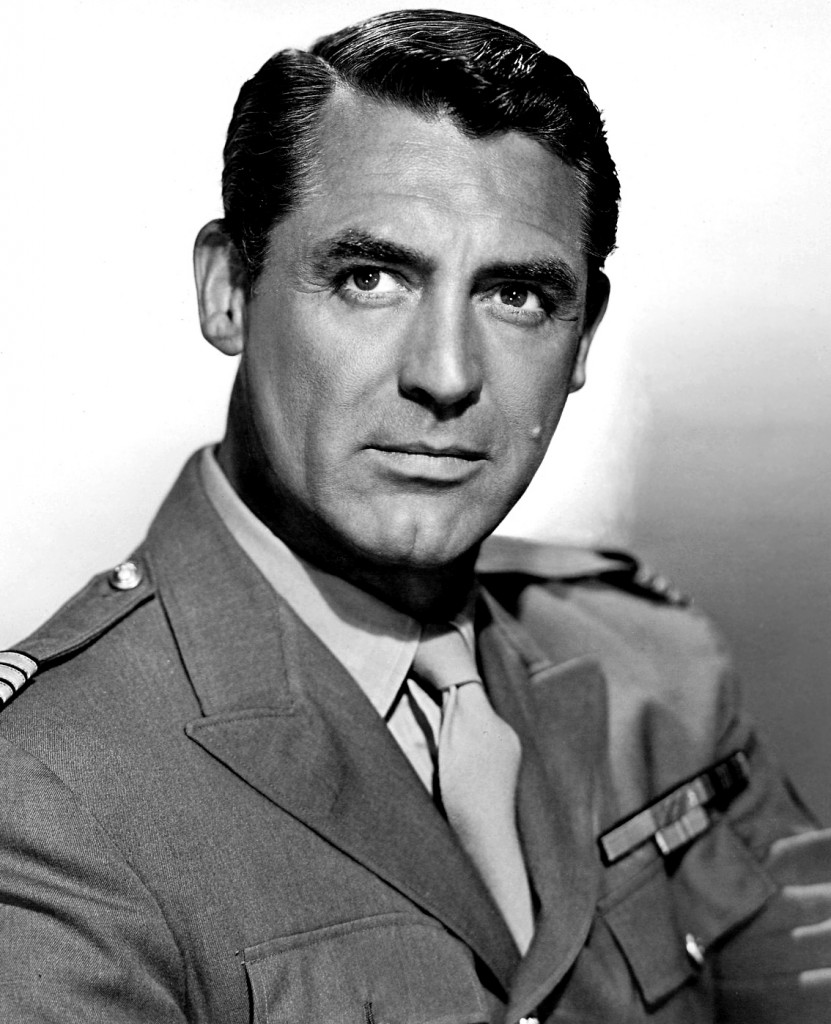 I had to put the late North by Northwest actor Grant at the top of this list. I felt it was the correct thing to do because he was of a generation where stay at home dads were exceedingly rare. Although Grant continued to do some work, he gave up the big screen in 1966 when his daughter, Jennifer, was born to fourth wife Dyan Cannon.
At the time, Grant was 62 years of age. He put his desire to spend time at home with his daughter down to the fact he wanted to keep a proper record of her life (apparently the records he kept were "meticulous"). An added influence was the fact his family's records and childhood artefacts were destroyed when the Luftwaffe bombed his home city of Bristol in 1942.
David Beckham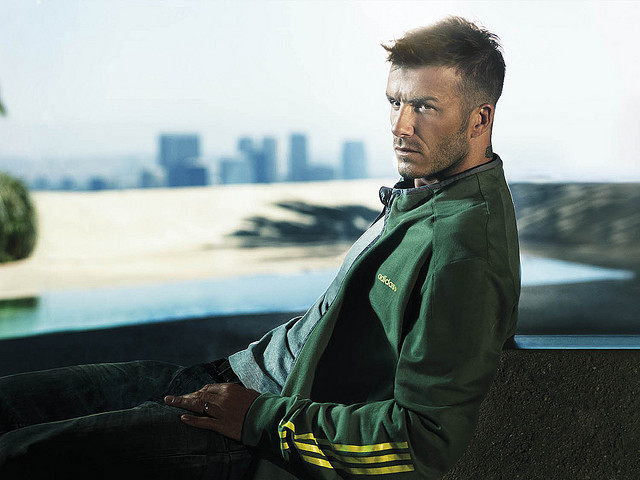 I'll be honest, I just don't do football. I never have done. I couldn't care less for it. I was also highly cynical about claims Beckham had taken on the main caring role for his kids when he retired from the game.
A short while ago, however, I was at an event and got talking to someone who knows the Beckham family. I was informed that David genuinely does the school run and apparently takes incredible care putting the kids' lunchboxes together.
I'm sorry David. I should have been more trusting and simply accepted the fact you are indeed in a position to spend your time running the household and raising the kids. I just wish I could look as good as you in those legs-apart underwear shots you occasionally appear in.
Rick Moranis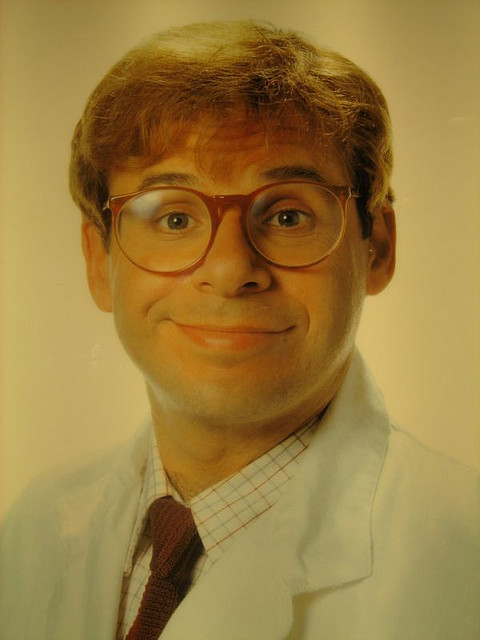 Comedic actor Rick Moranis may not mean much to anyone under the age of 40, but there's a special reason I've placed him on this list; he became a stay at home dad out of necessity. Canadian-born Moranis is probably most famous for his role as Louis Tully in the 1984 film Ghostbusters. He also went on to star in the Honey I Shrunk the Kids movies.
In 1991, however, tragedy struck and Moranis lost his wife, Ann, to breast cancer. Although he carried on working for a few years, he eventually felt the need to be at home with the children.
Here's a quote Moranis gave to USA Today in 2005:
"I'm a single parent and I just found that it was too difficult to manage raising my kids and doing the travelling involved in making movies. So I took a little bit of a break. And the little bit of a break turned into a longer break, and then I found that I really didn't miss it."
Little update for you. As Moranis' kids are now grown up, he has come out of retirement in the past couple of years.
John Lennon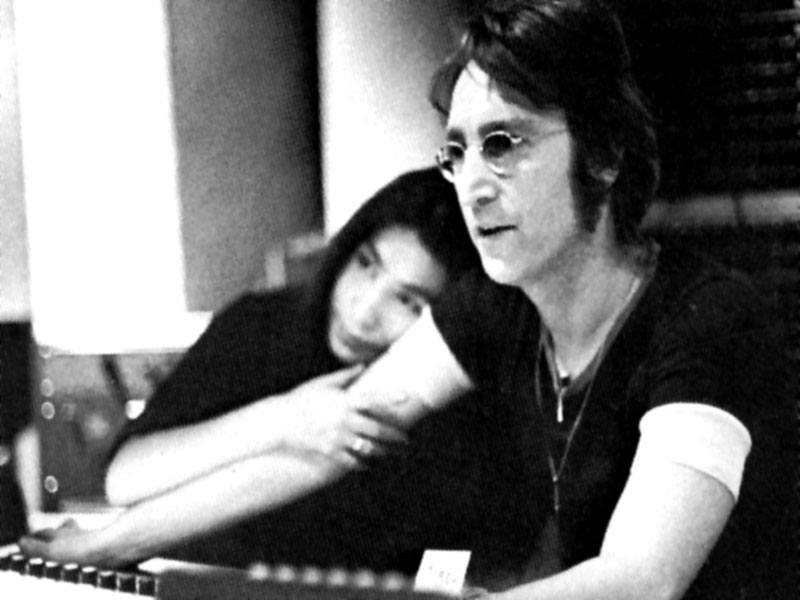 Lennon is someone I've never had much time for. I'll get in trouble for saying this, but, shock horror, I think his song writing was overrated. The stories about his troubled marriage to first wife Cynthia also did little to persuade me he was a particularly nice chap.
It seems, however, that Lennon became something of a reformed character after Yoko Ono fell pregnant with their son Sean. Lennon acknowledged he'd played little part in the life of Julian, the son he had with Cynthia. This was essentially because of the pressures of life in the Beatles during their heyday.
From 1975 to 1980, Lennon had what he termed his "househusband years". He gave up music so he could be at home.
Here's a quote from Yoko Ono's book, Real Love: Drawings for Sean. Commenting on her pregnancy with Sean, Ono said;
"John was ecstatic. 'I'm going to raise this baby, Yoko. You do the business,' he said. It was that simple."
Sadly, we all know what bought this part of his life to an early end.
Ben Affleck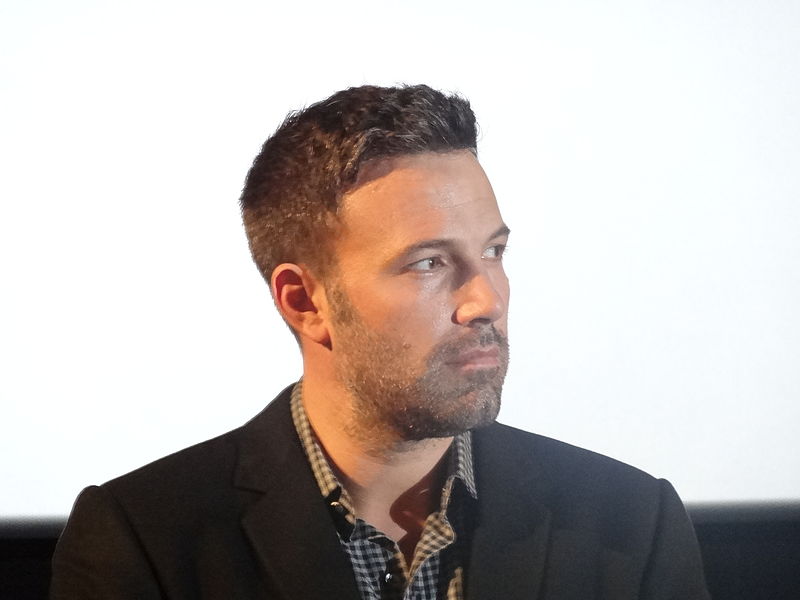 Rather like Brad Pitt, Affleck takes the reigns at home when his soon to be ex-wife Jennifer Garner is away filming. Although they are planning to divorce, the pair will apparently continue to share a number of homes. Affleck, who is to star in the upcoming Batman v Superman Dawn of Justice movie, will look after their three kids when Garner's career takes her elsewhere.
Hopefully that's shed some light on some celebrity stay at home dads from generations past and present. What do you think, do you think the world of entertainment is leading by example, or is that a bit too simple? Does the money make it easier for these guys to stay a home? Also, do you know of any other famous stay at home dads? If so, please list them below. Comments relating to Lennon's songwriting will be published but please don't expect me to agree with them.
Pic credits:
Cary Grant image; Copyright free image / David Beckham image; Adifansnet, sourced from Flikr.com / Rick Moranis image; Lauren Brown, sourced from Flikr.com / John Lennon and Yoko Ono image; Gisela Giardino, sourced from Flikr.com.
Unless otherwise stated, all images reproduced under Creative Commons agreement.
Interested in this blog post? Well have a read of these...