I hope you will excuse the gross self interest in this blog post, but I wanted to let you know about a Dadbloguk development. After talking about it for ages, I recently launched a newsletter.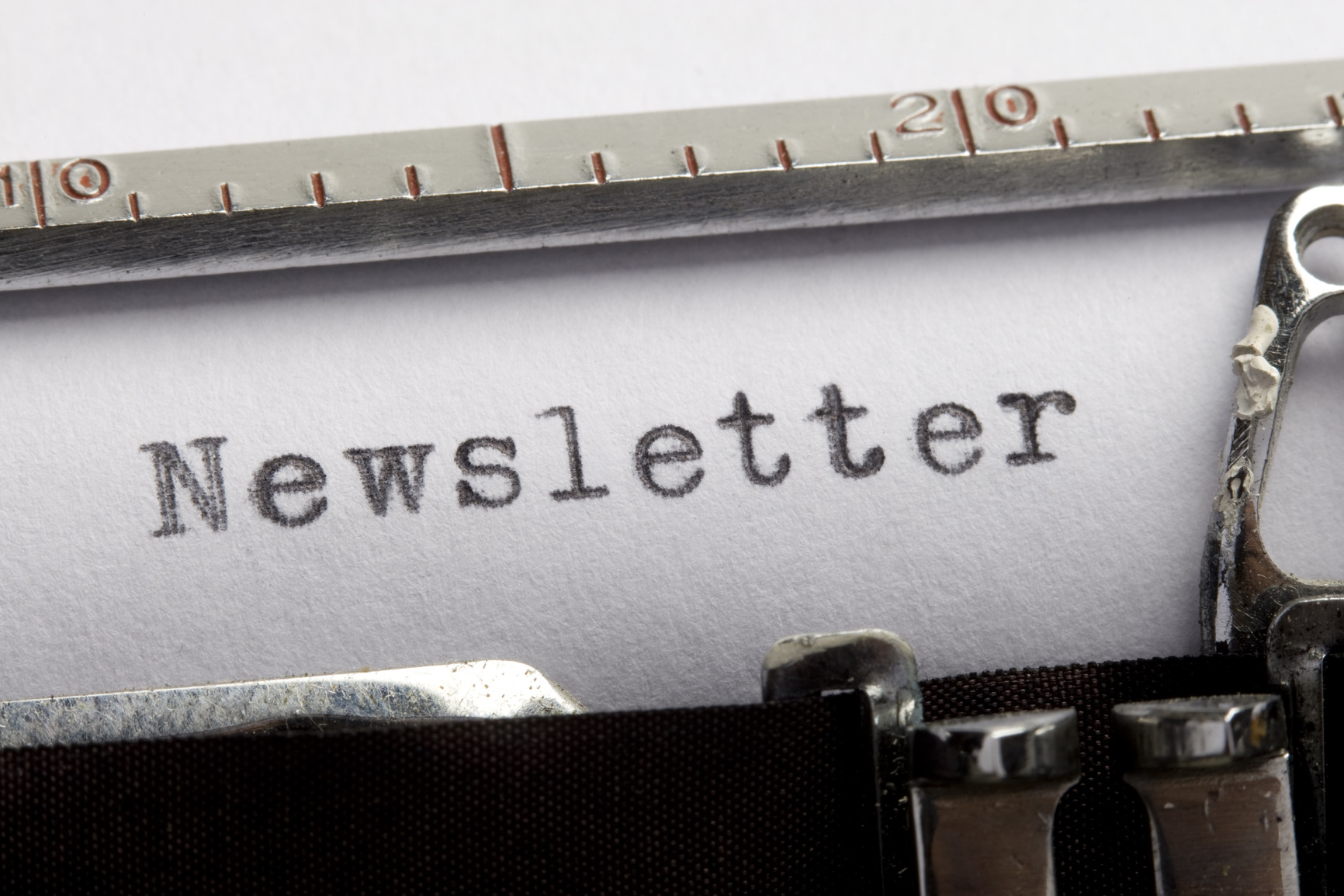 The first edition went out a few weeks ago. After making some changes, the second edition will be going out to subscribers at some point next week.
I just wanted to make you aware of the newsletter in case you wanted to subscribe. You can sign up to receive it by following this link. It's really easy to do and will only take a moment.
I'm aiming to publish newsletters every fortnight. They'll briefly cover highlights that have appeared on the blog and my YouTube channel plus anything else of particular interest that I have been up to.
I'd love you to sign up. Also, if you have any suggested ideas for content, please do let me know.
If you do subscribe, I hope you find the newsletters of interest and thank you ever so much for your support. It is always appreciated.
Interested in this blog post? Well have a read of these...