Nappy changing is one of the strangest aspects of parenting. It can be messy and so it's totally understandable why people don't look forward to it.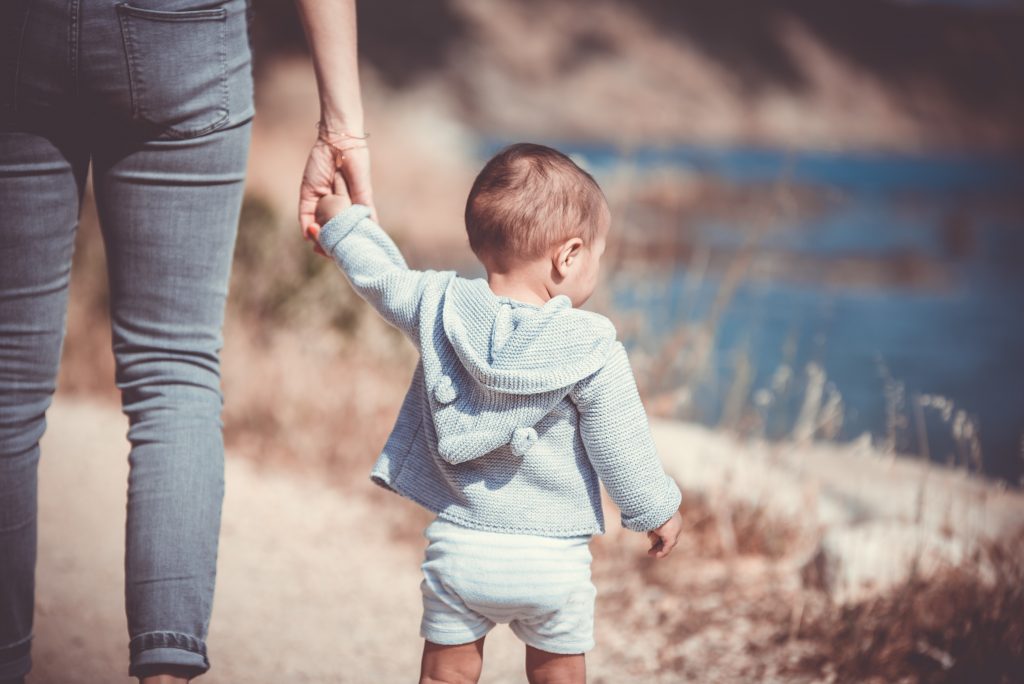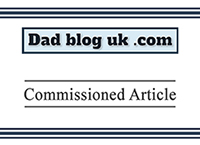 I think most news mums and dads approach it with some trepidation. Speaking for myself, I very quickly got used to changing nappies because it was a job that simply had to be done. With this mindset, I was delighted when Aldi approached me and asked what nappy-changing hacks I could come up with for new parents.
While my two daughters are successfully toilet trained, I have about six year's of experience changing nappies. The #nappyhacks challenge set for me by Aldi was great fun as it gave me an excuse to look back on my kids' younger days and think about the things I picked up along the way.
When I say "things" I have to be honest and say "mistakes." Oh yes, I've been responsible for a few nappy changing disasters in my time.
Based on what I've learned, some of it the hard way, here are the #nappyhacks I would pass on to any first-time mum or dad.
Distracting baby can help enormously. Wearing some crazy headgear or providing baby with something colourful to look at might buy you 30 seconds less wriggle time. If you go for the headgear option, you may not look your best but you'd better get used to wait it. Wait until your child is a bit older and you get roped into your child's school play and have to dress up!
Here's one that unwittingly catches out many first-time parents and makes baby scream: Cold hands! Check your hands before changing a nappy and if they are cold, warm them up in a sink full of warm water. Remember – warm hands = happy baby.
It's true that I only have daughters. Many of my friends with sons, however, have warned me of a special aspect of changing a boy's nappy. Be warned that as soon as a nappy is removed, the rush of cold air is often enough to encourage them to pee. Keeping a cup handy may help, as may keeping an old towel or similar to hand to clear up afterwards. Best of luck!
Can't believe how fast your tot is growing? You'll soon find out the hard way if your boy/girl isn't wearing the correct size nappy. Too tight and they'll be uncomfortable and popping out the flaps. Too loose and you're going to have a massive clean-up job (quite literally) on your hands.
Nappy rash cream is your friend. It will stop your baby from getting nappy rash and you'll have a more comfortable, playful, happy child as a result. That said, it is a total foe to yourself and your clothes and carpet. Apply it using your little finger or consider donning a pair of Marigolds to avoid it becoming a fashion accessory or worse still, an unwanted condiment in your lunch.
An unfortunate fact of parenting is that your child will do a 'poonami' of epic proportions at some point. Few new parents realise it, but baby grows are designed to be rolled down over the shoulders (as well as pulled up over the head). This will help prevent muck spreading all over your child's back, head and hair.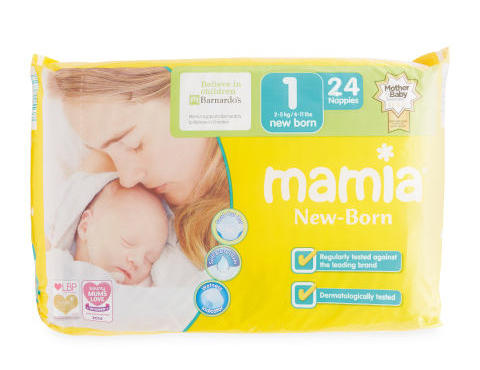 When Izzy was in nappies, we made use of Aldi'a Mamia range. We thought the nappies performed very well and included in the Mamia range are other essential items such as wipes, cotton pads, shampoo etc. The Mamia range has also won more awards that I could list here!
I wish you well with your nappy changing adventures. If there were one further piece of advice I'd offer it's to take your time and accept the fact you're going to make mistakes and learn from them. It takes tome to get good at nappy changing but you'll get there soon enough. Good luck and enjoy this time with your child because they won't be babies for long.
If you have any nappy changing hacks of your own, please do share them and leave a comment below. I'm sure new parents would be grateful for any hints and tips.
Disclosure: This commissioned post was produced in association with Aldi. 
Interested in this blog post? Well have a read of these...