I'm always looking for ways to save money, be it shopping at different stores, shopping around or looking for cheaper alternatives to everyday items. A little while ago I started buying washing power in bulk quantities having read it was the most efficient way of doing things. I've now been introduced to a new dishwasher tablet that will hopefully save us money when cleaning the dishes.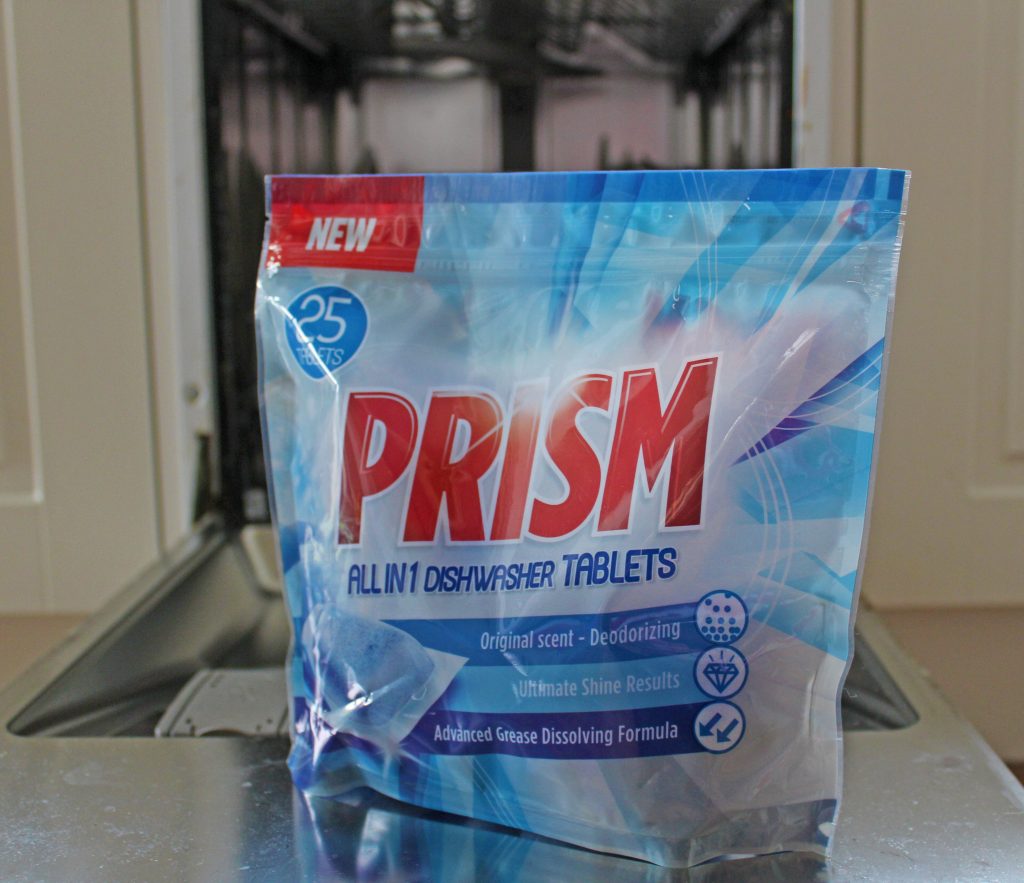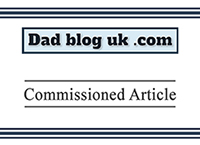 Known as Prism Allin1, the tablets have just come on to the market and are exclusively available at Sainsbury's. Costing just £4 for a pack of 25, I was asked to try them out and compare them to our regular brand.
I agreed, although this did present a small challenge. We don't really have a regular brand. Although I always try and go for eco-sensitive options, we don't have any brand loyalty when it comes to dishwasher tablets.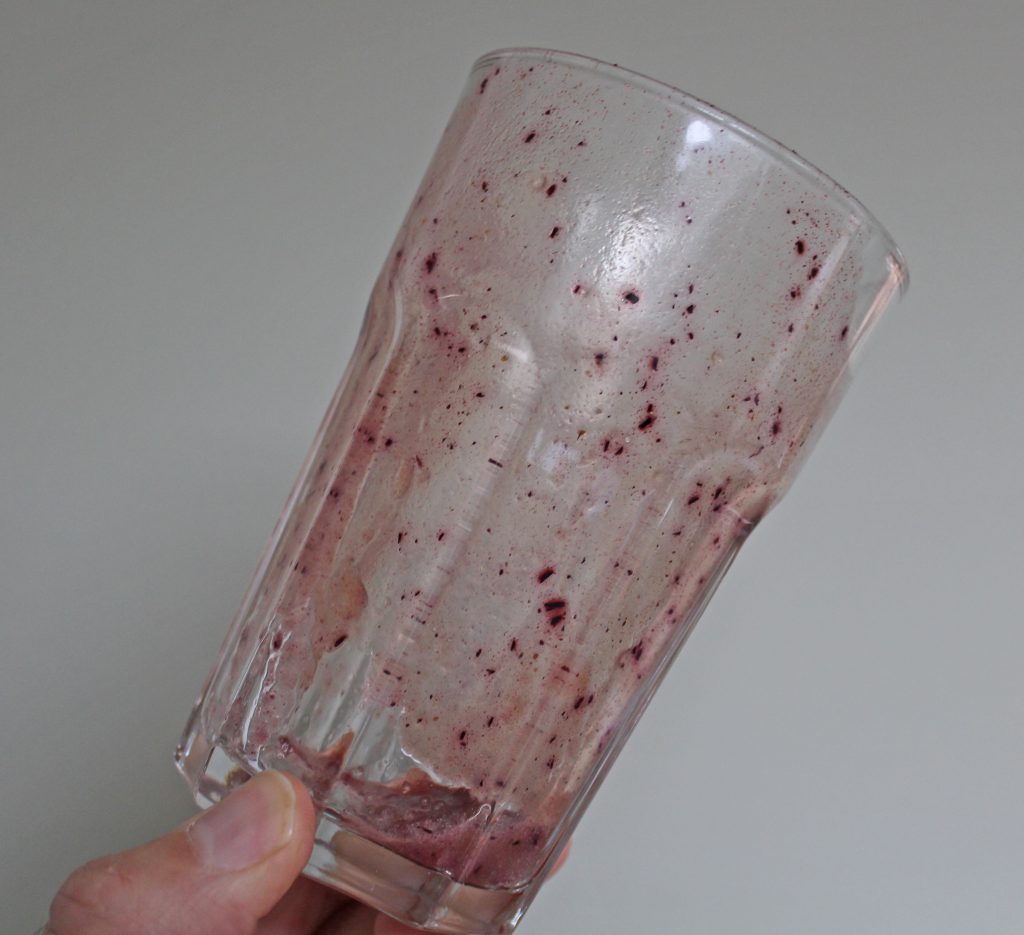 Prism, which was only launched this week, is trying to compete against the premium brands. So how did it do?
The dishwasher was packed with items including bowls that were sticky having been used at breakfast time plus glasses used for juice drinks made with a Nutribullet. I was asked not to pre-soak anything beforehand so as to give Prism a really thorough testing.
Sure enough, it all came out perfectly clean after our usual eco-cycle. Prism claims it prevents water spots and all the glassware seemed to come out very clean and lived up to the promise.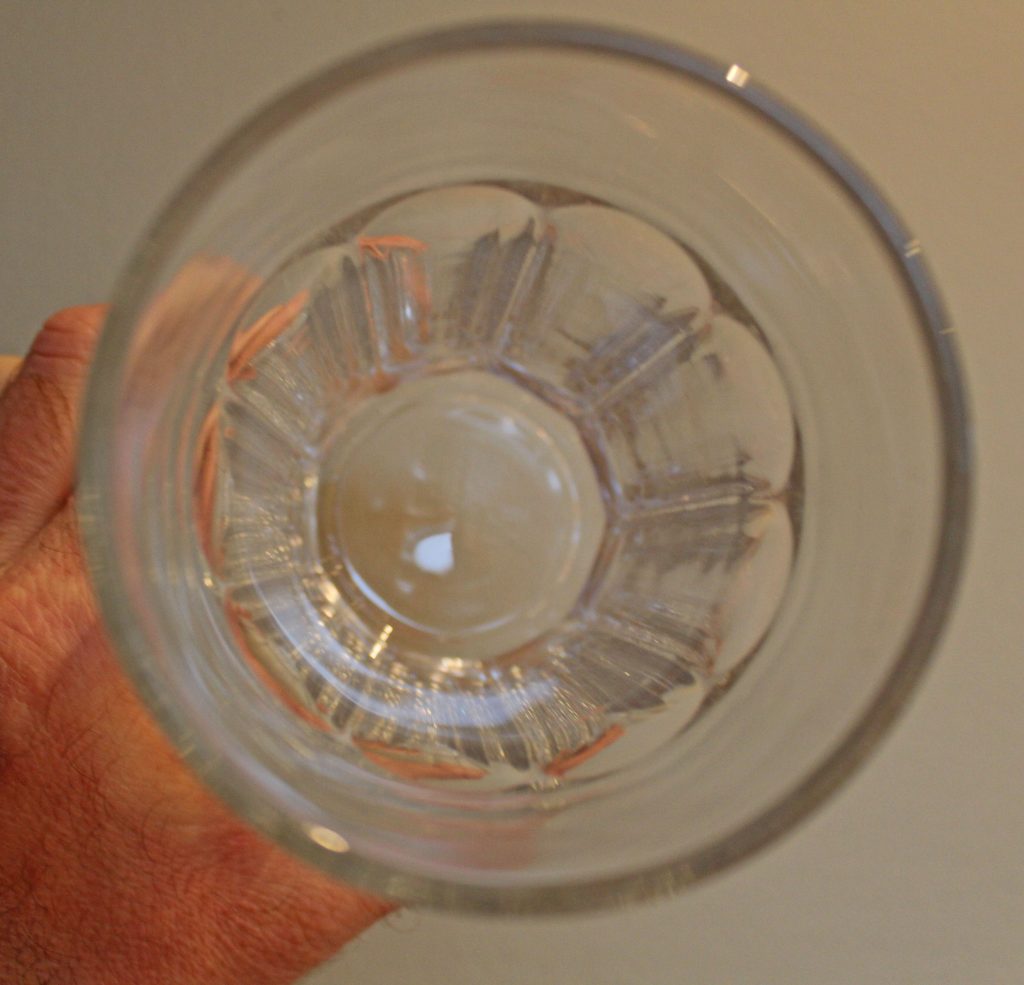 It makes quite clear on the front of the pack that the tablets are deoderising and have their own scent. On opening the dishwasher after the first time of using Prism, Mrs Adams remarked that Prism produced a very pleasant fragrance.
There are two other points that are worth mentioning. First of all, the tablets can be used on a cold wash. They also come with limescale protection for your dishwasher.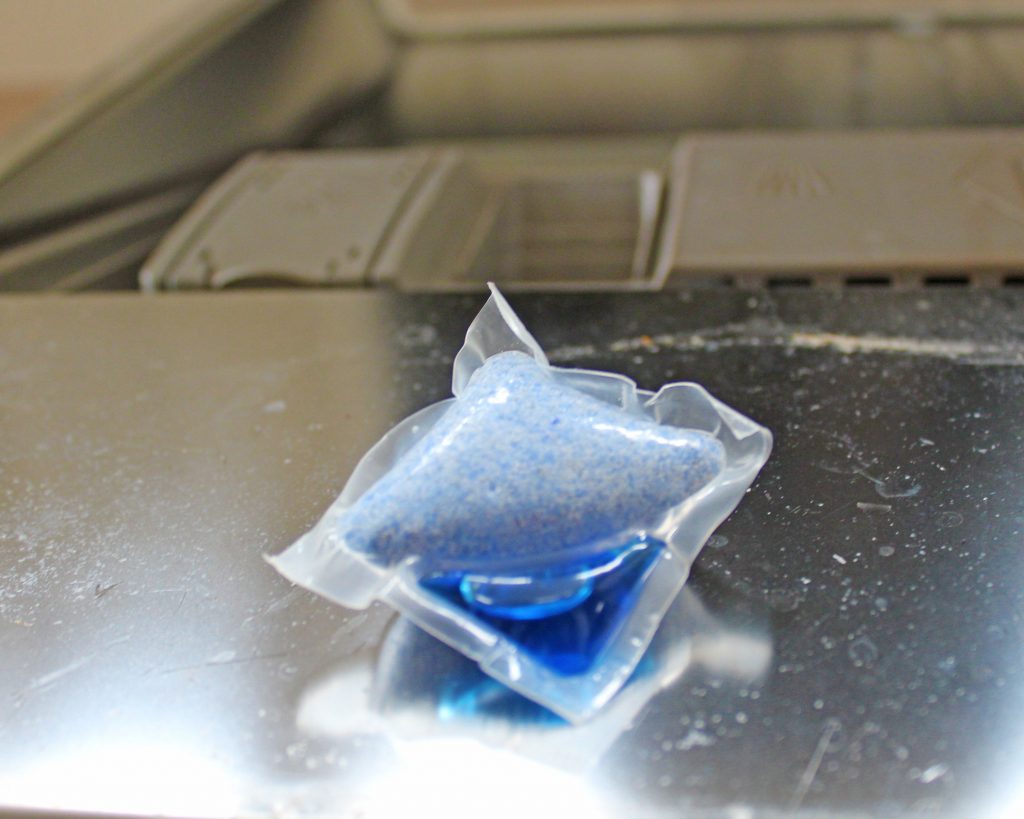 In summary, Prism has performed very well. It's done everything it promised it would do. When it comes to delicate items like glasses, I have been impressed at the fact that there have been no streaks or water spots left on the washing up.
In terms of cost, I've done a few calculations and found that some supermarket own brand products are slightly cheaper. If, however, you are in the habit of using premium-labelled brands that prevent water spots and so on, well, Prism does indeed offer better value. Prism itself claims that using the product should save a family around £70 a year.
If you are looking to save the pennies, Prism does present you with an option that seems to be very reliable. You'd also be helping out a product new to the supermarket shelves.
Disclosure: This post was produced in association with Prism.
Interested in this blog post? Well have a read of these...