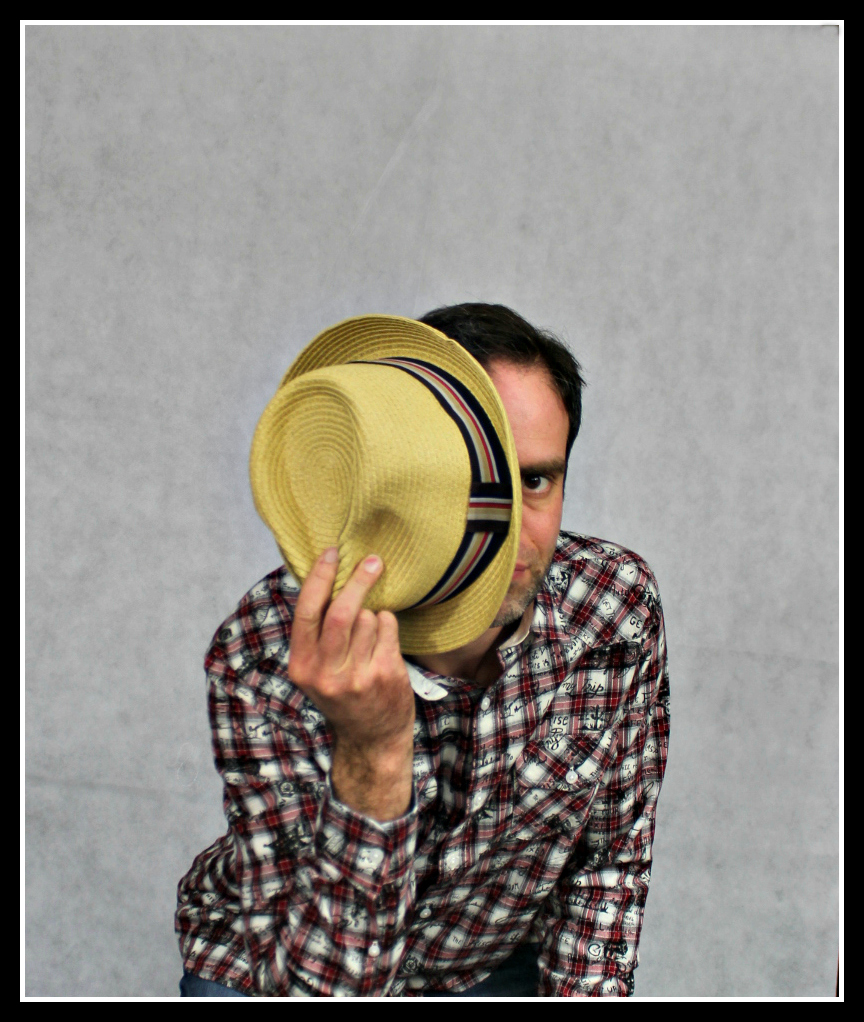 If you can picture the scene, my family and I are presently living in a building site. This is because we are having a new kitchen installed.
Our living room is a storage area, my eldest daughter's bedroom is a temporary sitting room and both girls are sleeping in our youngest daughter's bedroom. Mrs Adams and I, meanwhile, are sleeping in what is best described as a dumping ground. On the way to the bed, you have to make your way steadily through the junk that's strewn across the floor and hope you don't step on something breakable.
This, my friends, is not the ideal situation to find yourself when you wish to take appealing photographs of items from Joe Browns' 2016 spring / summer range. That said, it did give me the chance to play with my latest set of toys; my photographic backdrop and lighting rig.
Fed up living in a family home where photographic 'visual clutter' is a constant problem, I invested in a backdrop and lights. Never have I needed this equipment so badly!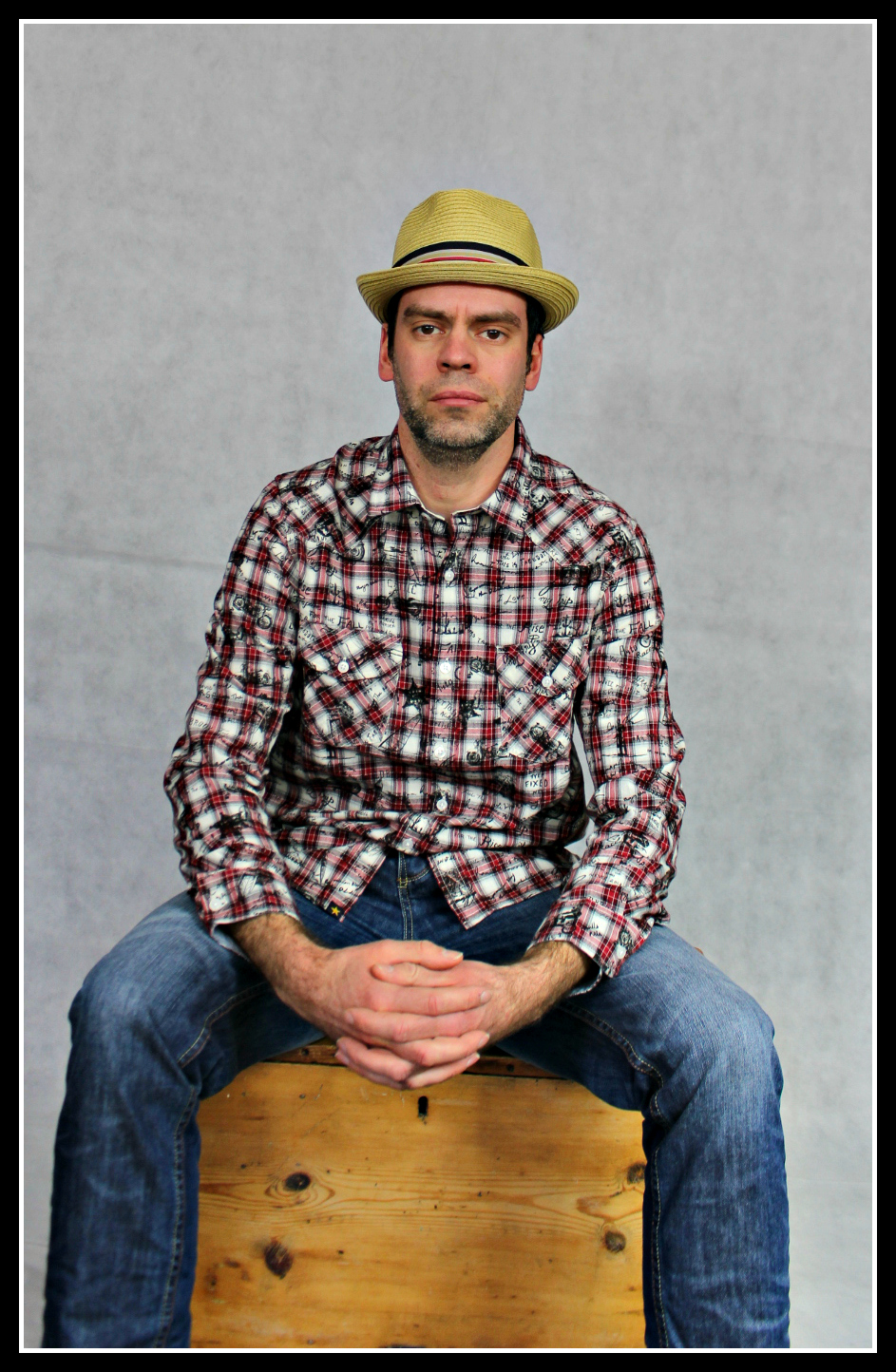 What I'm wearing in these images is the Joe Browns 'slim Joe' jeans, 'bikes to board' shirt and 'laid back corded' trilby. The jeans are slightly more fitted and tapered than your average pair, but don't really pass as skinny. They're a lovely colour and comfortable, although they were a bit lose around my, ahem, rear end (that said, I am quite slim so they might fit better on someone with a slightly fuller figure).
Joe Browns' clothes are usually very colourful and fun. The bikes to boards shirt is a classic example of this. It's a bit louder than the kind of thing I'd usually wear, but it is a great casual item and it's made from the loveliest soft, brushed-cotton fabric.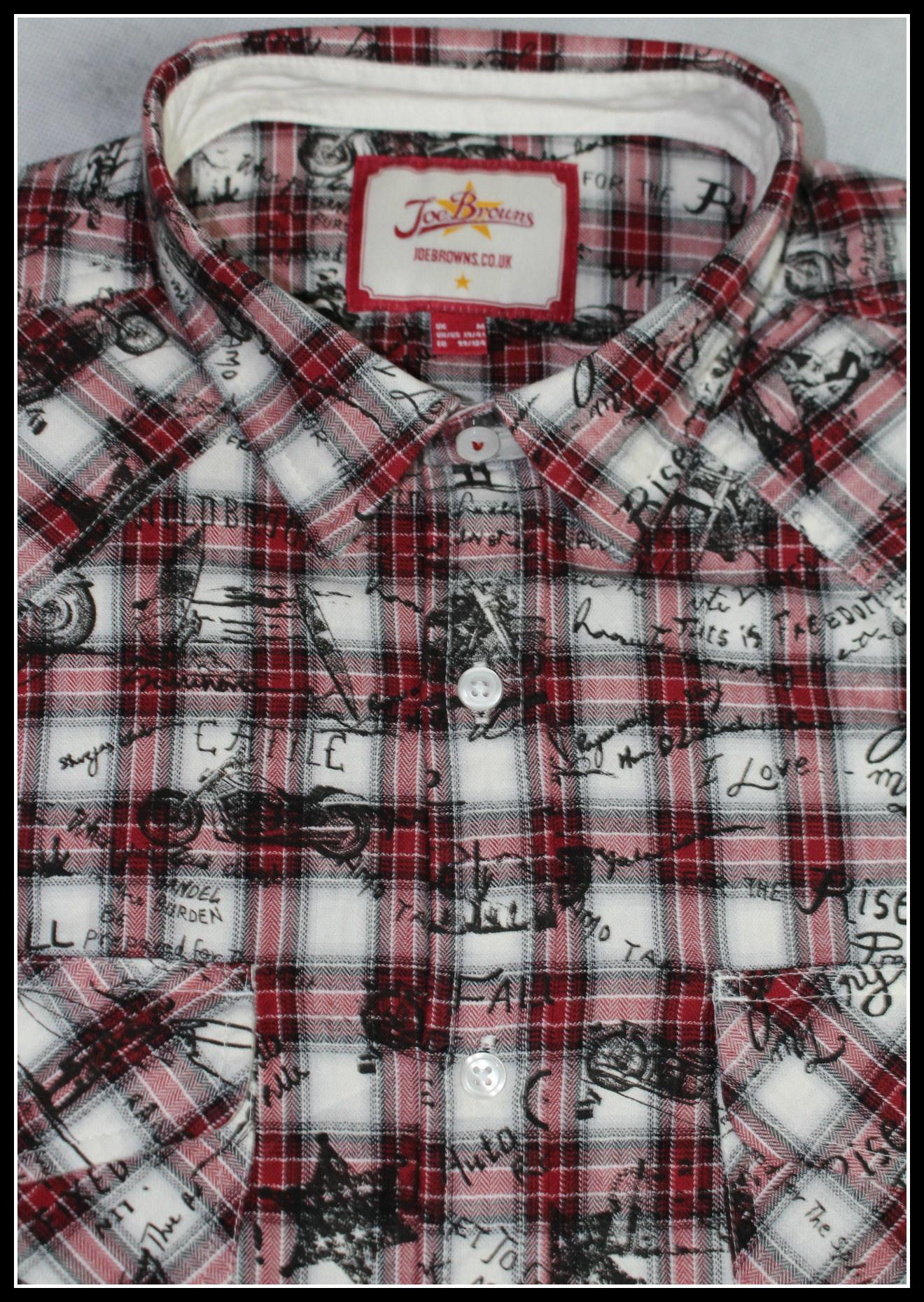 When it comes to hats, I always struggle. You have to choose carefully. Hats of this style can make you look very old. I think this particular one, however, takes a classic design and gives it a modern edge. The striped-cotton band and slightly narrower brim means younger guys can get away with wearing this item.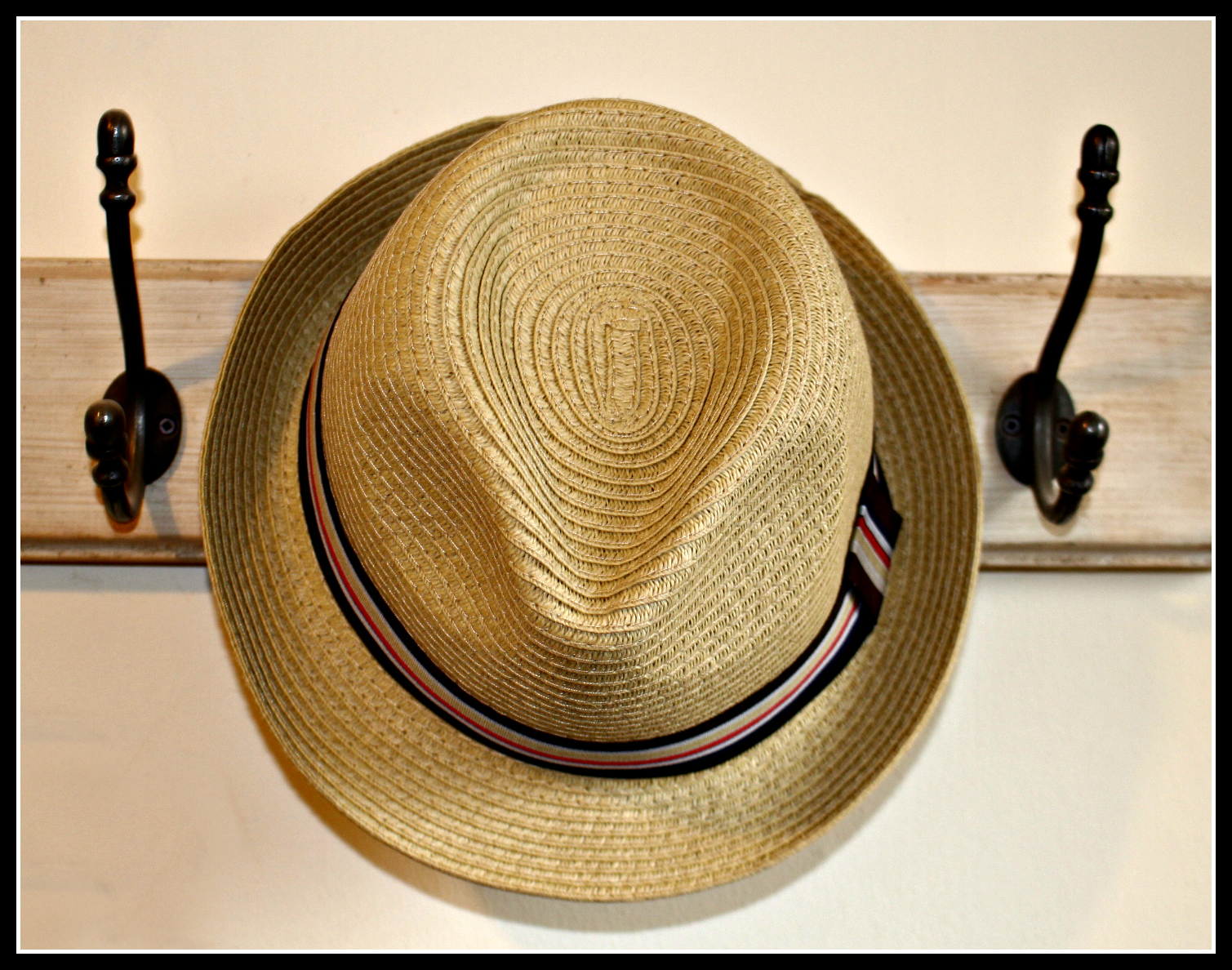 Those are a few items from the spring / summer collection. There are lots of other shirts, jeans and even a Distinguished Collection that is slightly more conservative, although very appealing.
Tell me, do you like the look of this collection? Would you wear a trilby? Oh, and marks out of 10 for the backdrop please.
Disclosure; I was compensated for producing this blog post. Thoughts and opinions entirely my own.  
Interested in this blog post? Well have a read of these...