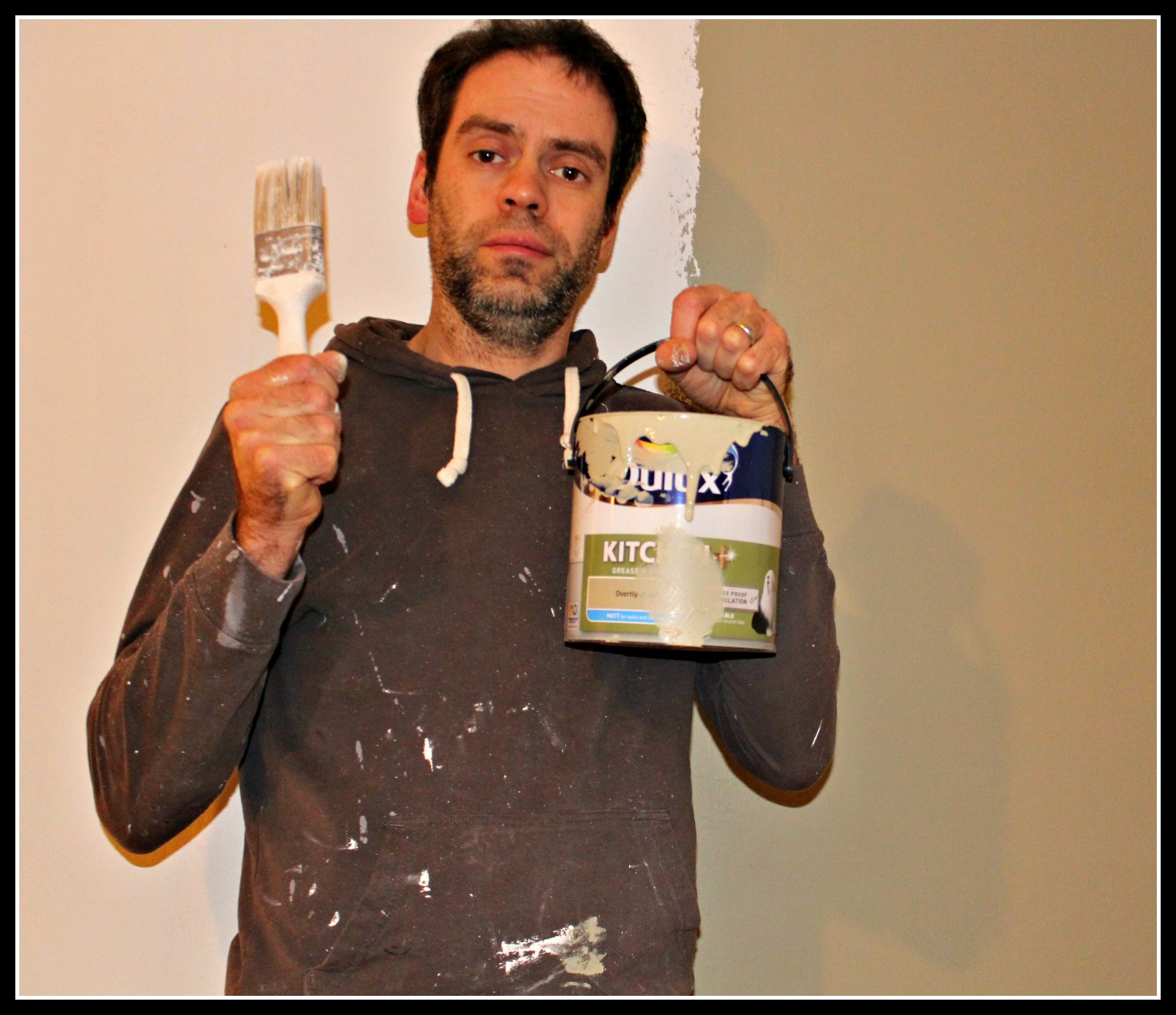 Last week was always going to be challenging. Not only was it half term, but my wife was going to spend a few days in Scotland visiting her father who is recovering from an illness. This meant I would be flying solo with the kids while building work on our new kitchen was ongoing.
The one saving grace was that we didn't have to live in among the mess. Some friends of ours were going on holiday and very kindly said we could make use of their house while they enjoyed an African safari adventure (this experience in itself deserves a blog post; Living in the home of a child-free couple and all their breakable glassware. Gimme a week or so and I'll get that post written!).
While we were very fortunate to live elsewhere, a couple of additional challenges were thrown in this family's direction. Firstly, I fell ill with a foul chest infection. For the first time in at least 25 years I found myself taking antibiotics.
On top of this, I got a phone call at the very beginning of the week from the builders. Not all of the kitchen units were available. It wouldn't be possible to get them delivered for several days. He and his team didn't want to return until the units were on site and there was plenty of work for them to do.
This was not ideal, but it did present us with an opportunity. I say "us", my wife was either at work or in Scotland so I actually mean "me".
I had an empty shell of a room. There was virgin plaster that needed to be sealed and painted. The ceilings needed a coat of pure brilliant white paint. The walls were going to be a new colour so needed three coats of paint (two undercoats and a top coat of overtly olive green from Dulux's Kitchen range). There was new skirting board that required a coat of primer, undercoat and gloss.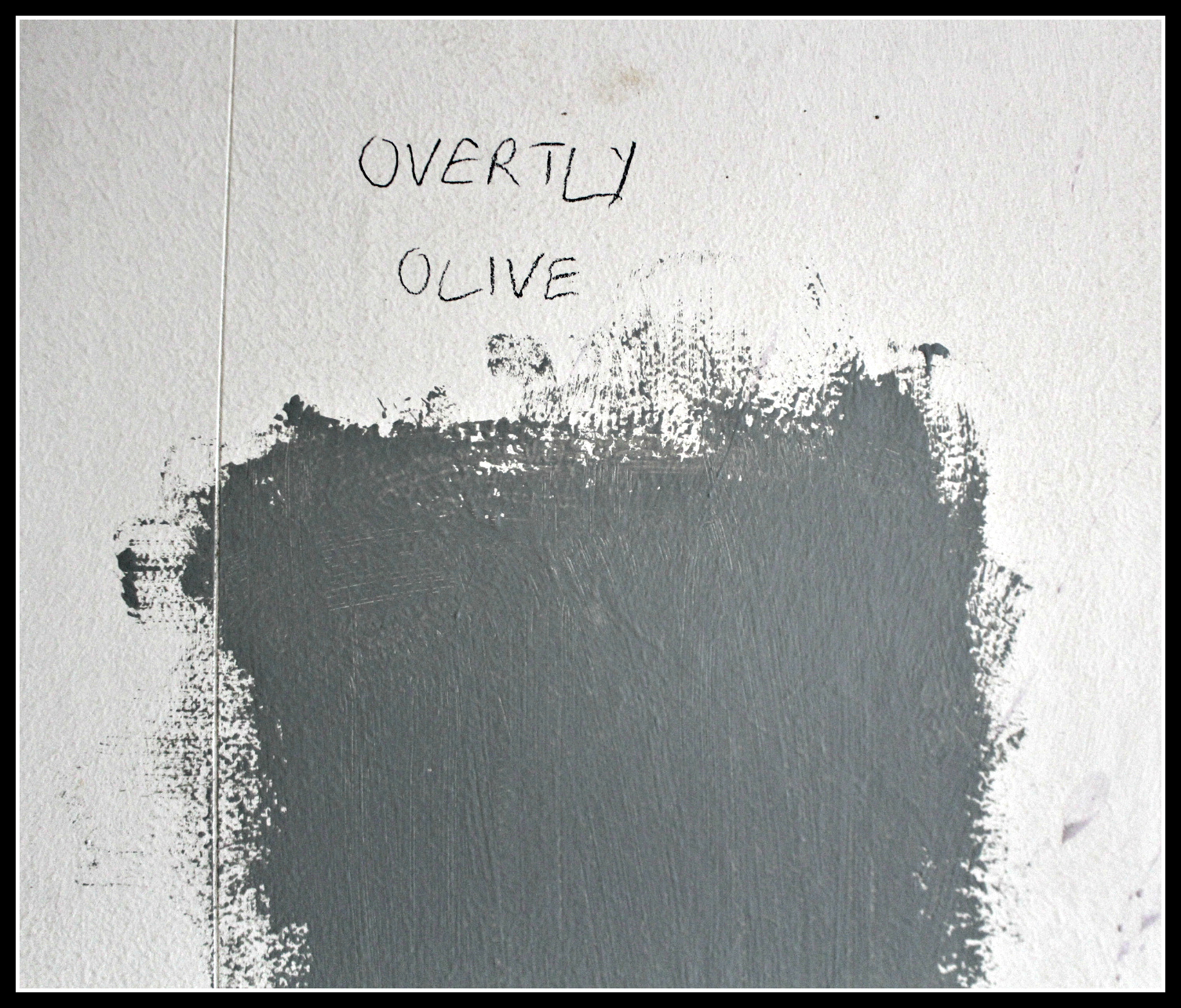 Before the units and flooring were installed, I thought I would charge in and do as much painting and decorating as I possibly could.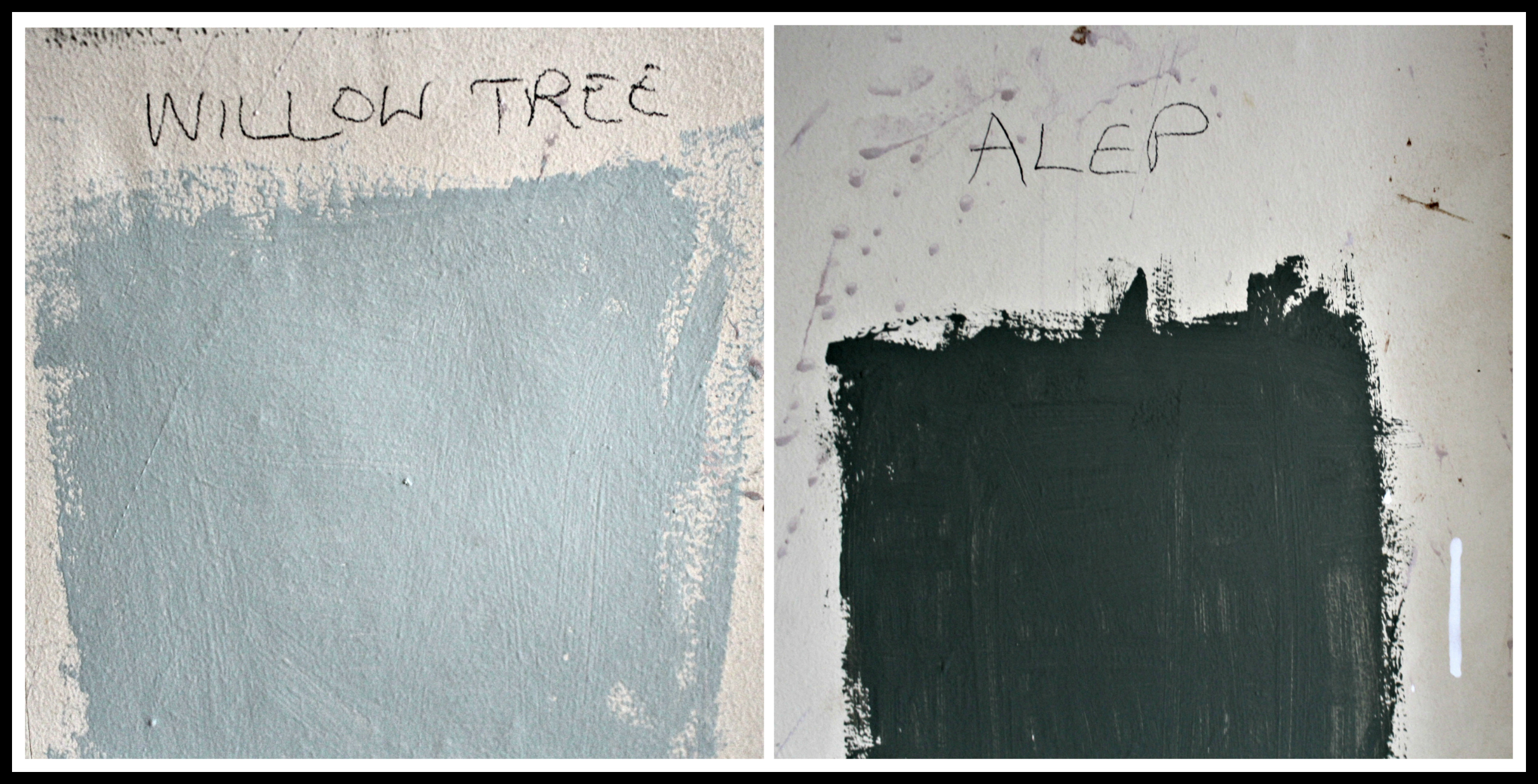 As with previous weeks, I have recorded a video outlining the latest developments. Have a watch and see how tired I look!
We had planned to do all the decorating at the end once the builders had left. Doing it now, however, seemed to make perfect sense.
This is what I have been doing for days. I've been painting in the early mornings and painting late at night. On a couple of occasions during half term I even put the kids in childcare so I could blitz the paintwork and get more of it done.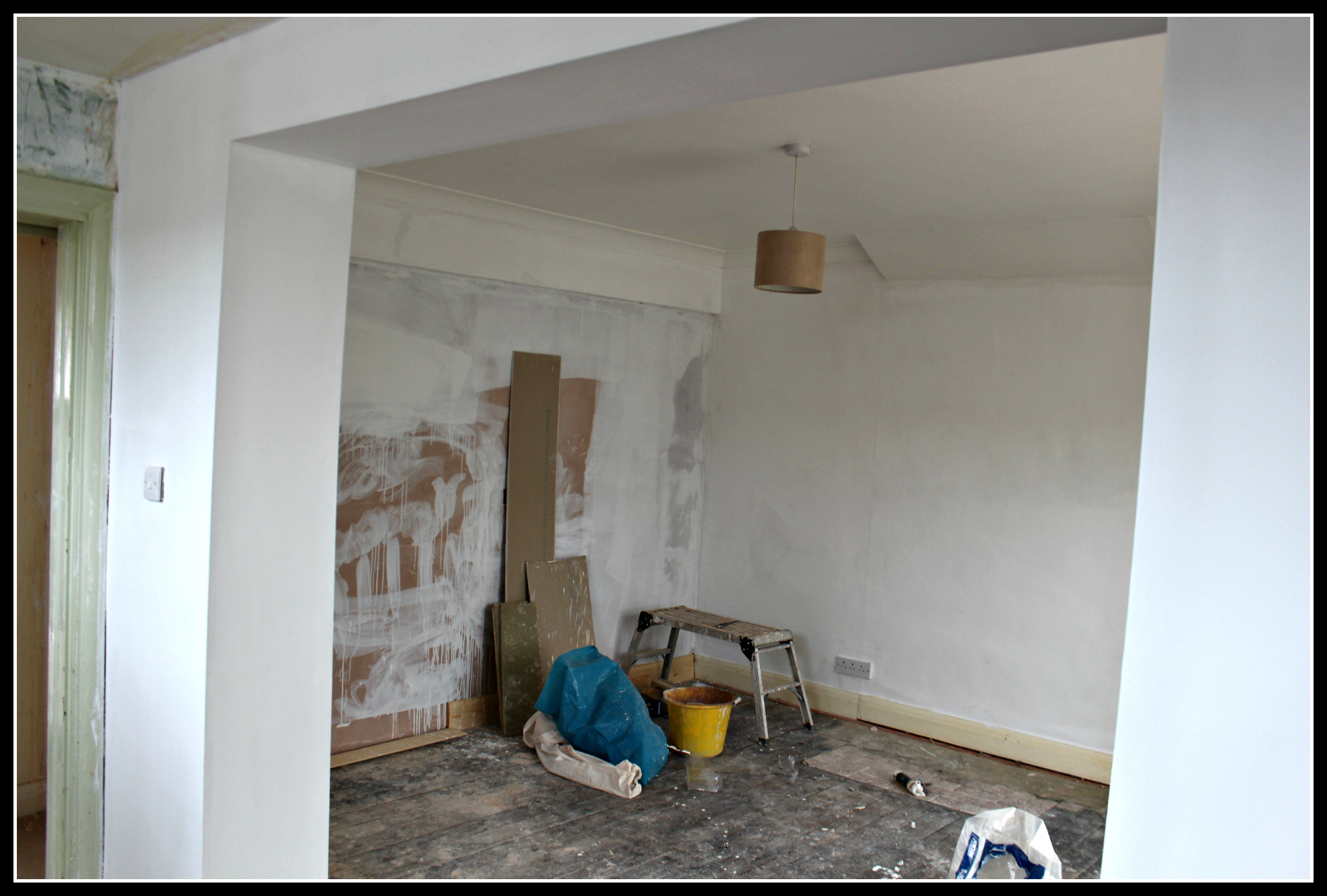 I wasn't particularly happy doing it, but for every hour the kids were in childcare, I could get more paint on the walls. This would be cheaper than paying a painter and decorator and reduce the chances of our flooring and new kitchen units getting paint splattered.
As a comparison, if you follow this link, you can see what the kitchen looked like after the first week of heavy building work was completed. Or you can watch the video here.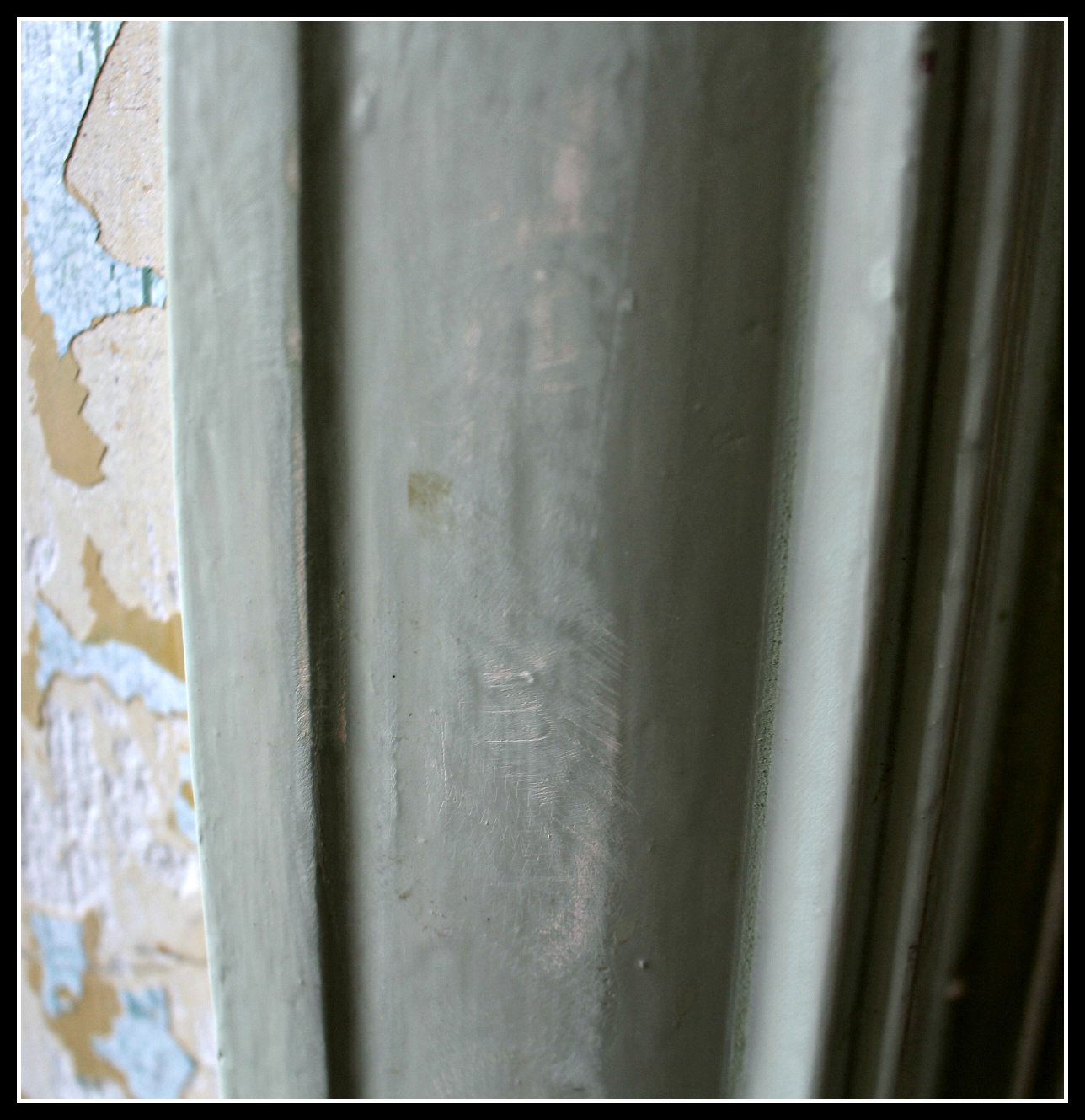 Oh, and there was also the incident when out three-year-old wandered into the kitchen and accidentally kicked a paint tray full of paint. The painting and decorating clearly needed to be done quickly to avoid any similar incidents from taking place.
I don't mind admitting; I have pushed myself really hard to get as much done as possible. Probably too hard. I've been feeling pretty ropey in the evenings. I'd been told to take it easy because of this infection but I just feel the need to get as much done as I can.
Thankfully Mrs Adams returns from Scotland tonight, although she's coming back to a messy house in utter disarray (although that was always going to be the case). The builders have also confirmed they're back on site tomorrow. I think the next few days are going to be crucial to getting us back on track.
Tell me, what do you think of the colours we have chosen? Do you think I've done the correct thing by getting as much painting done as possible? Have you any suggestions for getting rid of a long, lingering cough?