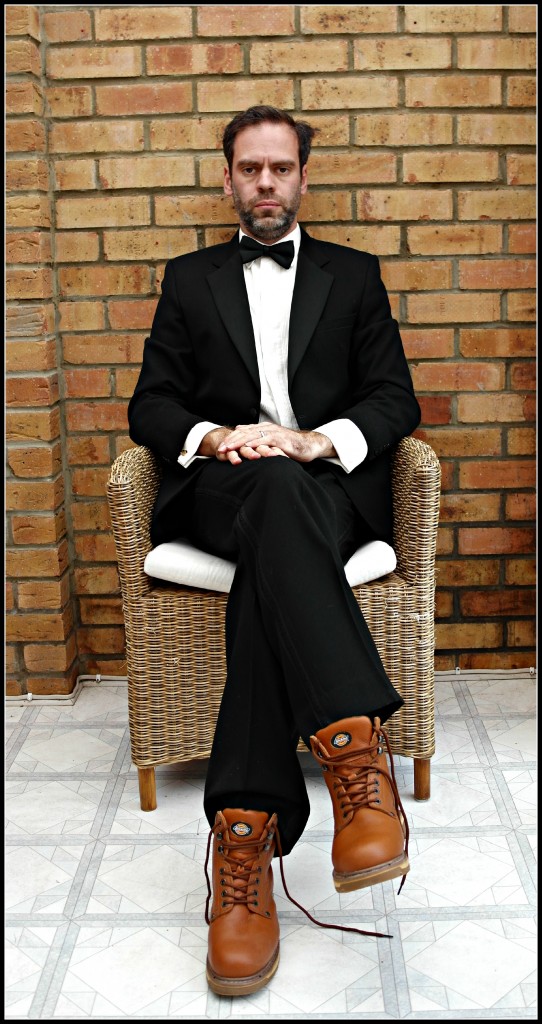 It's no secret I love writing about clothes, but footwear is something I've only done a few times. When I was sent an email from work wear specialist Dickies asking if I'd like to try out its Welton work boot I was like "meh". Until, that is, I was informed that Kanye West has been seen sporting this look.
If the look is good enough for the man married to the world's greatest living reality TV star, it's good enough for me. I gave this some thought and felt it might be good fun to come up with a list of things Kanye and I have in common. Ya know, the multi-millionaire American rapper and the British stay at home dad blogger. Here we go, five things I have in common with Kanye…
Kanye grew up in Chicago. I grew up in the Cotswolds. Both begin with the letter c. I have, however, visited Chicago after an airline messed up my flight booking and sent me to O'Hare airport on the way back to London from New York City.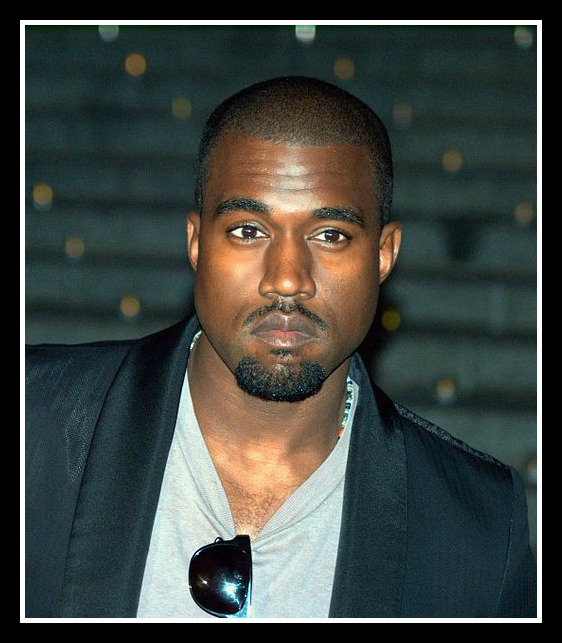 Although Kanye grew up in Chicago, he was born in Atlanta, Georgia. I once spent a night in Atlanta when I missed a connecting flight to Lima in Peru (this brings to an end our airline related similarities).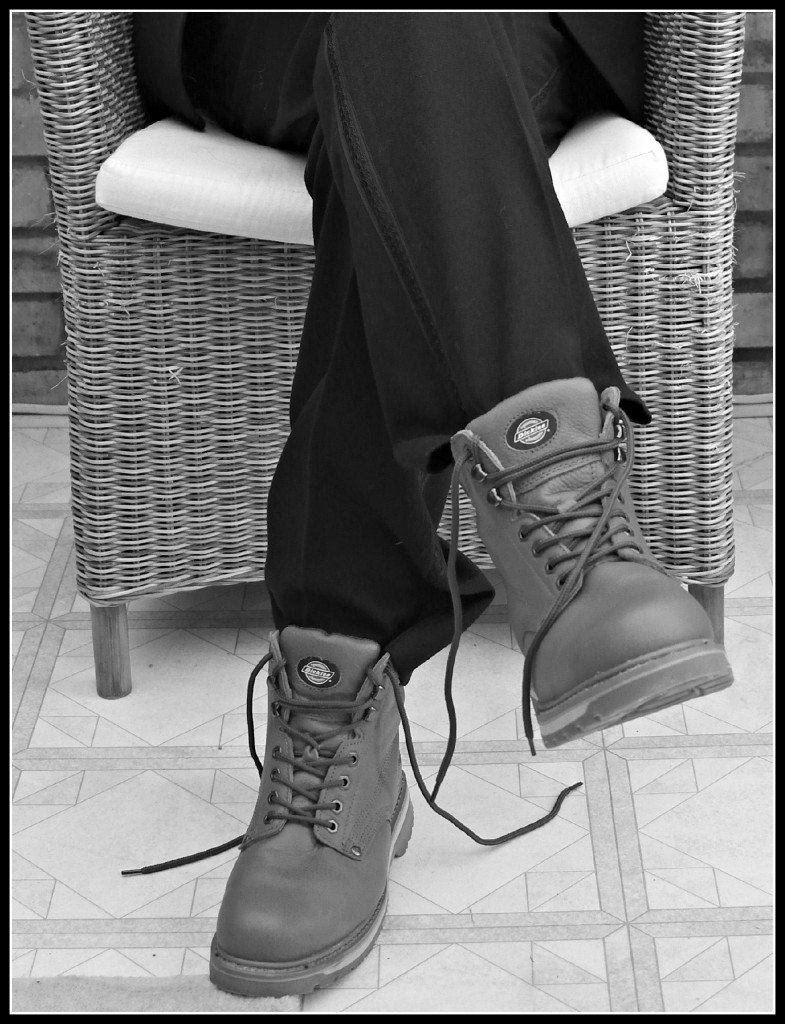 We are both fathers.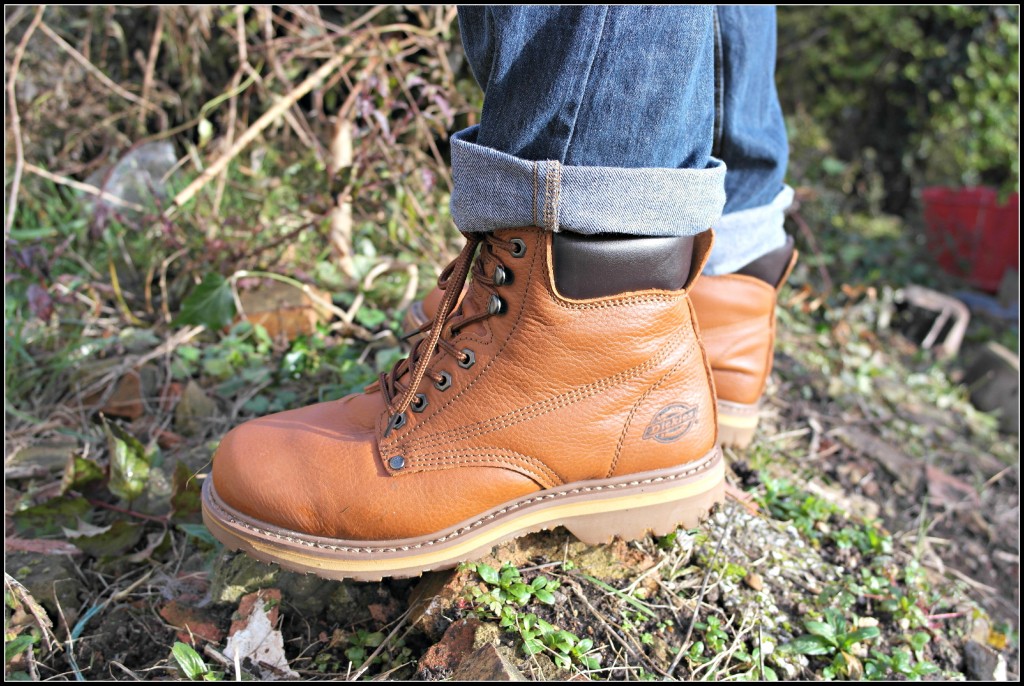 Kanye West is a rapper and I once recorded a rap song with my good friends The Disciples of Marvellous. No, you will never hear it. This I can promise you.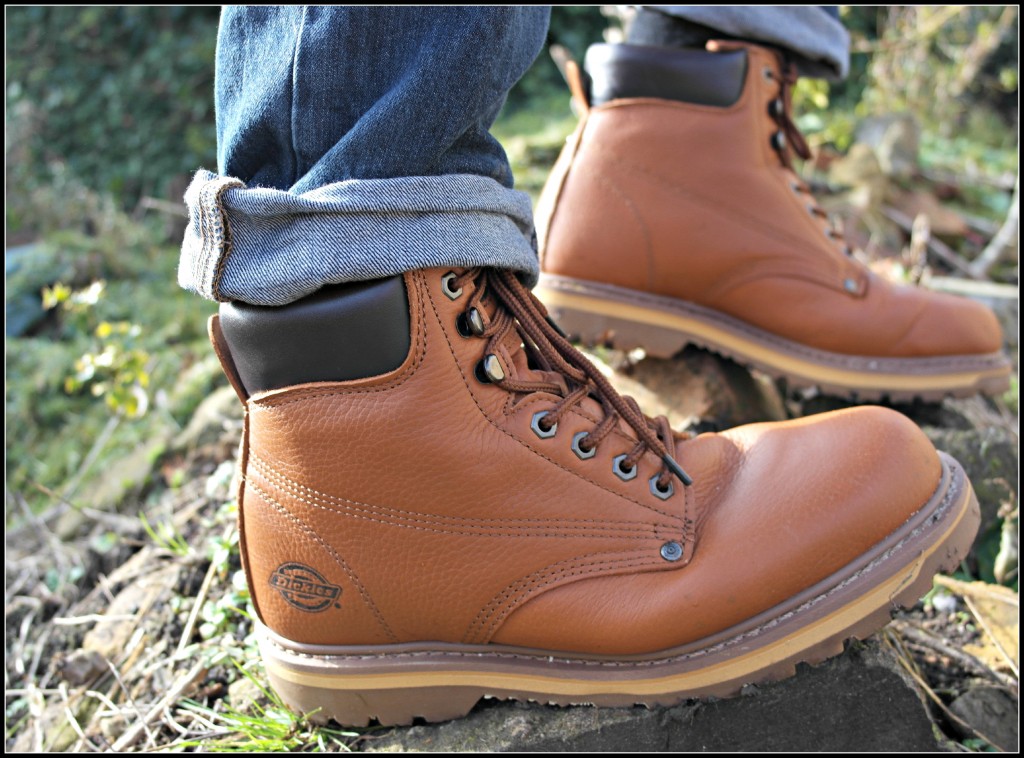 Kanye West headlined the Glastonbury Festival earlier this year. I have never headlined Glastonbury, but I have been to it.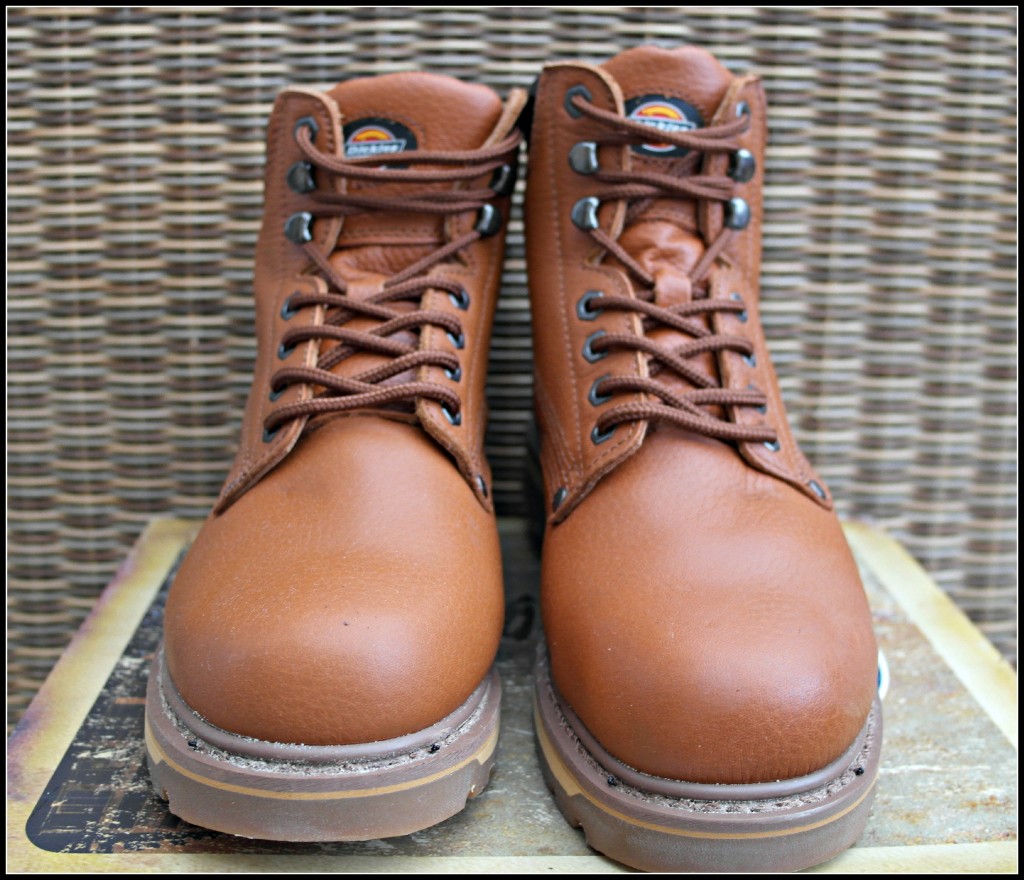 Okay, so Kanye and I have nothing whatsoever in common. Apart, that is, from a pair of heavy work boots.
When I saw the boots I thought they were massive. They make quite a fashion statement, but I have noticed many other people wearing this style of footwear so, as winter nears, they're obviously becoming quite popular.
The boots are available in tan (pictured) and brown. They retail for £54.95 a pair and can be purchased from the online Dickies store.
Disclosure; I was provided with a pair of Dickies Welton boots for review purposes. thoughts and opinions my own.

Pic credits; Knaye West image taken by David Shankbone. Reproduced under Creative Commons agreement. All other images; John Adams.