In case you need reminding, Christmas is 42 days away (as at 12 Nov, 2015). Hopefully you're being organised and are already planning your Christmas shopping.
On the off-chance you need some inspiration, here are some suggestions of gifts for him/her. I have only recommended products or services that I have used myself, none of it has simply been copied from a media release. I will follow up next week with a post of gift ideas for the children. I hope you like my suggestions, but please do leave a comment at the end with your own ideas.
Brewbarrel home brew beer kit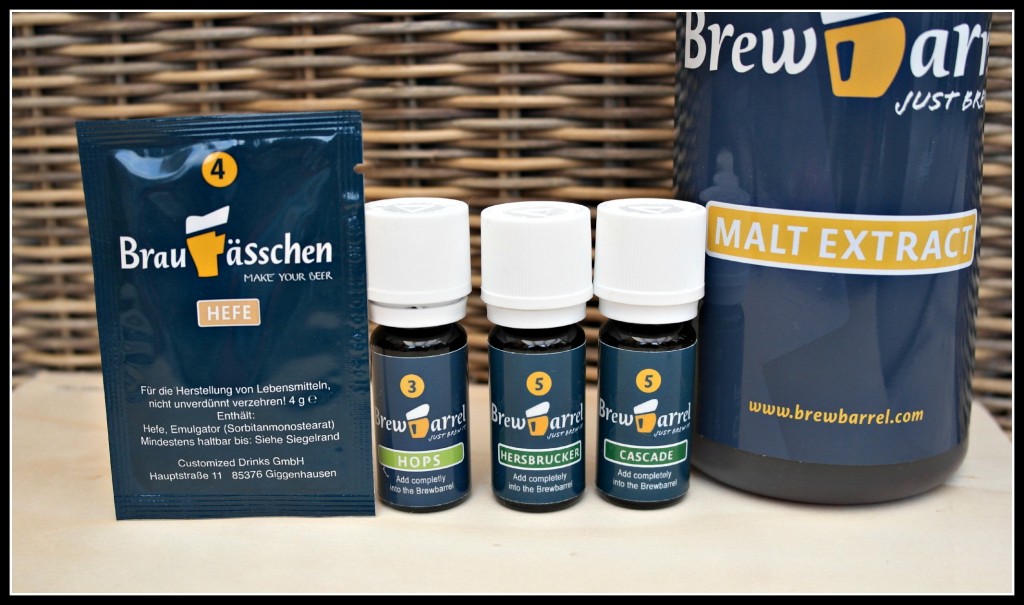 An amazing introduction into home brewing. This kit contains all you need to brew five litres of beer in a week. It is incredibly simple and ideal for the beginner. I thoroughly enjoyed the brewing experience and you can read my detailed review here. I went on to invest in some brewing equipment so I could brew at home on a bigger scale and my wife often returns from work to find an obscure ale fermenting in the kitchen cupboard! The Brewbarrel kits start at £20 but you can pay more depending on the ingredients you select.
Serene Surprises relaxation subscription service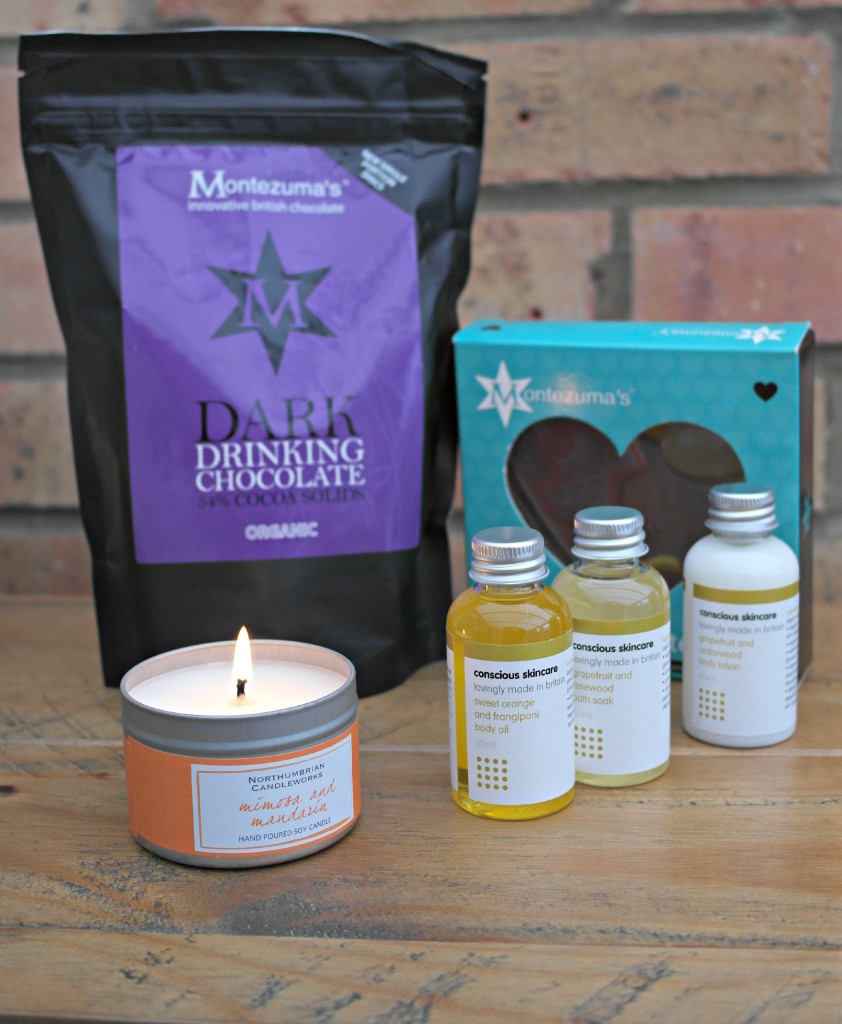 This is a monthly subscription service that provides organic, natural products with the aim of supplying some guilt-free relaxation (although this assumes chocolate does not make you feel guilty!). It's a newbie to the gift market having only launched last month. I was provided with a sample and it contained some amazing organic drinking chocolate, two different body oils, a bath soak and a mimosa and mandarin soy candle. Although the marketing is very gender neutral, I think this will appeal much more to the woman in your life. That said, I'm sure most couples would appreciate putting the body oil to good use by candlelight, but I shall stop there before I get myself in trouble. A one-off box costs £15 while a yearly subscription costs £162 and there are various options in-between. See the Serene Surprises website for further information.
Dickies Welton Work Boot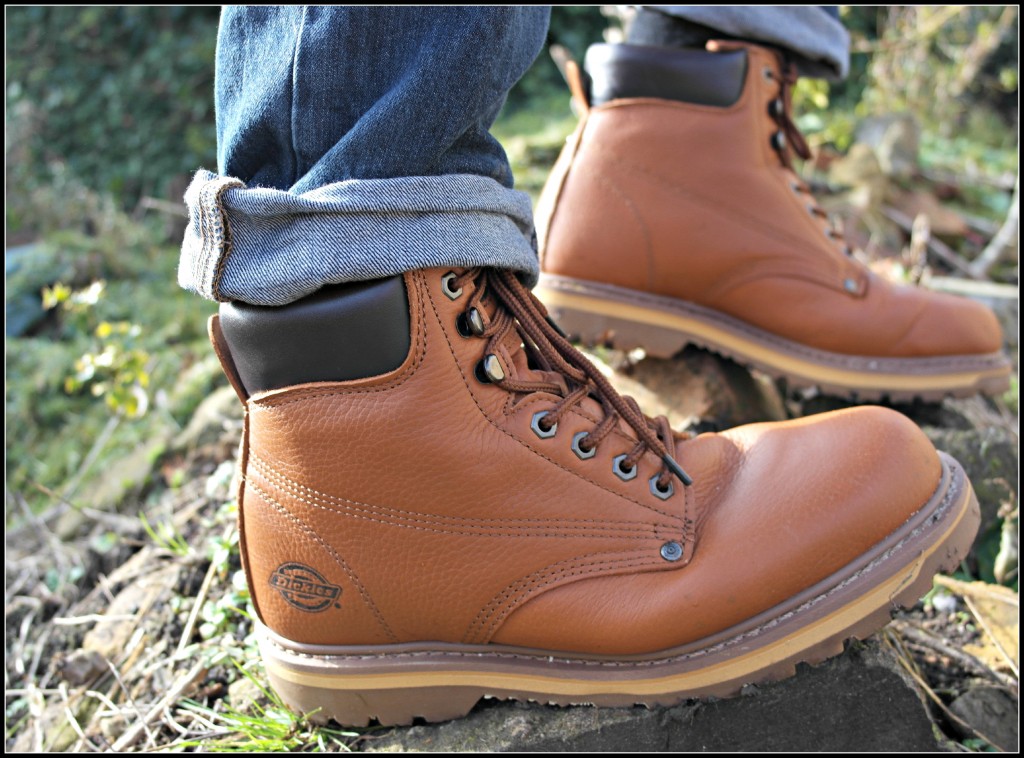 Not something I was going to include on this list, but so many people commented on my recent Kanye West and I blog post saying they'd make a great Christmas gift, I felt I had to! This is not just a gift for the guys; both Rhianna and Kanye West have been seen sporting this look. They cost £54.95 a pair and are available from the Dickies online store. Ideal for the building site and the fields of Worthy Farm in Glastonbury (did you see what I did there?).
The Library of Fragrance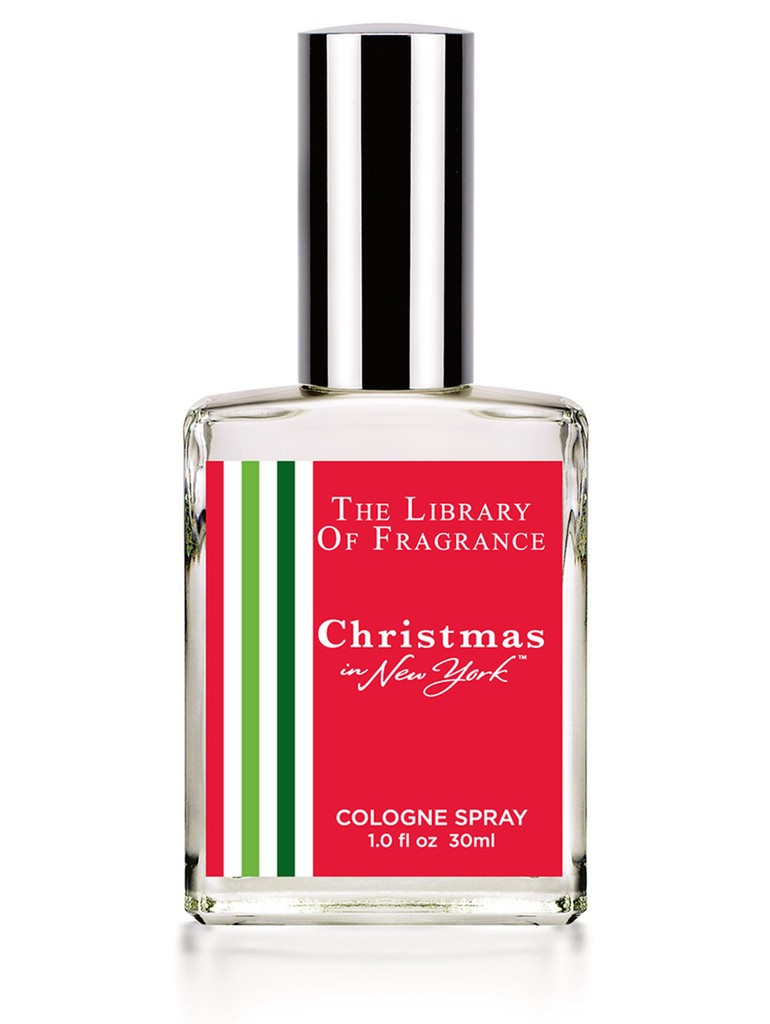 The Library of Fragrance has been in business in the US for almost 20 years but is a relative newcomer to the UK. It's discarded the aspirational approach to marketing perfume and aftershave. Instead it has a range of 400 scents that will be familiar to the wearer, such as gin and tonic, orange blossom or even grass. You can wear one on its own, or layer it and create your own unique scent. In case you think this is just for the girls, it features some masculine scents such as sandalwood and also chocolate-themed varieties so boys can play with the range too. Some scents are available from Boots, starting at £15.99 a bottle but the entire library can be purchased online from The Library of Fragrance website.
Old Street Barber Co. grooming range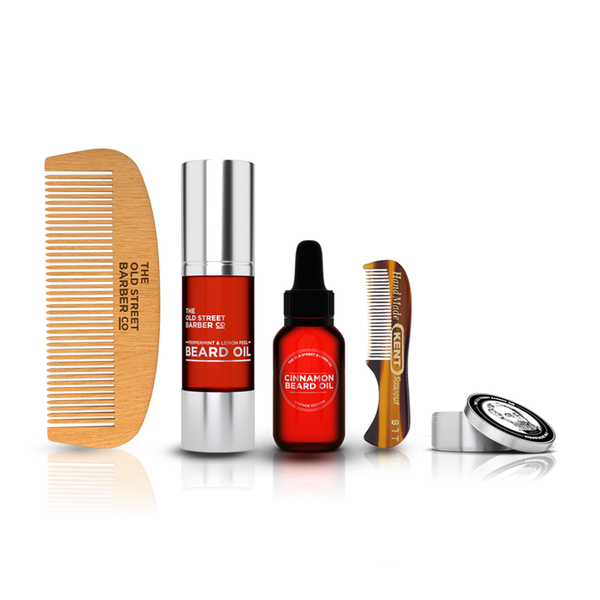 Definitely one for the boys this. I've used a number of Old Street products. They're high quality and well designed. I know the team behind the brand and they are passionate about their range. The beard oil is a particular speciality. In time for Christmas these chaps have expanded their product range to include combs, hair styling products and so on. There's something for every price range. Combs start at £3 but the Ultimate Grooming Kit featuring beard oils, beard and moustache combs and hair styling product,comes it at £65. All products are available at the Old Street Barber Co. website.
Olverum Bath oil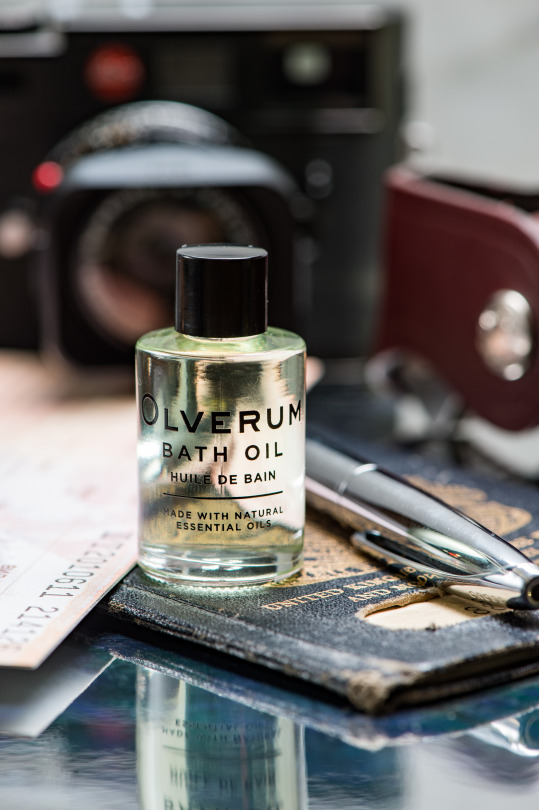 Containing extracts of 10 aromatic plants including juniper, lavender and lemon peel, Olverum is a great bath soak. You might imagine Mrs Adams has made use of this higher-end bath oil but it's actually been me after long, demanding days looking after the kids (I am a stay at home dad after all). The product has been relaunched this year and is available from Olverum.com plus Fenwick and House of Fraser. Expect to pay £23.50 for a 125ml bottle.
Old Pulteney 1989 single malt whisky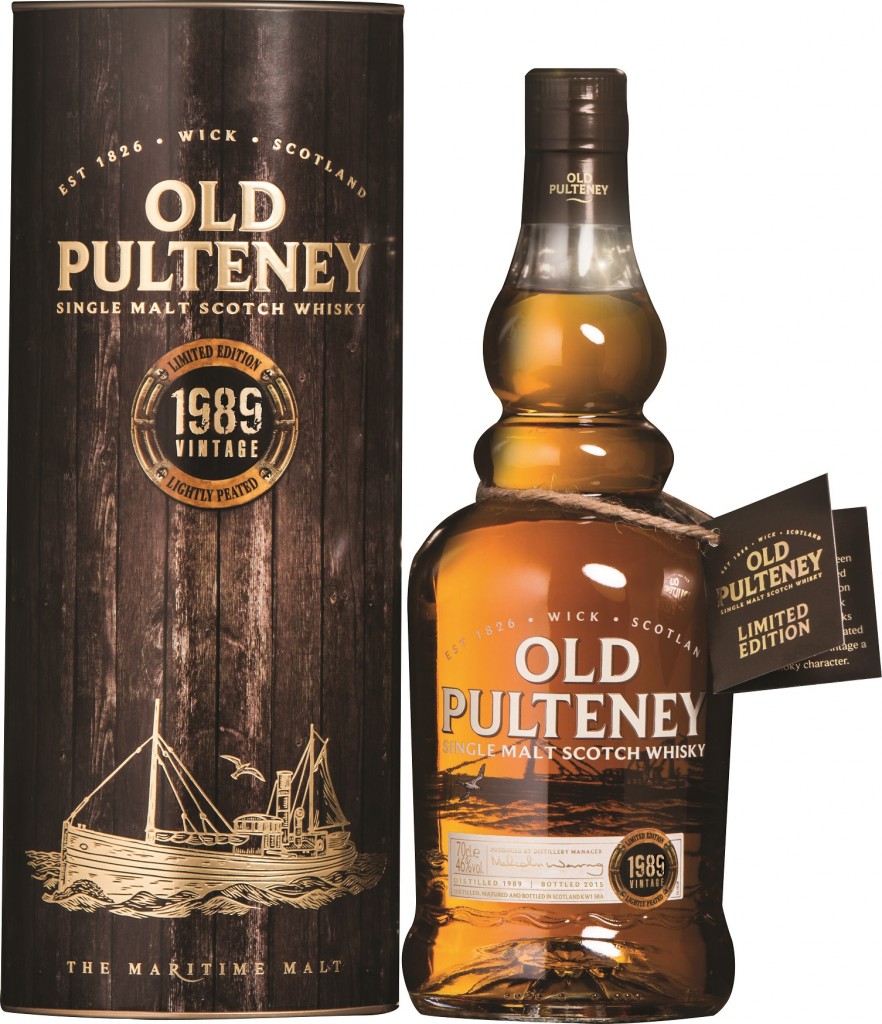 If you wish to splash out a bit, you could do worse than get someone significant a bottle of Old Pulteney single malt, 1989 expression. In whisky-talk, an expression is basically a variant, this particular whisky having been matured in American oak ex-bourbon barrels that had previously held heavily peated malt. I concede I have only had the one dram, but it was beautiful colour, with a peaty smell. As you would expect for a whisky of this age, it was incredibly smooth. Old Pulteney is distilled in Wick and is only the second peated whisky to be added to its range. Expect to pay £135 a bottle. Old Pulteney 1989 is available direct from OldPulteney.com or other specialist whisky retailers.
Flavourly craft beer club subscription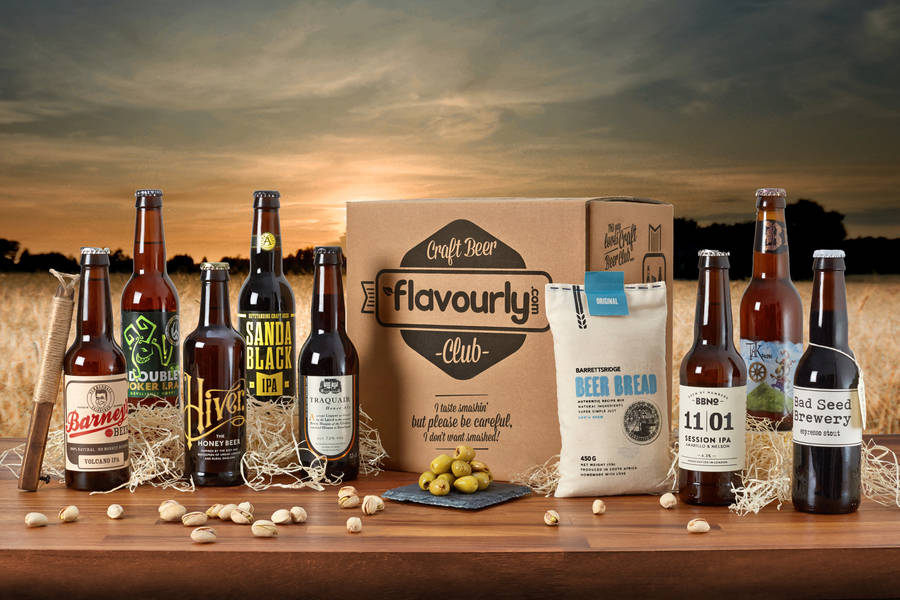 I started with ale, so let's end with ale! a subscription to the Flavourly Craft Beer Club will no doubt go down well with the "selective" drinker. I had the good fortune to test out this service over the summer and was very impressed. You can read about it in this blog post. Each month you get a great selection of amazing beers that have been chosen with great care. Tasting notes and nibbles are also included. It costs £20 plus £4 postage and packing but there is a special offer for Dadbloguk readers (follow the previous link for info).
Interested in this blog post? Well have a read of these...