It's hard to know exactly what the ultimate cleaning challenge would be. Having recently had major building work done to our kitchen, I', tempted to say it would be the post-build clear up. Either that, or when Izzy, our youngest daughter, breaks house rules and sneaks a snack into the living room or her bedroom. I then get left clearing up the crumbs afterwards.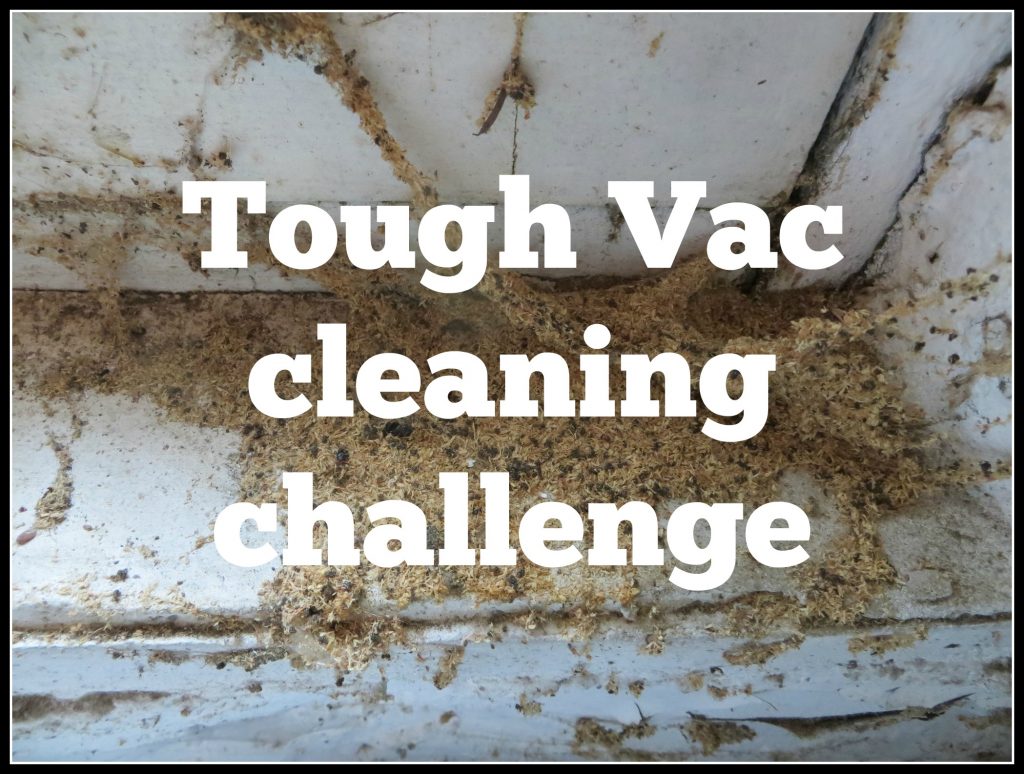 Muddy shoes  are another favourite, especially when they get walked through the house. Unfortunately, however, I think I'm probably as guilty of that one as the children.
In all these instances having a good vacuum cleaner is an enormous help. For years we had a cheap, small vacuum. We bought one in a hurry when our old one stopped working. It was never up to much. When, in turn, that was replaced we got something much more powerful and the difference was amazing.
Cleaning technology company Kärcher has just launched a new, powerful vacuum cleaner on to the market. Known as the Tough Vac, it can be used to clear up dry dirt, such as brick dust (or my daughter's food crumbs). It can also be used to clear up wet spillages or reversed so it can be used as a leaf blower.
To mark the launch of the Tough Vac, Kärcher has produced a series of videos featuring football hard-man Neil Razor Rudock putting it through its paces. Click on the video below to see how the Tough Vac gets on in the hands of Rudock. Who will get the mess cleaned up first; Ruddock or the geeky lab assistant? Watch to find out!

Pic credit; NY State IPM programme. Reproduced under Creative Commons agreement, edited by John Adams.
Disclosure; this post was produced in association with Kärcher.
Interested in this blog post? Well have a read of these...