Are you aware of the legal rights and responsibilities of stepparents? Could a stepmum, for instance, get a stepdaughter emergency dental treatment or a stepdad take their stepson on holiday unaccompanied or even collect a stepchild from school?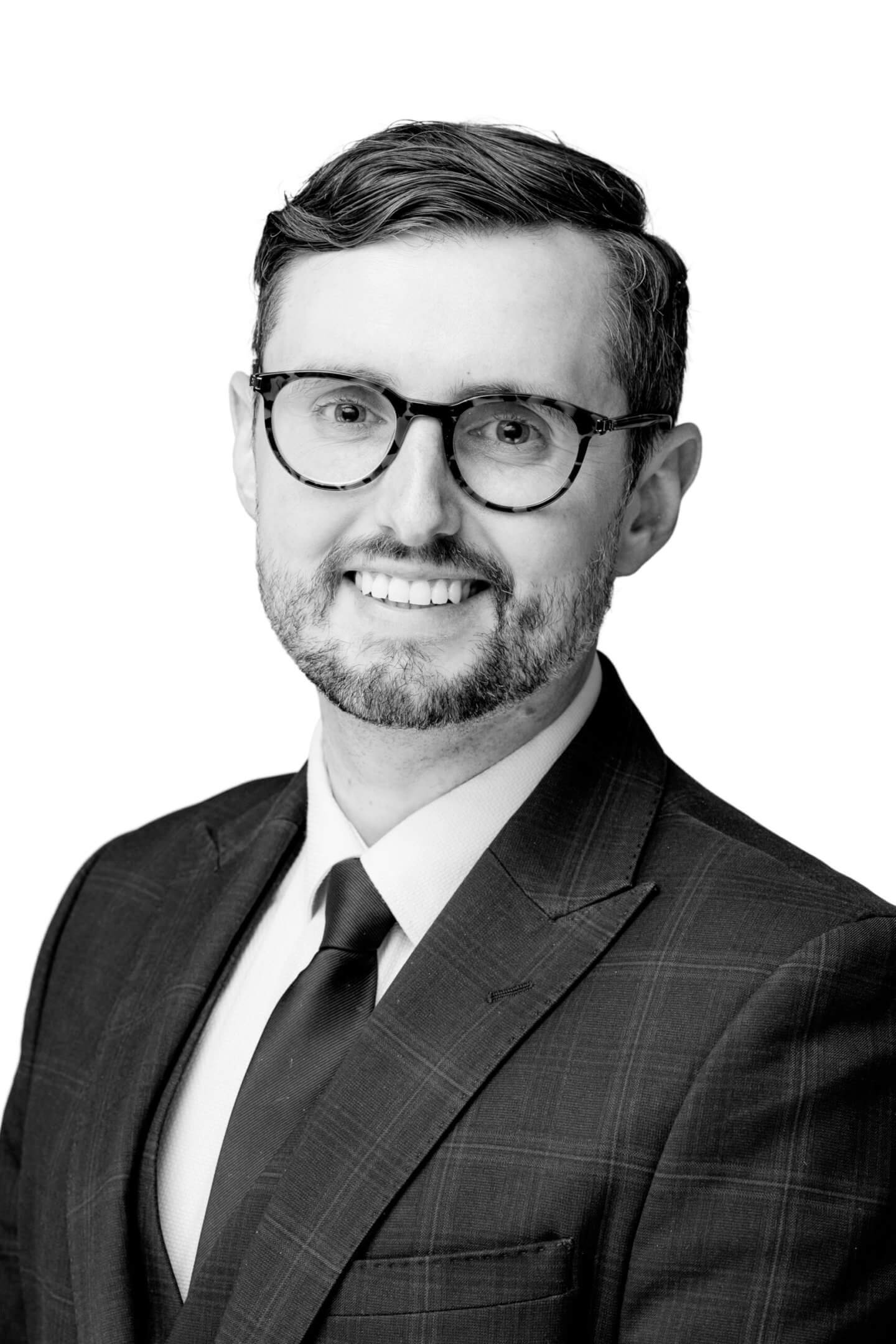 There are also issues regarding inheritance. It is a complex area of law.
If it's something you have been thinking about, the following Q&A could be useful for you. It's been written with Marc Etherington who is a senior associate at Rayden Solicitors (You'll find its website here).
Marc has worked in family law since 2009. He specialises in cases involving divorce, cohabiting relationship breakdown and matters concerning children. In this Q&A, he sheds a light on how the law impacts on stepparents (To clarify, Marc is referring to the law as it stands in England and Wales).  
First of all, in strict legal terms, can you please outline what a stepparent is?
The definition of a stepparent can be wide ranging in today's society but legally a stepparent only becomes a stepparent upon marrying one of the biological parents of the child concerned.
What are the responsibilities that a stepparent obtains on marrying their partner?
Becoming a stepparent upon marriage does not, in the eyes of the law, impose any responsibilities on them towards their stepchild.
A biological mother automatically acquires parental responsibility for their child upon the child's birth. A biological father acquires parental responsibility in certain circumstances, for example, being registered as the biological father on the child's birth certificate or being married to the biological mother.
Acquiring responsibility is known as parental responsibility (see question below about obtaining parental rights for more about acquiring parental responsibility). This is defined in section 3(1) of the Children Act 1989 as all the rights, duties, powers, responsibilities and authority that, by law, a parent of a child has in relation to the child and their property. 
Is the situation any different for cohabiting couples?
Legally, an individual is not defined as a stepparent if they are cohabiting with the biological parent. In any event, the position is the same as a stepparent in that upon cohabiting with the biological parent, the law does not impose any responsibilities on them towards the child of the biological parent who they are cohabiting with.
Does this mean a stepparent has little to no say over medical treatment, school choice etc.? 
If the stepparent does not have parental responsibility, then it is correct to say they have little to no say over important decisions concerning a child's welfare. Any views a stepparent has would be trumped by those that do have parental responsibility, which would most likely be the biological mother and possibly the biological father.
If the stepparent does have parental responsibility, they can make day to day decisions on matters concerning the child's welfare without interference from others who have parental responsibility. For example, when they should go to bed or what they should have for tea. 
When important decisions need to be made concerning a child's welfare, for example, selection of schools or medical treatment then all those with parental responsibility must consent before that decision is made. If there is disagreement between all of those who have parental responsibility as to what is in the best interest of the child, and no resolution can be found, then a third party may have to determine what is in the best interests of the child. The third party could be a Judge in the Family Court or an Arbitrator using the arbitration process. 
Are there certain ways a stepparent can obtain parental rights? Can you outline what the main routes are?
There are various ways a stepparent could acquire parental responsibility, which extend beyond this reply.
The simplest route would be by the stepparent obtaining a parental responsibility agreement. Where both of the child's biological parents have parental responsibility, the agreement must be between the stepparent and the child's mother and father. Where only the mother has parental responsibility, the agreement must be with her. The parties must then complete a Stepparent Parental Responsibility Form.
If a step parent is unable to obtain a parental responsibility agreement then it is likely that step parent would need to make an application to the Family Court. What Order they require would depend on the circumstances of their case but it could be, for example, applying for a Parental Responsibility Order, Child Arrangements Order or an Adoption Order.
What is the situation with travelling abroad with a stepchild? 
If the stepparent does not have parental responsibility then they need the consent of all of those with parental responsibility before they are able to travel abroad with the step child. Even if the stepparent does have parental responsibility that alone does not give that stepparent the authority to travel abroad with the child without the consent of all of those with parental responsibility.
So, for example, if a stepparent is travelling abroad with the child and the biological parent – and that biological parent is the only person with parental responsibility – then travelling abroad will be fine as consent has clearly been provided. If you use the same example, but someone else also has parental responsibility and they are not travelling with the stepparent and child, then their consent will be required.
Again, if the consent of all those with parental responsibility is not obtained a decision whether a child can travel abroad can be determined by a Judge or Arbitrator.
If consent is provided by all those with parental responsibility, it is probably best to obtain a letter from those individuals who are not travelling showing their written consent to the trip as this may be requested at border control. This will especially be important if the surname of the stepparent or the surname of the biological partner is different from the child's surname.
If a couple divorce, does the step parent have any obligations towards the former stepchild?
As part of the divorce process when dealing with the finances, under the Matrimonial Causes Act 1973, a stepparent could be required to provide financial support to a child via the biological parent where the child has been treated as "a child of the family". Each case would be treated on its own merits and, therefore, specific advice should be sought in this regard.  
Does a stepchild ever have a legal claim to a deceased stepparent's estate in the event of a death?
This will be dependent on the circumstances. If a stepparent has included a stepchild as one of the beneficiaries to their estate within their will then the answer would be yes.
If the deceased stepparent does not have a will, meaning their estate follows intestacy rules, a stepchild like an unmarried partner, does not automatically inherit from the deceased's estate.
Where a stepchild does not to benefit from the stepparent's estate, they could bring a claim under the Inheritance (Provision for Family and Dependants) Act 1975. Such claims can be complex, highly contested and be expensive so it will be important, again, to receive specialist advice on this area of the law.
Can the Child Maintenance Service investigate a claim against a stepparent?
In terms of financial obligations, under the Child Support Act 1991, the biological parent cannot seek child maintenance from a stepparent.
Where can families get further help and advice about the legal rights, responsibilities and obligations of being a stepparent?
It would be useful to contact a family law solicitor in the jurisdiction where the stepparent and the child lives. Hence, I can advise where the stepparent and child lives in England or Wales. When receiving legal advice this should be a family law solicitor who, like me, is a member of Resolution because Resolution is an organisation that expects its members to put families first and ensure individuals resolve any issues in a constructive way. 
Interested in this blog post? Well have a read of these...