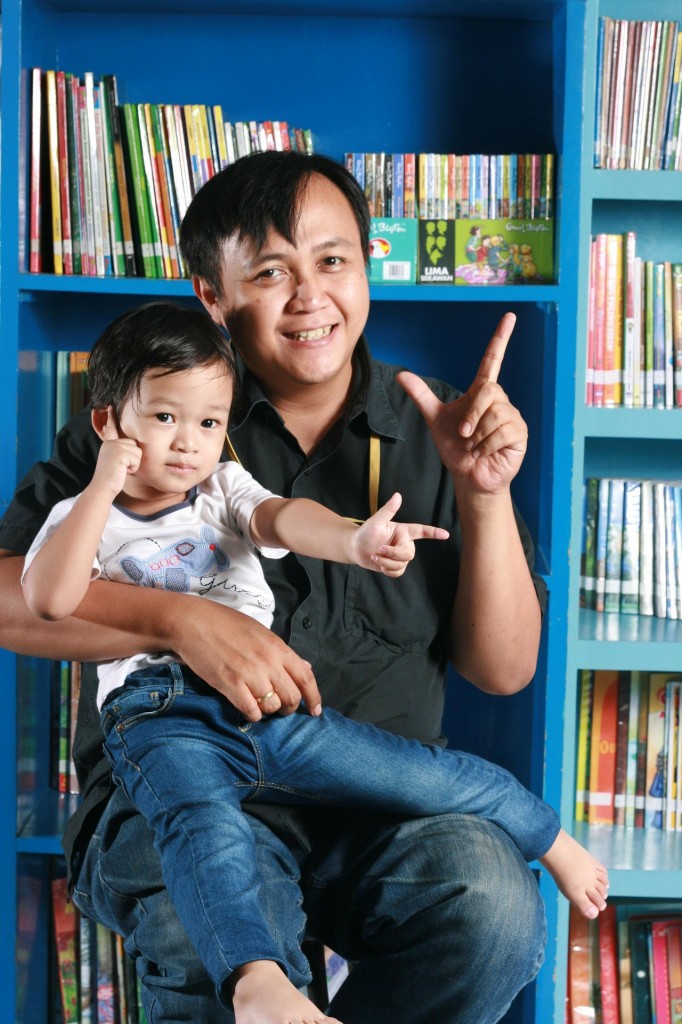 The other day I published a blog post about school holiday fatigue. As much as I have enjoyed spending so much time with my two children, my own life has been in stasis for the past few weeks as I have been entertaining both of them. That said, one place stood out above all others as the place to entertain youngsters. That place was the local library. This isn't the first time I've written about visiting the library. I am, however, very impressed at how the local library had organised a range of incredibly simple activities that kept both our kids, in particular Helen, our five year old, entertained during the summer break.
The Mythical Maze challenge was the most significant activity. In return for reading six books, each child received a certificate and a medal. Thinking this would be a great way to keep Helen's reading skills ticking over, I had envisaged her reading a couple of books a week.
Oh how naive was I. The promise of a medal was just too much. She read six books in a matter of days. If I hadn't intervened and slowed her down I'm sure she'd have completed the challenge in 48 hours.
There were also a treasure hunt, colouring in and story writing opportunities. On more than one occasion I turned up at the library intending to leave after only a few minutes but found myself reluctantly dragging the kids out an hour and a half later.
I wasn't the only one. I bumped into numerous people I knew who were also making use of the library's facilities to educate and entertain their offspring.
I will also confess that we made exceedingly good use of the three for two DVD offer that's been available during the summer months. Okay, okay, I'm the kind of parent that feels guilty about placing their kids in front of the small screen. Sometimes, however, I just needed the peace and quiet.
I thank you, local library, for providing quality films instead of trashy cartoons for fulfilling this need. It went some way to making me feel less guilty.
In fact, during the summer months I even bought a map of the world for the sum of £1 from the library. I used it today to discuss various events going on across the world and point out where they were happening. Helen was particularly intrigued to hear about events in Russia and the Ukraine. It was fascinating to hear how such a young mind interpreted the situation. I tell you this much, Vladimir Putin / pro-Russian forces had better never invade Poland or else Helen will be seeking answers.
Thank you library and thank you librarians. You efforts have made this summer that bit more enjoyable and the service is worth every single penny of council tax that funds it.
Photo credit: Tiyowprasetyo (sourced from Pixabay). Reproduced under Creative Commons 1.0 agreement. For more info about Creative Commons and for a link to the agreement, see my Disclosure page.
Interested in this blog post? Well have a read of these...