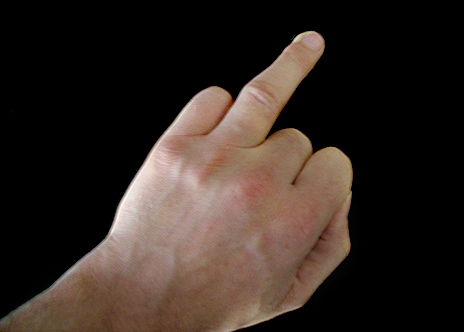 Listen people, I have a problem. I've lost my wedding ring. It's been almost a week and there's been no sign of it. When things go missing for that long, I generally find they don't return, certainly not in a hurry anyway.
It went missing at a very bad moment. Mrs Adams was bundling the kids out of the house as we were preparing to go away for a couple of days with friends. I was in the garden putting a couple of things in the shed and making sure the house was secure.
Somewhere in amongst all of this, my wedding ring vanished. I had a cursory look for it but that's all I had time for because we were on a deadline.
I am in the habit of taking the ring off when cleaning or doing any sort of heavy lifting etc. When I do this, I either place it in the loose change pocket of my trousers or in one of several special places around the house. I've searched all loose change pockets and my special places. I've found nothing.
More to the point, I have no recollection of taking the ring off. When I do take it off, I am usually very good at keeping tabs on it. This is why I suspect it slipped off my finger without me noticing.
In all likelihood, I think it may be somewhere either in the gravel or in the grass of the garden. If it is in such a place, I'm not sure it is ever going to turn up again.
When I married Mrs Adams I had personal reasons for not wanting a gold ring. As a result I bought one made from a more expensive precious metal. On occasion I had looked at my finger with a certain sense of guilt wondering how I justified spending so much on a piece of jewellery (…in those days I wasn't a stay at home dad, I had a job that paid a good salary). I am certainly questioning my logic now!
Money is, of course, only one small aspect of this. The ring was placed on my finger by Mrs Adams during the most wonderful of days. We had a Church wedding and it was blessed by the vicar who is a family friend. I can buy a replacement ring, but some things you simply can't replace.
We'll just have to see whether it turns up in the next few days. I may even see if I can get hold of a decent metal detector. That would be one way to check the grass and gravel.
In the meantime, if you find a wedding ring lying around somewhere, do get in touch and let me know. Oh, and if you have any suggestions as to where I can look, please do pass them on.
Pic credit; Michiel1972. Sourced from WikiMedia. Reproduced under Creative Commons agreeement.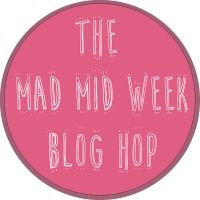 Interested in this blog post? Well have a read of these...