I can't claim to be the best photographer, but I do like to get out and about with my camera. My regular participation in the #MySundayPhoto linky proves how much I enjoy looking at the world through a viewfinder.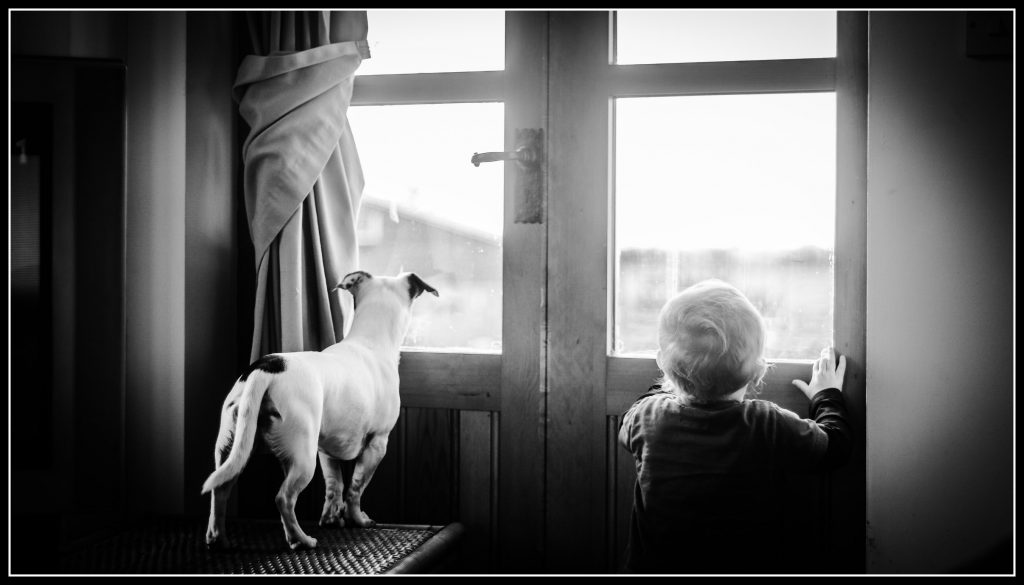 You can, therefore, imagine how delighted I was when I was contacted by relationship website eHarmony. Would I consider joining the judging panel of its annual Love Captured photography competition? I really didn't have to think about my answer, I said yes!
This is a well-established competition, now in its third year. There are a number of awesome prizes totaling £2,500; including vouchers for travel website Expedia, a camping break with Red Letter Days and a case from Virgin Wines.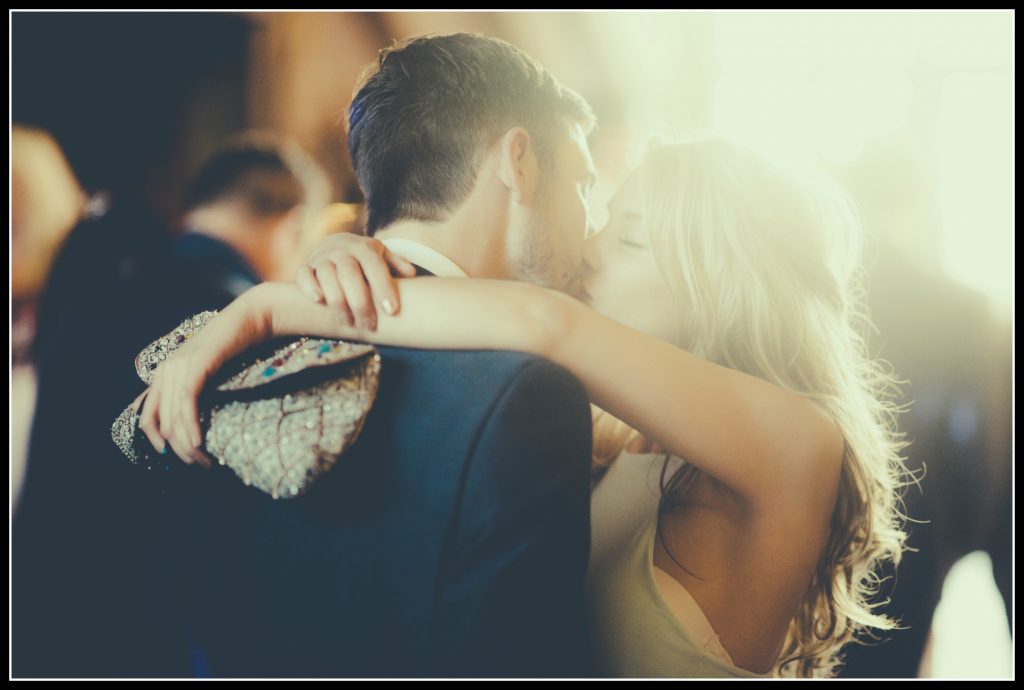 The competition launches today, Monday, 1 August and no, you don't have to be an eHarmony user to participate. Taking part is super easy. All you have to do is visit http://lovecaptured.eharmony.co.uk/* and upload an image. Alternatively, enter via Facebook, Instagram or Twitter, simply by uploading the image and mentioning @eHarmonyUK and the hashtag #LoveCaptured2016.
Of the five categories, I would personally feel most comfortable entering the Family category. The possibilities are endless. Some of my best pictures are taken on day trips with my two daughters. Maybe the two of them on the beach or in the countryside? Maybe a picture of my wife and I in the Cotswolds, watching the sun set in the distance? Or maybe even a black and white image of a pregnant woman and her partner looking expectantly at the bump? These are just a few of the ideas I've had. I'm sure you can think of many more.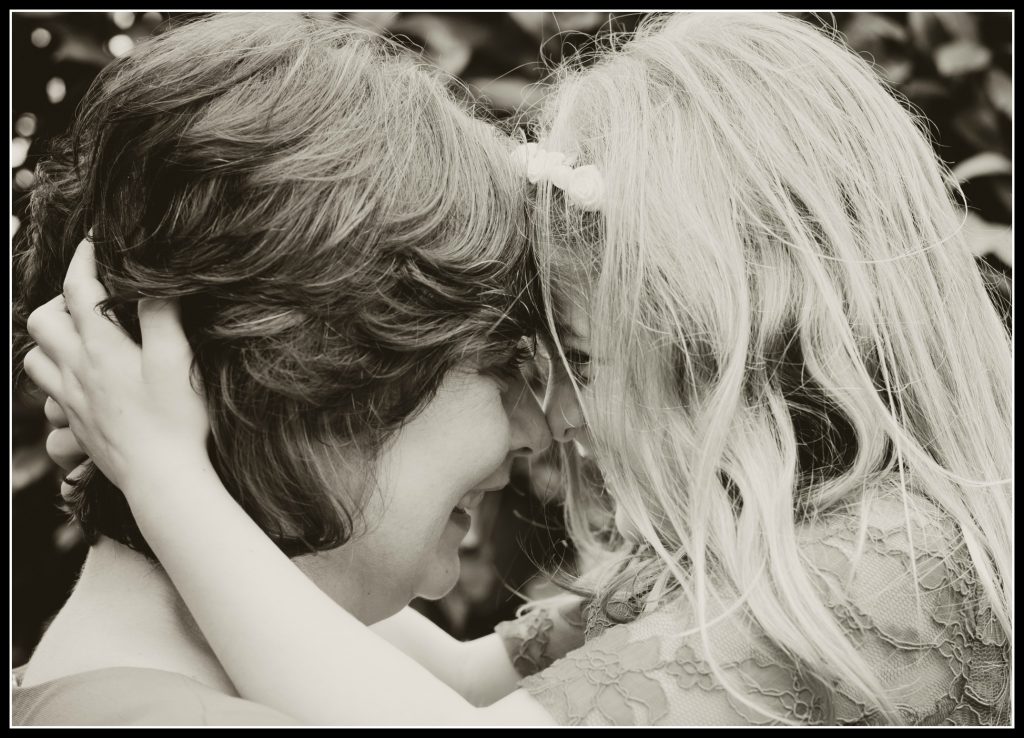 The other categories are; Couples, Friends, Pets and Travel and Landscapes and you must enter by 30 November 2016. Each image will be judged on its creativity, quality and charm. In addition to me, the panel is made up of: Robert Dingle of the Art Fund, influential Instagrammer The Way We Met, relationship expert Dr. Linda Papadopoulos, and eHarmony.co.uk's Creative Services team.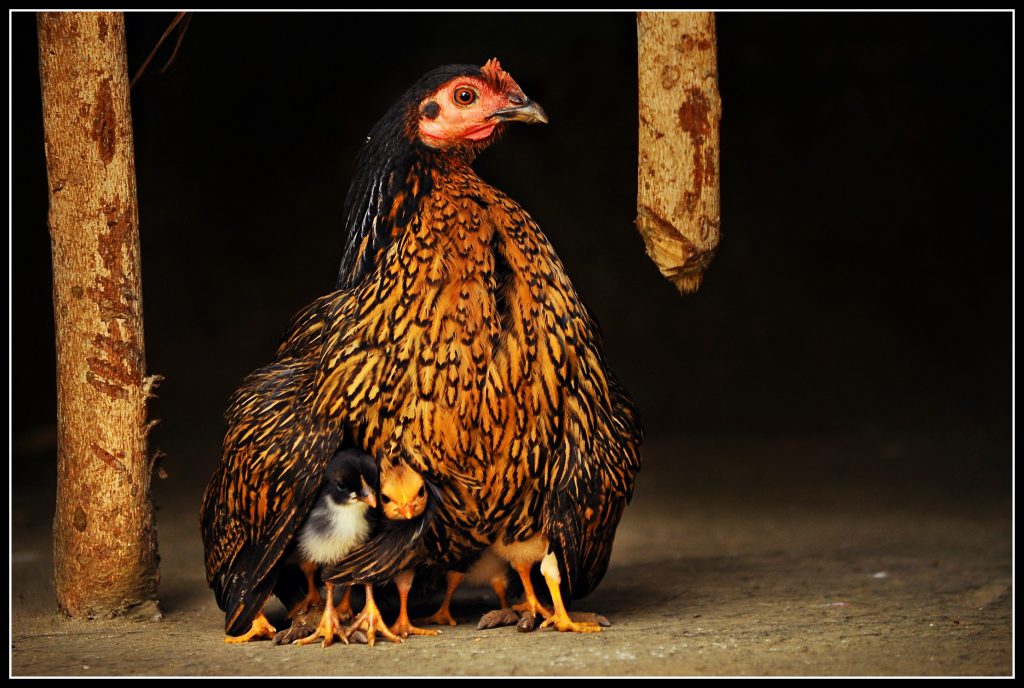 There is an additional reason to take part. eHarmony will donate 50p from each Love Captured entry to the Art Fund. This is a charity, which helps support and preserve some of Britain's most important art galleries, museums and historic homes.
I'm really excited to have been asked to help in this way. It's a great project that not only encourages creativity and romance, but also helps preserve many national treasures, thanks to the involvement of the Art Fund.
I encourage you all to take part. Very best of luck to everyone that does!
* Full terms and conditions can be viewed on the website.
Disclosure: this post was produced in association with eHarmony

Interested in this blog post? Well have a read of these...