Over recent weeks I have been looking at ways to save money because our utility bills have rocketed up with all four of us being at home during lockdown. The announcement that schools in England would be reopening to all pupils means I've got to buy some bits and pieces of PE kit for my two girls. I've also got to spend some money on items to spruce up our garden following some recent landscaping work. Realising this was going to be a very expensive time and that we need to save money, the rewards website my money pocket came has come in very handy.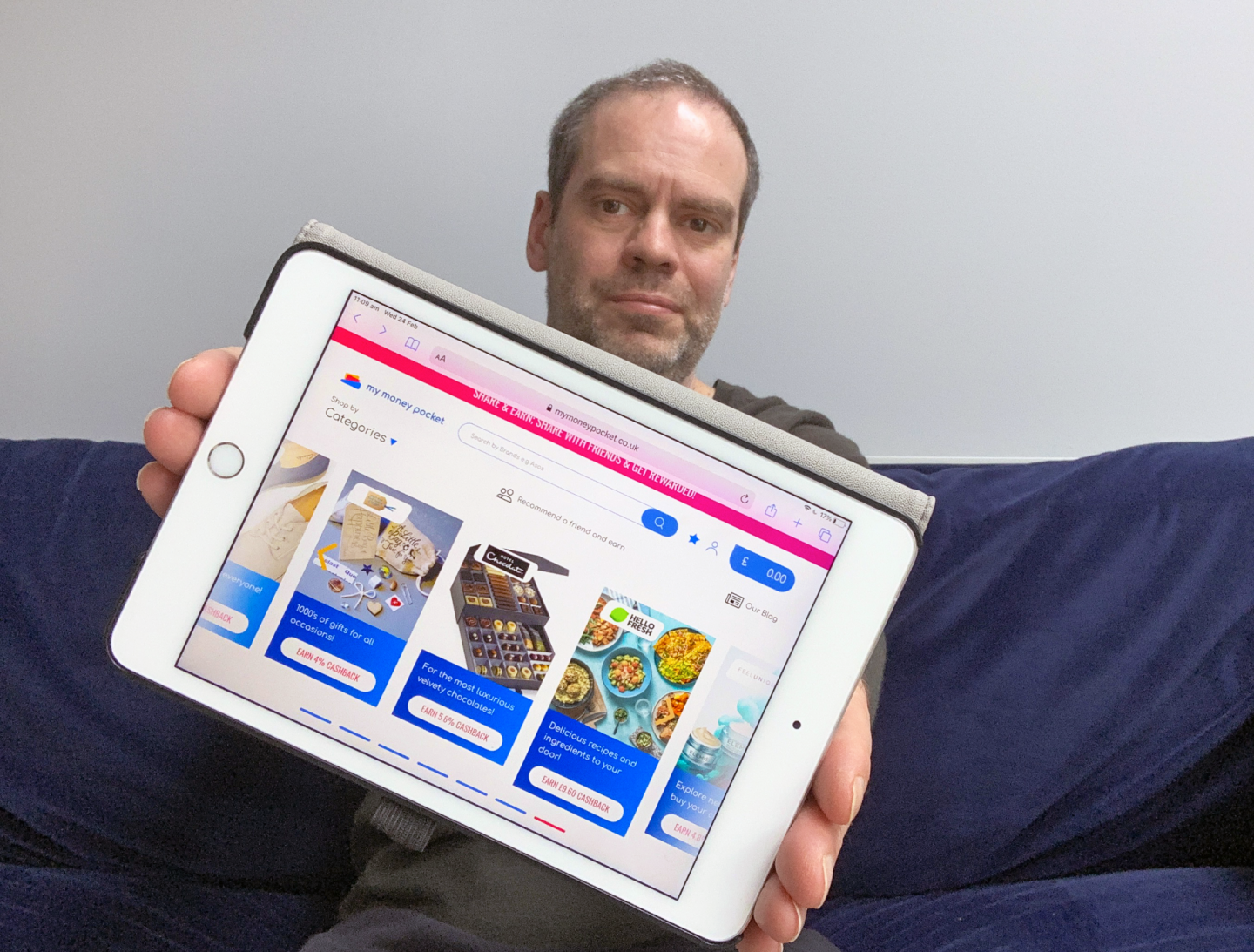 My money pocket is incredibly easy to use and there are loads of well-known retailers on the site including Asos, Currys PC World, Nike and Tesco to name just a few. There's a simple registration process to become a pocketeer and it's also free to join. Once you've done that, you can log on and search for a retailer or a product you need to buy.
So long as you click through from my money pocket, you will get some cash back on each purchase you make. This is paid into your my money pocket account. Once you've built up some funds, you can transfer the money to your own bank account.

I think the best thing I can do is tell you how I used the site and the cash back deals that were on offer. Here's what I discovered.
Shopping for the garden
Just this weekend Mrs Adams and I were talking about what to do with our garden. Some planters, a wooden storage unit and hose pipe attachments were all on my list. These are all items you can get from B&Q and sure enough, the DIY and home improvement specialist was on my money pocket. The deal I got was really good: 3.2% cash back on online purchases.

While I was looking around the website, I also noticed that Argos was also on my money pocket. At the time of writing the offer was 0.8% cash back on items purchased from Argos.
PE kit for Helen and Izzy
Both my children have grown a lot since they were last at school. The two of them need trainers and PE kit.
When I mentioned this to Helen, she instantly asked if she could have some Nike trainers. I took a look on my money pocket and sure enough, there was a 4.8% cash back deal on Nike products. This gave me an idea. I wasn't going to buy Nike trainers for her PE kit, but it's something we might consider for her forthcoming birthday.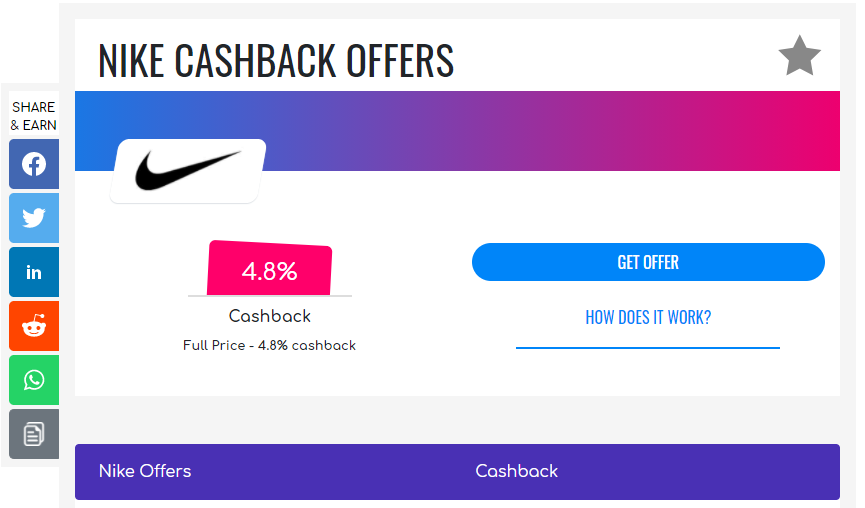 We didn't just need to buy trainers. We also needed joggers and other sports clothes. As an experiment I did a search for Decathlon and sure enough, it has a presence on my money pocket. The cash back deal was 1.6% for new customers and 0.8% for returning customers.
How does my money pocket work?
You may be wondering how my money pocket works. My money pocket receives commission every time someone clicks through from its site and makes a purchase. Some of that commission is shared with you as the buyer.
There's just the one thing you might want to keep in mind when using the site. It can take a few days for your cash to appear in your money pocket. If you cash back doesn't appear instantly, don't panic. Check again in two or three days time.
Final thoughts
I was very pleasantly surprised at how easy my money pocket is to use. Some of the the cash back deals are very good. If you shop smart, you really could make some superb savings. It's definitely worth exploring. Happy shopping!
Interested in this blog post? Well have a read of these...