Moving house as a family is never easy. I think my most memorable house move was to our present family home after which I vowed never to move again.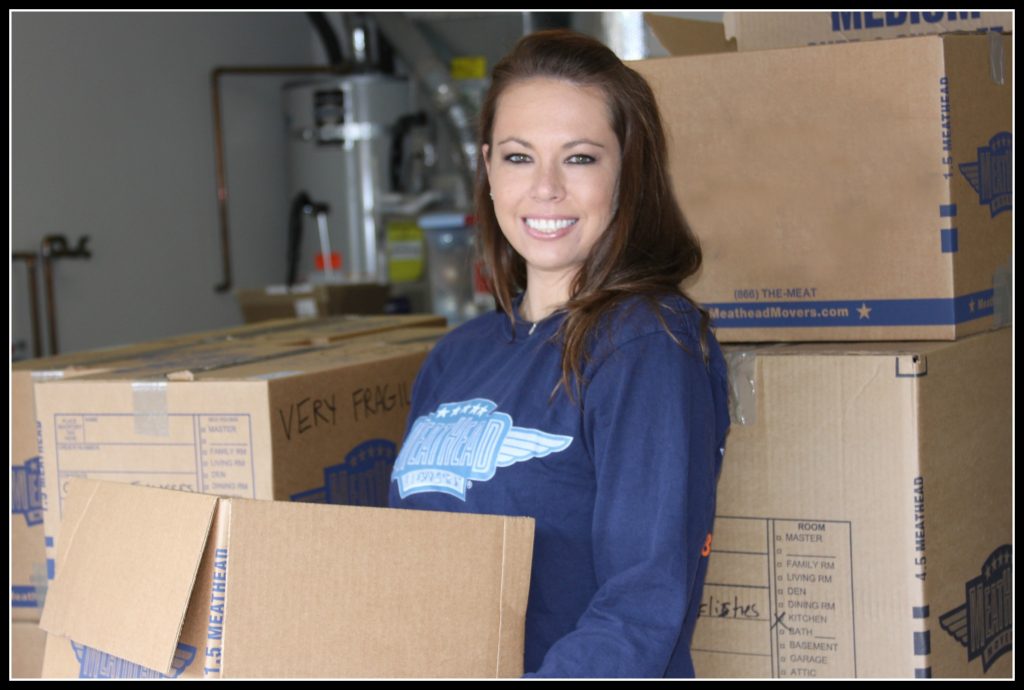 Why was it such a big deal? It wasn't so much the move itself, but the fact it was the third house move in 18 months. During that period, our eldest daughter, Helen, was also born. As you can appreciate, it was a hectic time to say the least.
There are a few tips I would give anyone moving house. Firstly, ensure that you have appropriate insurance in place.
When we took possession of our new family home, we were living in a rented house a short distance away. We ensured there was an overlap so we could get some building and decoration work done. If you have children and can afford to rent one house while preparing the new one, do it. This was probably the best decision we made as it saved us a lot of stress.
Our rented home was insured. Even so, there was, I seem to recall, a brief period when we didn't have home insurance for our new property. This situation was far from ideal when the house was obviously vacant.
While there wasn't much inside to steal, it would have created an awful lot of hassle. If the property had caught fire or been struck by lightning, well, goodness knows how we'd have paid for repairs.
The other piece of advice I have when moving is to mark every single box very clearly. Several boxes got put to one side in our garage and they were left, unopened. They stayed there for years until I hired a skip towards the end of 2015. I had a cursory glance through them and then, bam, into the skip they went!
Believe it or not, we didn't find moving with our daughter too problematic. My mother was able to come and keep her entertained for a day and this helped enormously. If you can call on friends or neighbours for support, it'll make things go more smoothly.
The thought of moving house now makes me want to lie down. This is because we have two children, one of them at school. Having a larger family with different needs would make it much more difficult.
Although I like to live frugally, there's also no doubting we have more possessions because of the diverse needs of the family. This makes home insurance all the more important.
If you need home insurance cover, today could be your lucky day. Below is a Shortstack Giveaway. One lucky reader will win one year's worth of cover from Together Mutual. Terms and conditions can be found below and you must enter by 30th July Very best of luck to all who take part!
Pic credit: Meathead Movers.
Disclsoure; this post was produced in association with Together Mutual.