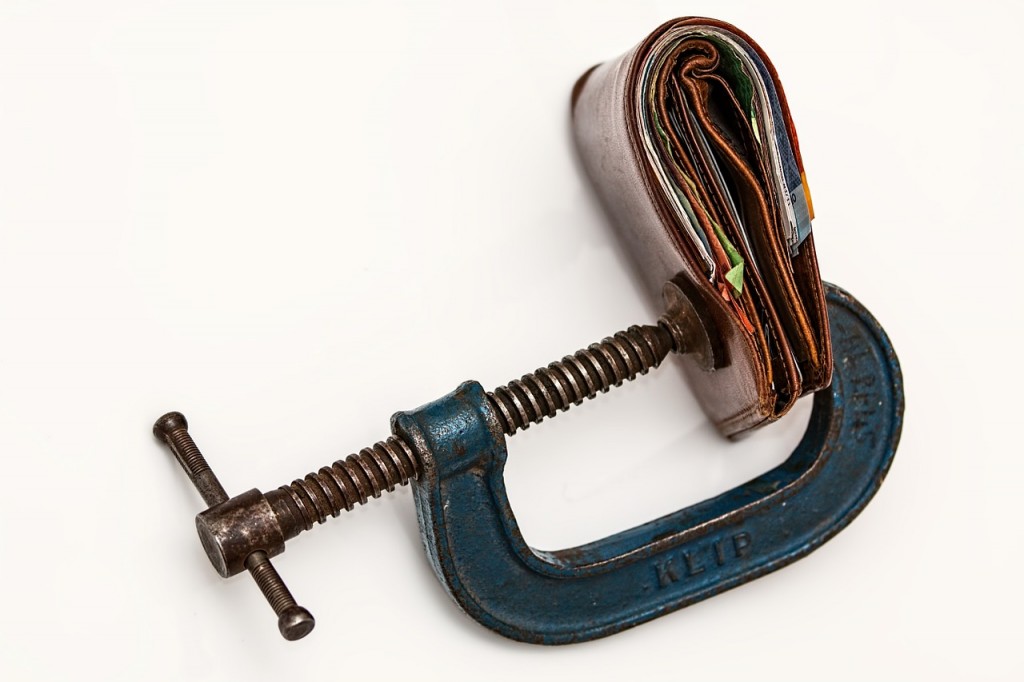 How are your finances looking? Are you having issues making debt repayments? In this guest post, Dennis Hussey, a debt adviser from National Debtline, explains what assistance the charity can give. He also suggests what action you should consider to get your finances in order.

Easter and Spring inevitably mark the time of year when thoughts turn to new starts, sprouting and blossoming, and blowing away the cobwebs.
At the Money Advice Trust, the charity that runs National Debtline, we believe that there's no time like the present to start getting your family finances in order, but why not take some seasonal inspiration? As well as hunting for Easter eggs, hunt out those cheque books, bills and budgets and give your finances a good old spring clean.
National Debtline advisers hear from people at various stages of financial problems, and offer them specific advice and help. But there's one thing we can suggest for everyone; starting early is the best way of dealing with and preventing problems further down the line.
Everyone's money has to work harder than ever these days, from rising living costs and slow wage growth to those unexpected costs and the desire to provide the best for one's family. We hear from people whose money previously went as far as it needed to, but who are now finding themselves in the red every month.
Our online budgeting tool, My Money Steps is a great place to start for looking at what's coming in and what's going out. Just enter your data into the website and you'll get a personal action plan to help manage your money and options for dealing with debts.
It can be tough facing up to financial facts, and it's a lot easier to ignore them, like putting the bills you don't want to read in a drawer where you can't see them. But if there's one thing this time of year can teach us, it's that seeing everything clean and refreshed feels a lot better than looking at clutter waiting to be dealt with.
If you need free, independent and confidential advice on your family finances, visit National Debtline: www.nationaldebtline.org or give one of our advisers a call on 0800 808 4000

Pic credit: StevePB Sourced from Pixabay.com. Reproduced under Creative Commons agreement