Several months ago, the Government announced that schoolchildren in England would have the opportunity to catch up on lost-learning caused by the COVID-19 pandemic by getting some time with a tutor. Known as the National Tutoring Programme, it recently got underway but the programme hasn't had a huge amount of publicity since it was launched.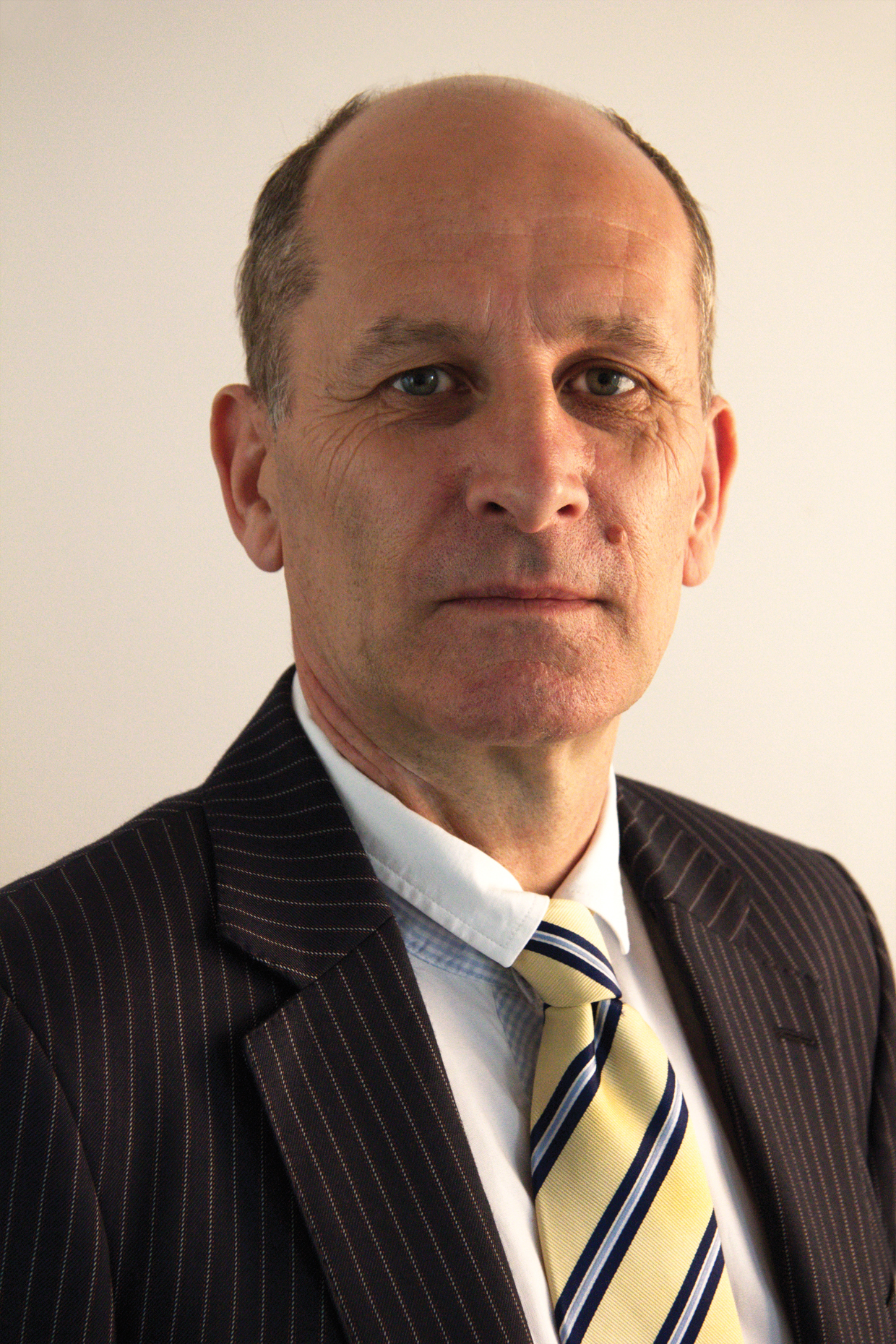 In this Q&A, Simon Barnes of online tutoring service TLC Live has answered key questions about NTP. Simon explains what the programme is, how it works, subjects covered and how children are selected to participate in it. I'm sure you'll find it an enlightening read.
What is the National Tutoring Programme?
The National Tutoring Programme (NTP), is a government-funded programme led by the tutoring sector designed to support teachers and pupils, both primary and secondary, as their teaching and learning has been heavily disrupted by the pandemic. The NTP is primarily focused on disadvantaged students aged between 5 and 16, such as those receiving free school meals, but it is ultimately up to schools to determine how to allocate resources, as they know which students need the support the most.  
Schools benefit from heavily subsidised tuition, up to 75%, when they work with approved NTP Tuition Partners such as TLC LIVE. This for example reduces our hourly rate from £20 to £5, enabling schools to help children to catch-up with core subjects like English and maths.
Who benefits from it?
The NTP is primarily focused on disadvantaged students, but it is ultimately up to schools to determine how to allocate resources. State-maintained primary and secondary schools in England will be able to access subsidised tutoring. Tuition is available for pupils aged between 5 and 16-year olds. Post 16 tuition is not eligible for NTP funding.
Will SEN children benefit from the programme?
Yes. One-to-one tuition can be purchased to support pupils with SEN. This can be accessed for pupils in mainstream settings, as well as those in special schools and alternative provision settings.
Can you request your child takes part?
It is up to the schools to decide who would benefit most from tutoring.
What subjects are being taught?
The NTP covers:
English
Humanities
Maths
Modern foreign languages
Science
Primary (literacy, numeracy and science)
What safeguarding measures are in place?
All tutors have to be checked by the Disclosure and Baring Service (commonly referred to as a DBS check) . If the Tuition Partner employed by a school is using international tutors, then a DBS equivalent has been agreed.
Safeguarding formed part of the rigorous application for every tutoring firm that applied to be part of the NTP scheme, with detailed due diligence checks carried out on tuition partners ahead of agreements being entered into, with ongoing monitoring taking place throughout the lifetime of the grant.
The assessment focused on five broad areas: safeguarding policy and procedures, safeguarding training and development, organisational structure and governance, safe recruitment policies and procedures, and specific practices for online tuition.
Who delivers the tuition?
The NTP approved Tuition Partners delivering the tuition use different methods. Some will use interactive content while others will use static presentations. Your child's teacher will know what they respond best to and will communicate that with providers and can ask for lesson demonstrations if they're not completely clear.
Some partners (like us) teach exclusively online (we've been doing it for over a decade with a library of over 20,000 hours of bespoke interactive content) while others will offer face-to-face support. It's important to note that every NTP approved Tuition Partner is offering something different. Some are using graduates to deliver tutoring, some are delivering tutoring online, and some are using qualified teachers. At TLC LIVE, all of our tutoring is delivered online by fully qualified teachers.
You can find a full list of the 33 providers here.
How is it being delivered?
Schools can purchase tutoring in blocks of 15-hour long sessions. They tend to occur before or after school, either on a one-to-one basis or in groups of three pupils online, as this is what evidence shows works best.
As mentioned above, all our sessions at TLC are run online and held in real-time with a tutor, so the student can hear and speak throughout the session. A student works one-on-one with a qualified tutor who will teach up to three children at a time. The other students, in separate break out rooms, are taught by the same tutor during the same session. However, each student works on their own lessons, and students do not interact with each other.
How will success be measured?
Schools can use their regular data capture and monitoring systems to assess progress. Using existing systems is simpler and ensures that data is easily accessible. If the tutoring company offers an additional reporting mechanism, schools may integrate it into their current system. It's important that tutoring builds on the progress made in the classroom. We're recommending that teachers ask tutors for feedback on areas that still require focus at the end of the NTP-funded tutoring. In our experience, this is particularly important for students approaching exams.
In addition, NTP Tuition Partners are being externally evaluated by The National Foundation for Educational Research (NFER). All Tuition Partners will take part in the evaluation that has been set up with the aim of generating findings in three areas: impact, effectiveness and take-up.
How long will programme last?
The programme has been running since November and will run for a minimum of one academic year. Currently, it is scheduled to finish in July 2021 but it is likely the NTP will run for a second year.
Interested in this blog post? Well have a read of these...