For a kid, a new bike is a rite of passage. That's my belief anyway.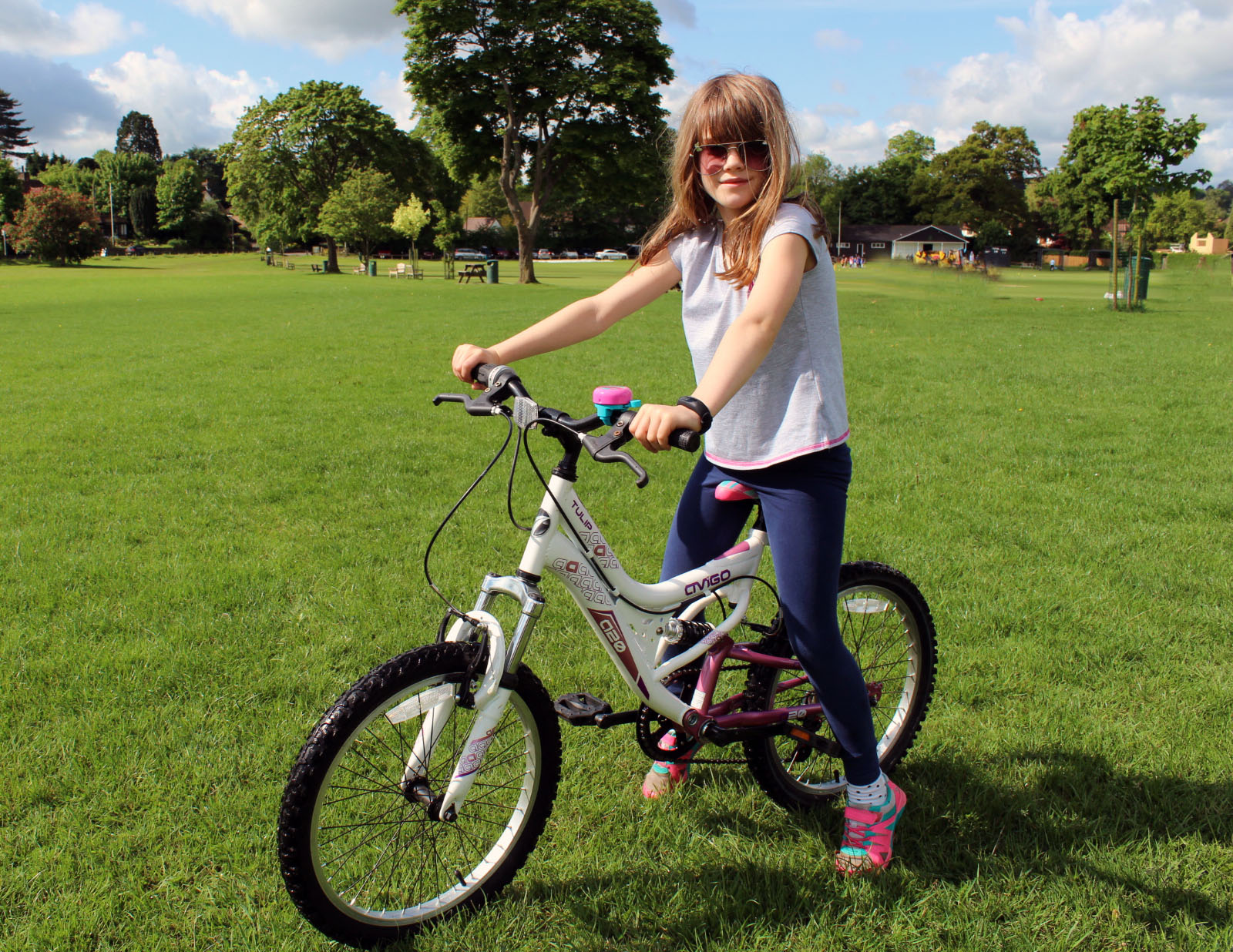 Here's Helen, pictured with her new bike. We'd been promising her one for about six months but only got around to getting her a new one yesterday when the local Scout group held a large sale of used bicycles.
While Helen's striking a pose and looking spectacularly cool on her new machine, that's not what initially persuaded me to take her photograph. The truth is, I just can't get over how grown up she looks, especially in those sun glasses, which she bought while on a recent clothes-shopping trip with mum.
It wasn't that long ago I took this picture. I saw her riding around the park yesterday and thought: "She's soon going to want a car or to go on overseas holidays with friends."
I managed to put my fears for the future to one side so that we could go on a long bike ride yesterday. I suspect I'll have to take Helen out on her bike again later today.
The trouble is, Helen's bike is very modern and packed full of awesome features. It sort of made me feel very inadequate riding my decade-old hybrid bike that's in desperate need of a service. I can tell I'm going to be doing a lot more cycling with Helen so it's probably about time I cleaned my bike, got it serviced and started looking after it properly.
I've linked this picture to the #MySundayPhoto linky hosted by the marvelous Photalife blog (click on the badge below to visit the linky). On the subject of the Photalife blog, I have a small announcement to make.
The other day I met up with Darren Coleshill, the man behind Photalife. We've met a few times in the past, but this occasion was different: we shot a video together.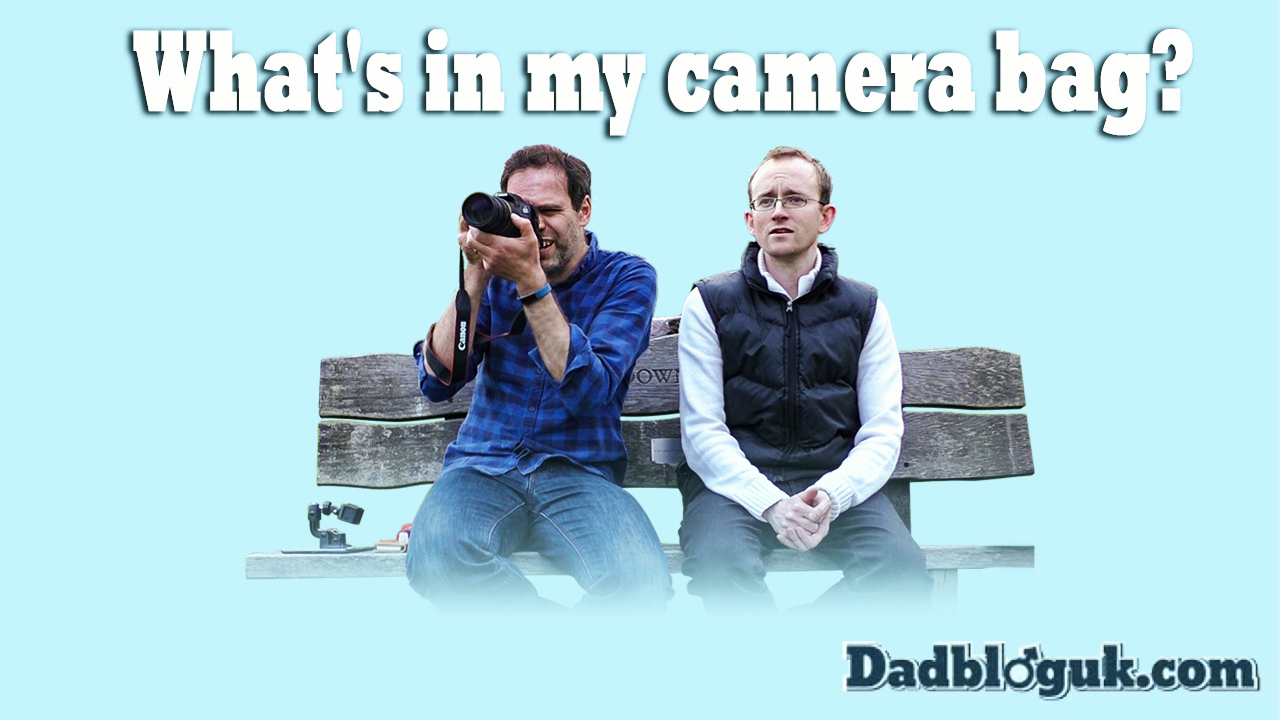 We've each produced our own version of the video and we're publishing them tomorrow. Visit either Dadbloguk or Photalife tomorrow and you'll get to see videos where we fly a drone, discuss photography equipment and how we go about recording videos. We're thinking of making this a regular thing so please do come back and see what we got up to.
Interested in this blog post? Well have a read of these...